Your body was left to rot in a pile of corpses, another failed experiment. But you are alive. Unbound by the chains of Fate, you are free to choose your Destiny. And with the Faelands enveloped in the Crystal War, your power will not go unnoticed—by friend or foe.
Harness awakening magic in Kingdoms of Amalur: Reckoning™ and discover how its fluid action combat sets a new standard for single-player RPGs.
Mikey has been living in a country town all his life, and can not wait to break free of the small town enviroment. He is currently working on his Bachelors degree in Computer Information Systems, and works part time for the University. Mikey has been growing up with games in his life since the time he was able to hold a controller. Mikey's favorite thing about video games are the stories that are told through them. To him there is nothing like a tightly woven story where he can escape his real world confinement. He also has an obsession with fighitng games, and it has led him to a lot of losses, but there is something about it that keeps him going. All he knows is that he loves the sound of announcer saying... Round 1, Ready....FIGHT!
Specialty: Fighting Games
Latest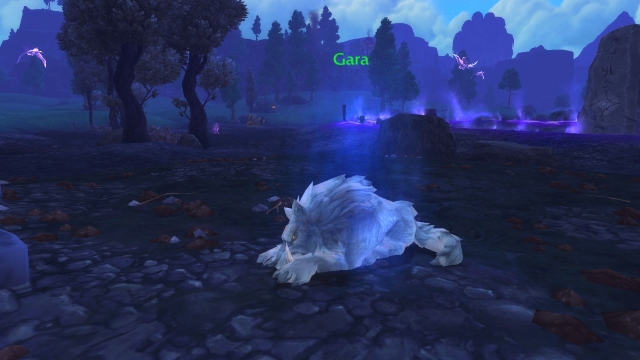 WoW! Thoughts! — On the Puzzle of Taming Gara
Blizzard gave Hunters an amazing gift by letting them hunt all over Draenor for clues for a new tame, but participating in #solveGara was limited to those with beta access.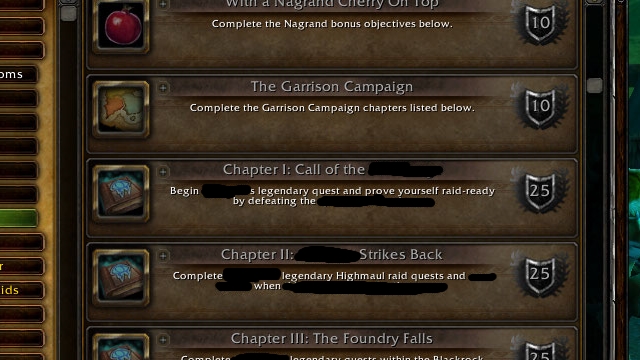 WoW! Thoughts! — On Avoiding Spoilers and Required Reading
Thoughts on avoiding spoilers from the beta, forced reading outside the game, and a possible fix for both.