Drive the 30+ high speed cars on a 3D, weather-changing city.  The career mode provides hours of fun, challenging races. You need to tune your car and earn money to get the most wanted cars. Pursue the top ranked drivers and become the best in the world.
Latest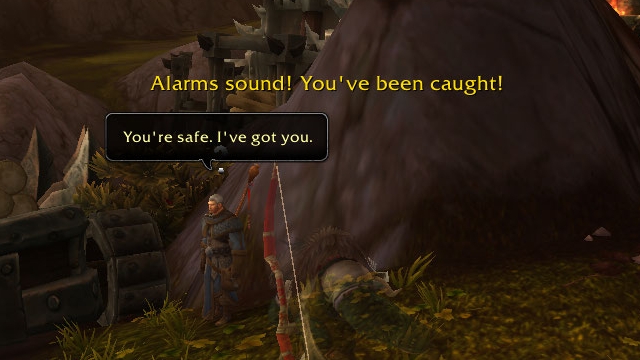 WoW! Thoughts! — On The Legendary Ring Quest
Thoughts on how attempting to innovate gameplay can go too far and make the game something it is not.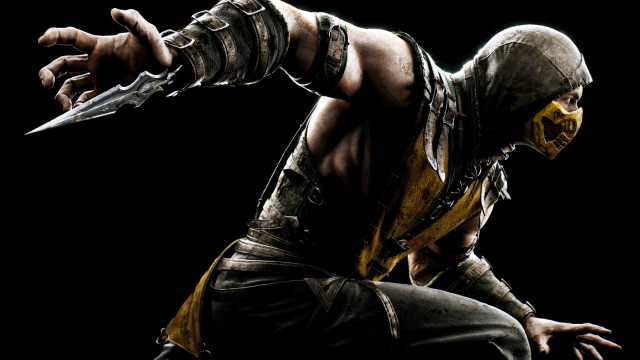 A New Generation of Kombat: Mortal Kombat X [Review]
MKX brings fluid movement, fine-tuned mechanics, and more to the Mortal Kombat series.