Drive the 30+ high speed cars on a 3D, weather-changing city.  The career mode provides hours of fun, challenging races. You need to tune your car and earn money to get the most wanted cars. Pursue the top ranked drivers and become the best in the world.
Latest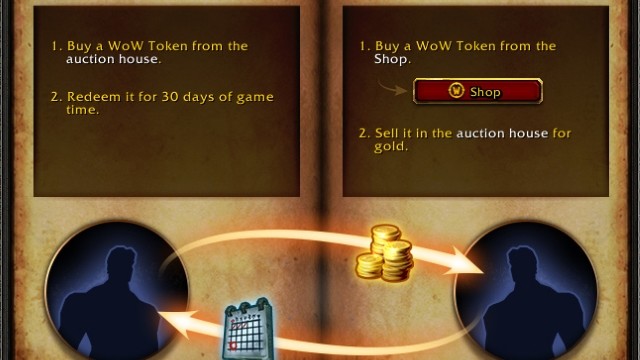 WoW! Thoughts! — on the WoW Token
Thoughts on how Blizzard's management of the WoW Token will allow them to directly manipulate the economy unlike ever before.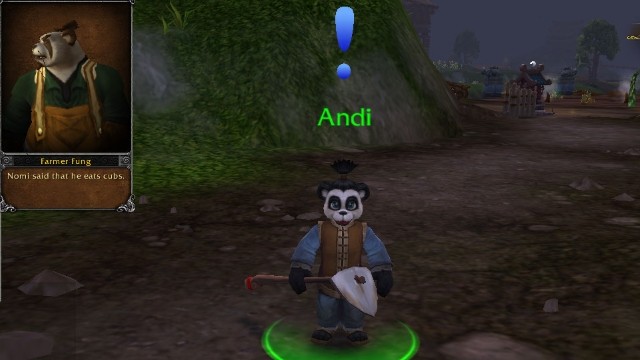 WoW! Thoughts! — On the Real Problem with Daily Quests
Thoughts on how Blizzard overreacted to remove daily quests and in doing so destroyed a system that merely needed tweaking.