Drive the 30+ high speed cars on a 3D, weather-changing city.  The career mode provides hours of fun, challenging races. You need to tune your car and earn money to get the most wanted cars. Pursue the top ranked drivers and become the best in the world.
Latest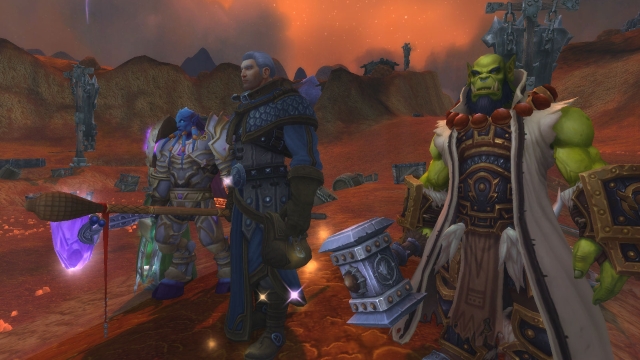 WoW! Thoughts! — On Missing Information and Missed Opportunities
Thoughts on how glossing over the Iron Horde's initial appearance makes crucial character decisions appear haphazard and cheapens everyone.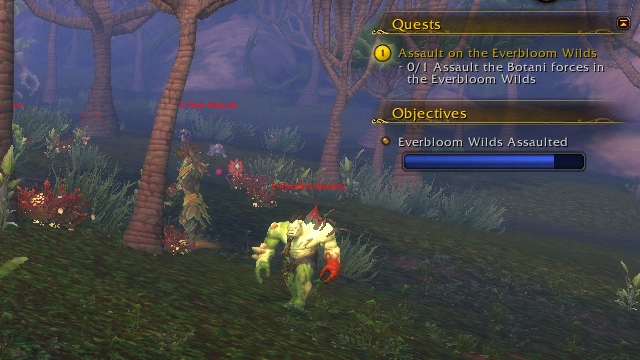 WoW! Thoughts! — On the Best Feature in Warlords: Assault Quests
Thoughts on how the assault quest distills daily quests into their simplest, and best, form.