Drive the 30+ high speed cars on a 3D, weather-changing city.  The career mode provides hours of fun, challenging races. You need to tune your car and earn money to get the most wanted cars. Pursue the top ranked drivers and become the best in the world.
Latest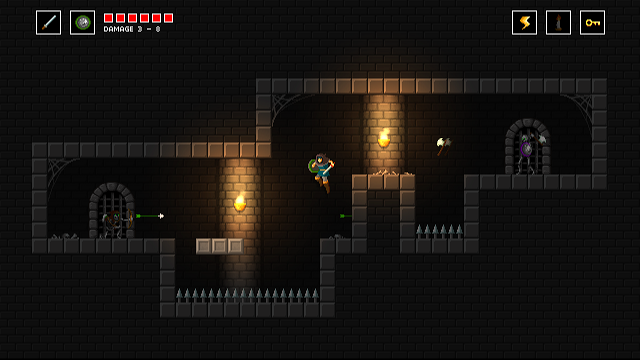 Don't take Crap from Uppity Necromancers in One-bit Punch's Shadowcrypt
Avoid death using your sword and shield in One-bit Punch's Zelda II-inspired Shadowcrypt.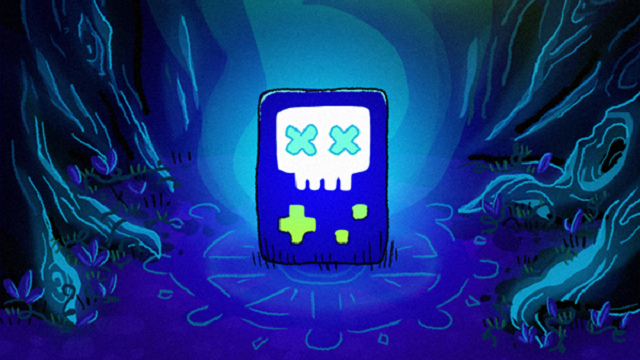 Nine Free Games Came from DEVCHAT's Ghost Wheel Game Jam
Get nine free, widely different games by downloading DEVCHAT's Ghost Wheel game jam bundle.