Drive the 30+ high speed cars on a 3D, weather-changing city.  The career mode provides hours of fun, challenging races. You need to tune your car and earn money to get the most wanted cars. Pursue the top ranked drivers and become the best in the world.
Latest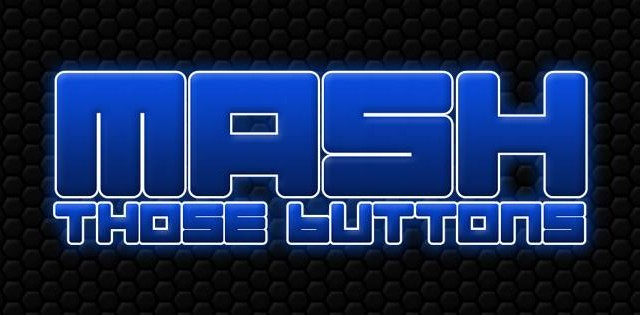 I Think It's Time To Hit Reset
We've been quiet lately, but we're still here. It's time to hit reset.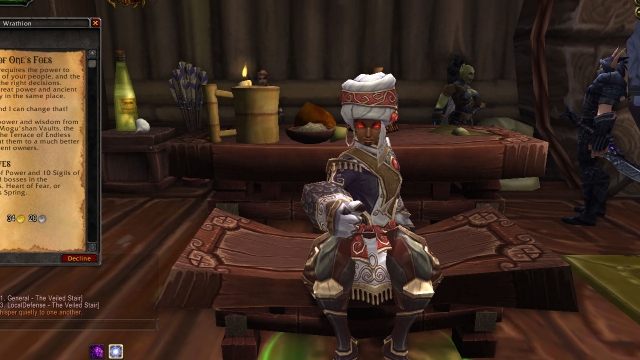 WoW! Thoughts! — On the Removal of the Legendary Cloak Quest
Blizzard isn't satisfied to just nerf the coming expansion - they are now nerfing existing content.