Drive the 30+ high speed cars on a 3D, weather-changing city.  The career mode provides hours of fun, challenging races. You need to tune your car and earn money to get the most wanted cars. Pursue the top ranked drivers and become the best in the world.
Latest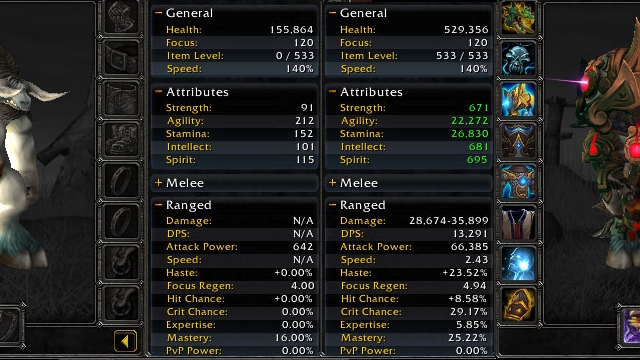 WoW! Thoughts! — On the Evolving Game in Warlords of Draenor
Thoughts on how despite player concerns, the item squish and stat changes need to happen now.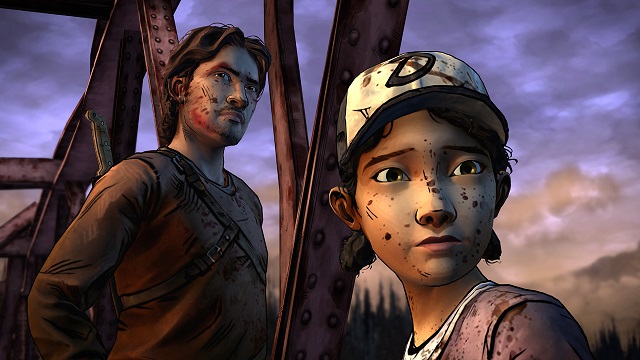 The Walking Dead Season 2 Episode 2: A House Divided [Review]
The Walking Dead Season 2 Episode 2: A House Divided builds upon the tension the series is known for, but some of the screw-overs and deaths are getting a little predictable