Drive the 30+ high speed cars on a 3D, weather-changing city.  The career mode provides hours of fun, challenging races. You need to tune your car and earn money to get the most wanted cars. Pursue the top ranked drivers and become the best in the world.
Latest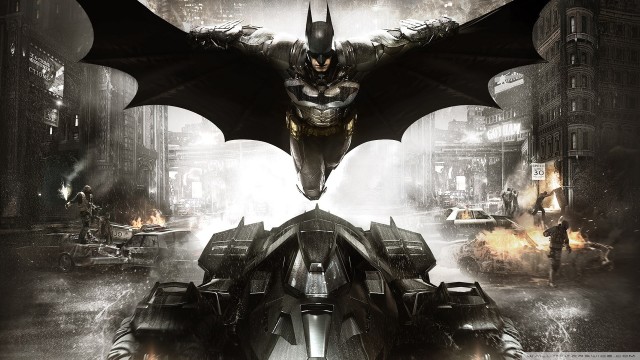 Be The Batman! Batman: Arkham Knight Postmordem
When Rocksteady said they wanted you to "Be the Batman" they weren't joking. We take an in-depth look at Batman: Arkham Knight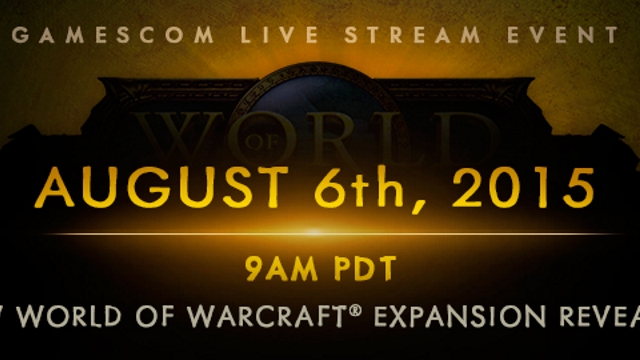 WoW! Thoughts! — On Cutting Content for Faster Expansions
Thoughts on Blizzard's attempt to produce faster expansions by cutting the wrong parts out of the game.