Drive the 30+ high speed cars on a 3D, weather-changing city.  The career mode provides hours of fun, challenging races. You need to tune your car and earn money to get the most wanted cars. Pursue the top ranked drivers and become the best in the world.
Latest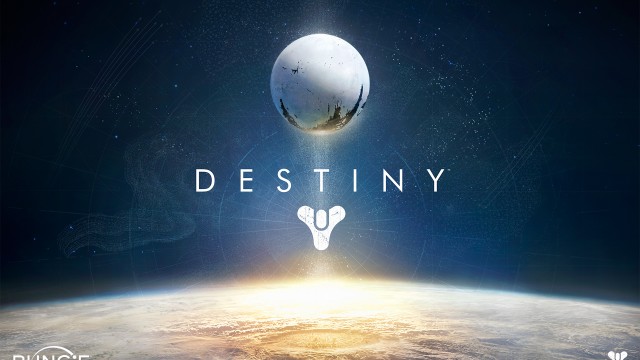 Make Destiny Great Again
Now that we are clearly on the road to Destiny 2, what would it take to make Destiny great again?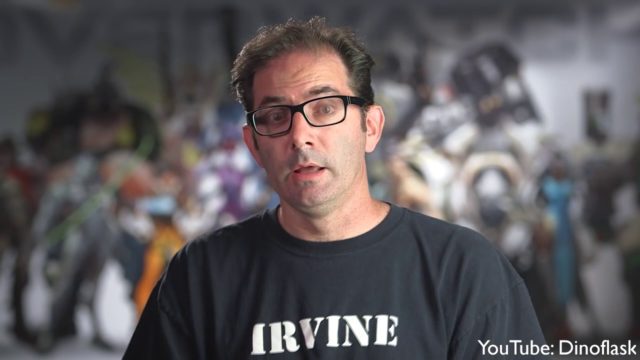 New Overwatch Developer Update Reveals the Real Reason Symmetra was Buffed.
Jeff Kaplan talks Symmetra buffs, scoreboard changes, and the hook heard round the universe.
Recent Podcasts