Drive the 30+ high speed cars on a 3D, weather-changing city.  The career mode provides hours of fun, challenging races. You need to tune your car and earn money to get the most wanted cars. Pursue the top ranked drivers and become the best in the world.
Latest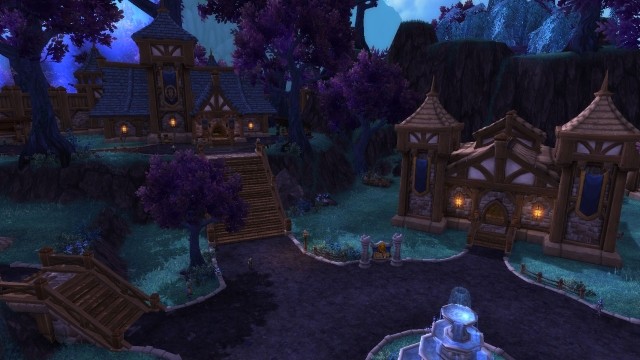 WoW! Thoughts! — On Improving Garrisons
Thoughts on the feedback and criticism Blizzard has received over Garrisons and how they can be iterated on in the future.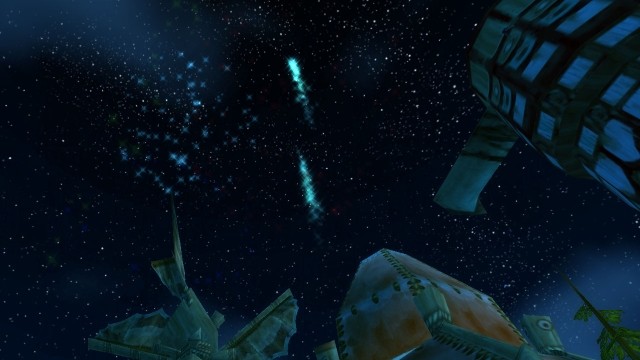 WoW! Thoughts! — On Wishing Everyone a Happy 2015!
Thoughts on what I'd like to see happen for several major characters.