Drive the 30+ high speed cars on a 3D, weather-changing city.  The career mode provides hours of fun, challenging races. You need to tune your car and earn money to get the most wanted cars. Pursue the top ranked drivers and become the best in the world.
Latest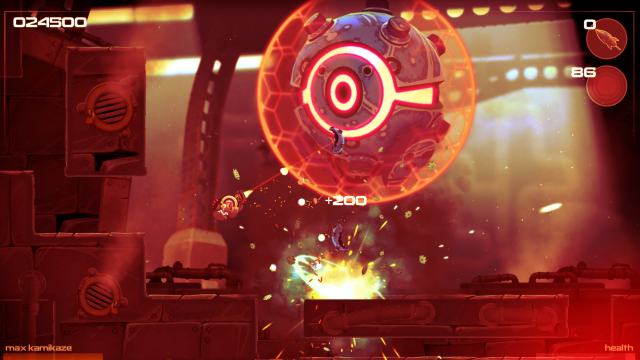 Toki Tori Developer Two Tribes is Back With RIVE for PC and Consoles
Two Tribes is back with a new 2D shooter/platformer, RIVE.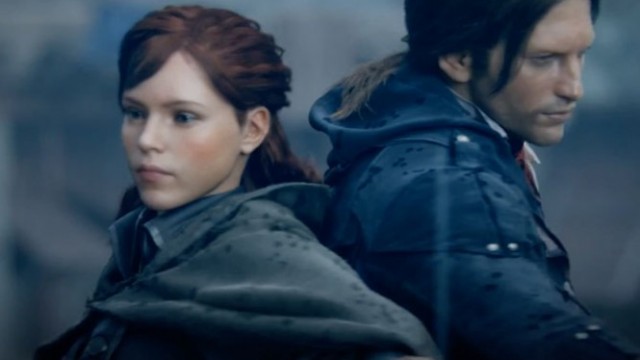 Assassin's Creed Unity's New Trailer Introduces Elise
Ubisoft unveils Elise - Arno's unlikely ally in Assassin's Creed Unity.
Podcasts