Madden NFL 12 continues the rich tradition of the storied Madden franchise by bringing fans closer to the NFL than ever before. Madden NFL 12 delivers "Everything You See On Sunday", with the level of authenticity that fans have come to expect, capturing all the drama of the NFL.
The only things Rob has been doing longer than gaming are breathing, sleeping, eating, and reading. RPGs were what made him view games as an experience instead of a distraction, but these days he likes and plays every genre gaming has to offer. Outside of his usual reviews and articles on MTB, you can find Rob on the weekly Mashcast and frequenting Twitter.
Specialty: Role-Playing Games
Latest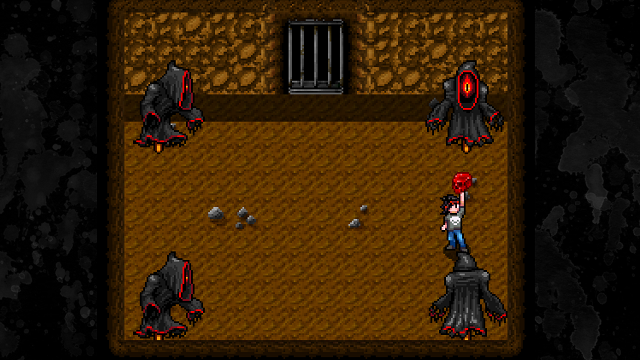 Fight Horrors and Find your Cat in the 12-Bit Game High Strangeness
Switch between 12 and 16 bit graphics to solve puzzles in High Strangeness from Barnyard Intelligence Games.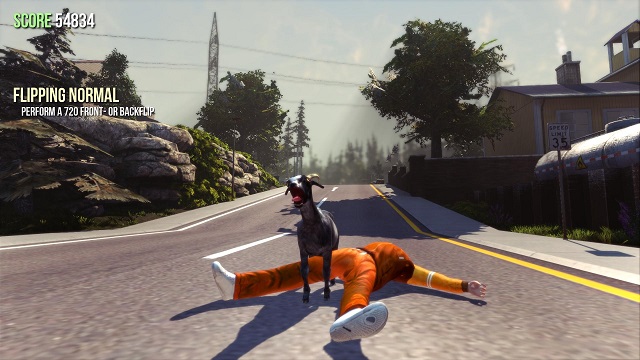 Goat Simulator [Review]
Playing as an invincible goat out to cause mayhem in Coffee Stain Studios' Goat Simulator is hilarious and will instantly improve your day.