PS3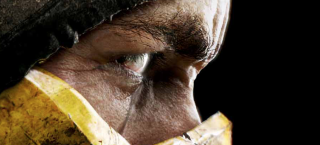 Double Tap #4: Who's next? Seriously, who?
Another week of reveals from Netherealm, fighting with tigers, and how many scantily clad outfits can you have before they get banned at tournaments? Apparently it's 150.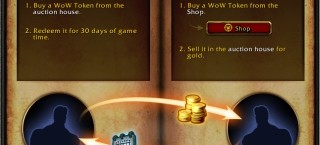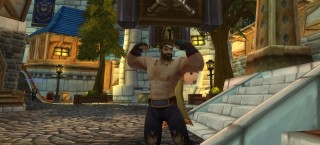 WoW! Talk! #23: Ph-Balanced for a Mage
The gang talks about their experiences in 6.1 and share their thoughts on the recent developer raid/dungeon streaming Q&A, as well as how all humans are strong enough for a warrior.
It was a slow news week, but just enough surveys popped up to give us something to talk about. We discuss those in addition to anti-cheat hardware, racist NPCs, baller editions of games, and more.