Taking kart racing back to bare bones as you race alone or with a friend using your Xbox Live avatar as the driver.  Ten unlockable tracks are available in the arcade mode, and there are also time trial and quick race modes.  Racedrome Offroad supports Xbox Live versus play, local split screen, and system link games.
Latest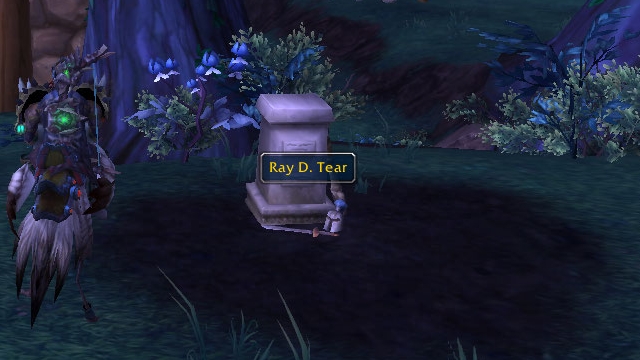 WoW! Thoughts! — On the Cost of a Raid Tier
Thoughts on the potential loss of a raid tier in Warlords of Draenor and what that could mean for Blizzard's development schedule.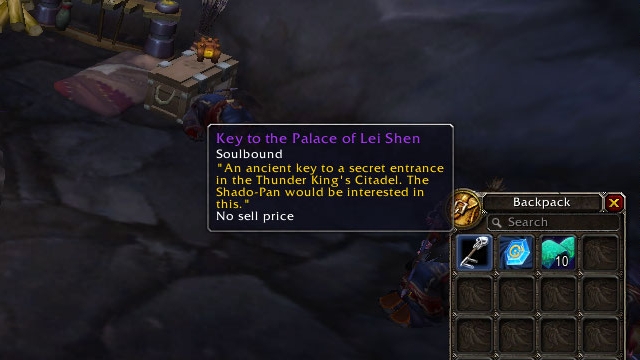 WoW! Thoughts! — On the Flawed Logic of Removing Content
Thoughts on how Blizzard continues to damage both World of Warcraft and their relationship with the community by chipping away at Mists of Pandaria.