Taking kart racing back to bare bones as you race alone or with a friend using your Xbox Live avatar as the driver.  Ten unlockable tracks are available in the arcade mode, and there are also time trial and quick race modes.  Racedrome Offroad supports Xbox Live versus play, local split screen, and system link games.
Latest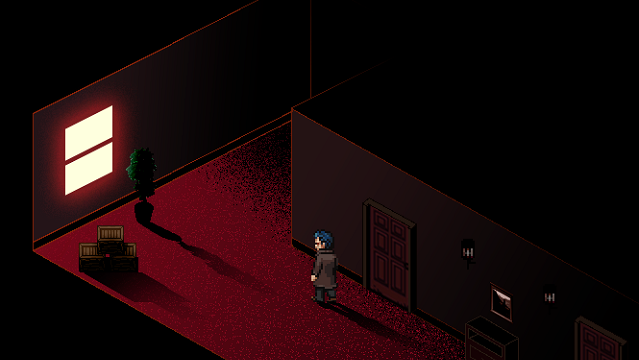 Savor the Coffee in Pixel Noir
RPG mechanics, the supernatural, and a dark detective story mingle deliciously in SWDTech Games' Pixel Noir.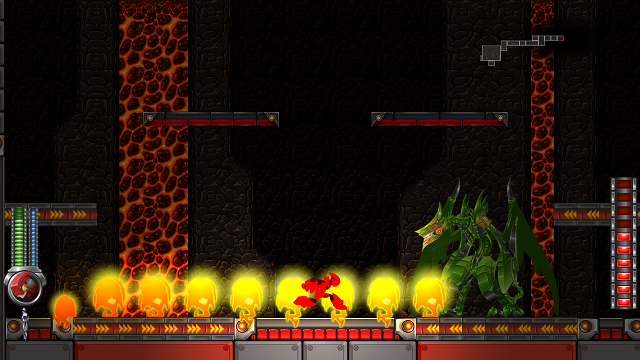 Batterystaple Games' Echoes of Eridu is a Co-op, Roguelike Mega Man X
If you've ever thought fondly of the Mega Man X series, drop what you're doing and check out Batterystaple Games' Echoes of Eridu.