Taking kart racing back to bare bones as you race alone or with a friend using your Xbox Live avatar as the driver.  Ten unlockable tracks are available in the arcade mode, and there are also time trial and quick race modes.  Racedrome Offroad supports Xbox Live versus play, local split screen, and system link games.
Latest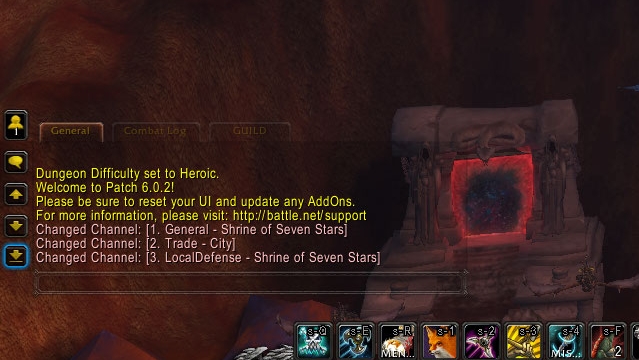 WoW! Thoughts! — On the Game-Changing Nature of Patch 6.0.2
Thoughts on how the Item Squish and Ability Pruning introduced in Patch 6.0.2 negatively affected the game upon release.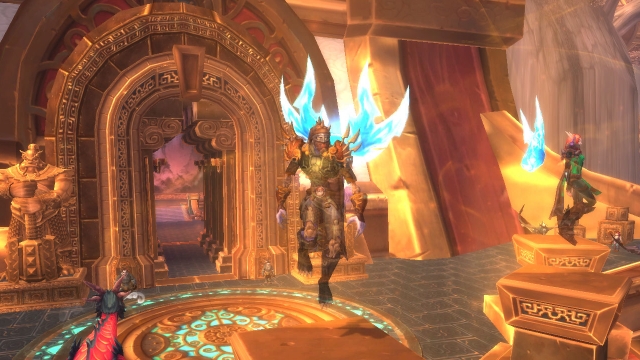 WoW! Thoughts! — On the Legendary Cloak (One Last Time)
Thoughts on what I learned from my third and final attempt at earning a legendary cloak.