Taking kart racing back to bare bones as you race alone or with a friend using your Xbox Live avatar as the driver.  Ten unlockable tracks are available in the arcade mode, and there are also time trial and quick race modes.  Racedrome Offroad supports Xbox Live versus play, local split screen, and system link games.
Latest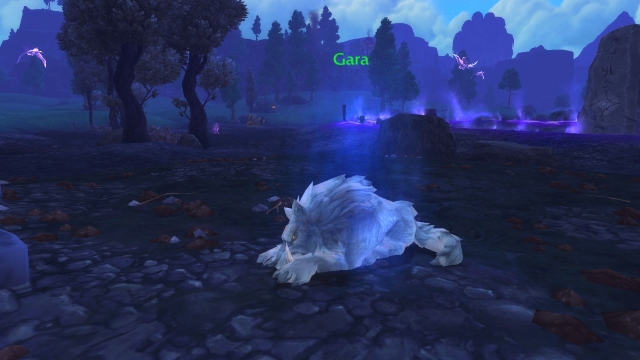 WoW! Thoughts! — On the Puzzle of Taming Gara
Blizzard gave Hunters an amazing gift by letting them hunt all over Draenor for clues for a new tame, but participating in #solveGara was limited to those with beta access.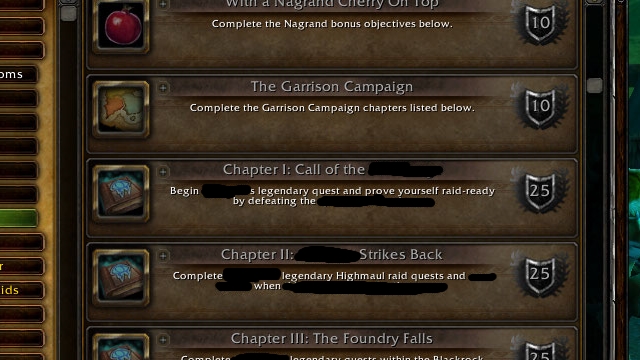 WoW! Thoughts! — On Avoiding Spoilers and Required Reading
Thoughts on avoiding spoilers from the beta, forced reading outside the game, and a possible fix for both.