Taking kart racing back to bare bones as you race alone or with a friend using your Xbox Live avatar as the driver.  Ten unlockable tracks are available in the arcade mode, and there are also time trial and quick race modes.  Racedrome Offroad supports Xbox Live versus play, local split screen, and system link games.
Latest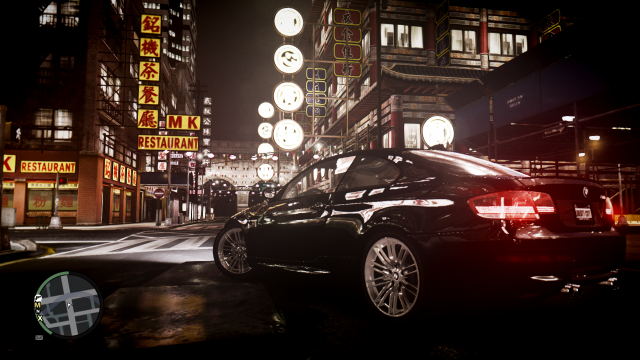 iCEnhancer for Grand Theft Auto IV is put on ice. Mod creator calls it quits.
Grand Theft Auto mod creator halts development on iCEnhancer mod.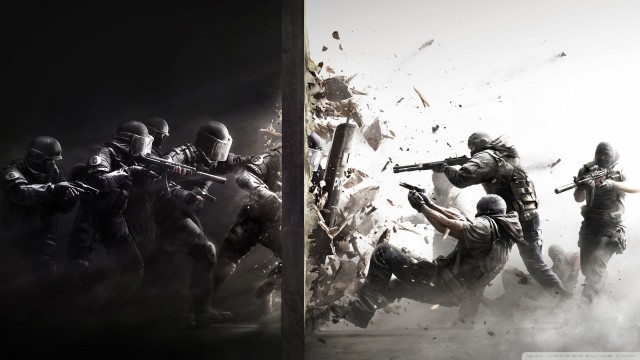 Ubisoft Gives Us 37 Minutes of REAL Rainbow Six Siege Multiplayer Gameplay
37 minutes of real multiplayer gameplay footage from Rainbow Six Siege shows that the E3 demo wasn't too far off.
Podcasts