The fast-paced, combat-intensive action of Resident Evil: The Mercenaries 3D is available both as a solo experience, or gamers across the world can team up and enjoy two-player co-op either wirelessly or online and work together to take out as many infected and Bio-Organic Weapons (B.O.W.) as possible. The action takes place over 30 missions in classic areas from RE4 and RE5 including the Village and The Mines.
[Game description via Capcom.]
Latest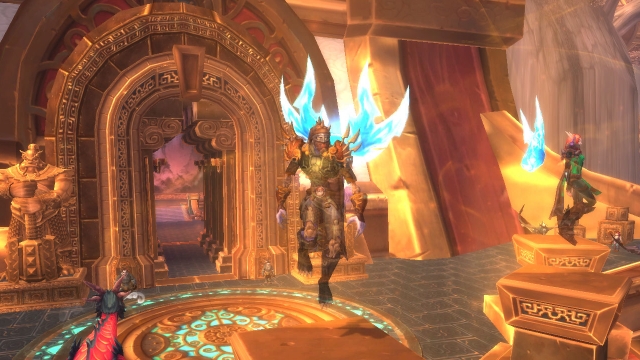 WoW! Thoughts! — On the Legendary Cloak (One Last Time)
Thoughts on what I learned from my third and final attempt at earning a legendary cloak.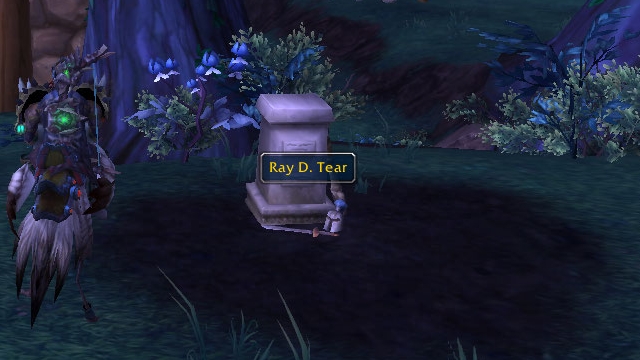 WoW! Thoughts! — On the Cost of a Raid Tier
Thoughts on the potential loss of a raid tier in Warlords of Draenor and what that could mean for Blizzard's development schedule.