The Blocks Cometh is a fast paced, adrenalin rush that pits you against the blocks. Dodge, attack and climb as the dreaded blocks fall from the sky and try to crush you. How high can you climb?
-iTunes
Latest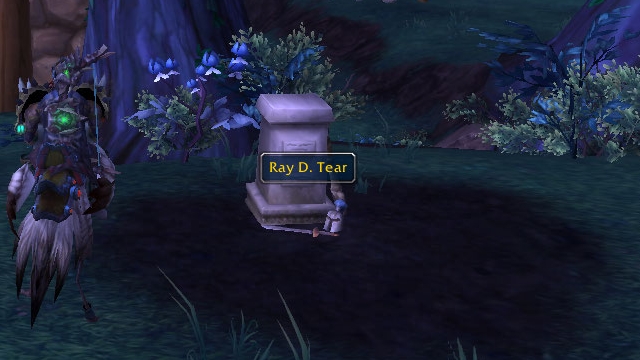 WoW! Thoughts! — On the Cost of a Raid Tier
Thoughts on the potential loss of a raid tier in Warlords of Draenor and what that could mean for Blizzard's development schedule.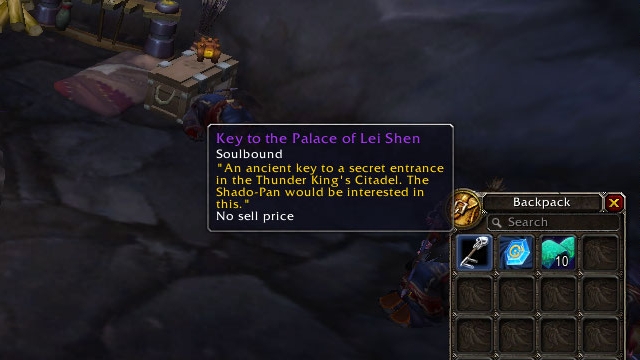 WoW! Thoughts! — On the Flawed Logic of Removing Content
Thoughts on how Blizzard continues to damage both World of Warcraft and their relationship with the community by chipping away at Mists of Pandaria.