The Blocks Cometh is a fast paced, adrenalin rush that pits you against the blocks. Dodge, attack and climb as the dreaded blocks fall from the sky and try to crush you. How high can you climb?
-iTunes
Latest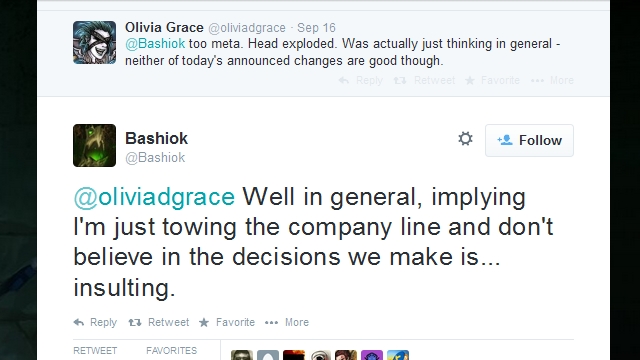 WoW! Thoughts! — On Losing the Faith of the Fans
Thoughts on how the resolution of Azeroth Choppers may suggest the true purpose of removing the Legendary Cloak.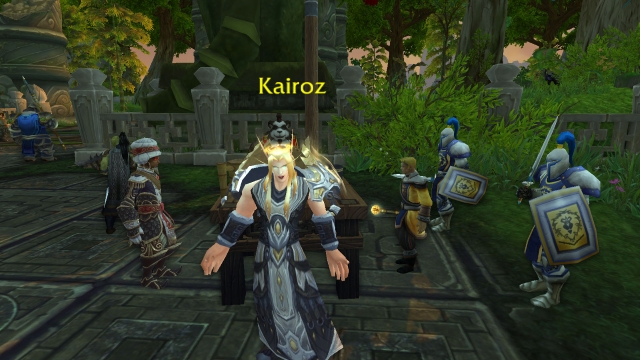 WoW! Thoughts! — On Hellscream, Kairoz, and Impending Feuds
Thoughts on the implications of the Hellscream short story for Warlords of Draenor.