The Blocks Cometh is a fast paced, adrenalin rush that pits you against the blocks. Dodge, attack and climb as the dreaded blocks fall from the sky and try to crush you. How high can you climb?
-iTunes
Latest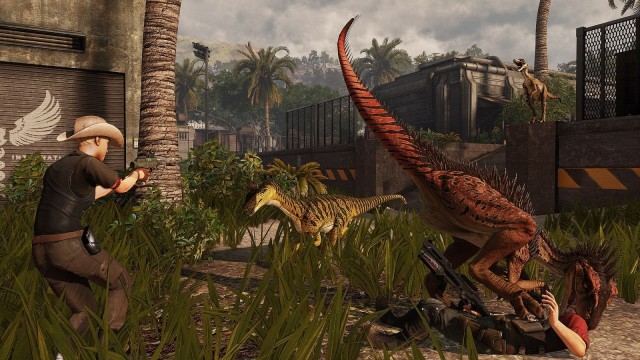 Hunt or be Hunted: Primal Carnage: Extinction [Review]
Primal Carnage: Extinction you're either the hunter or the hunted.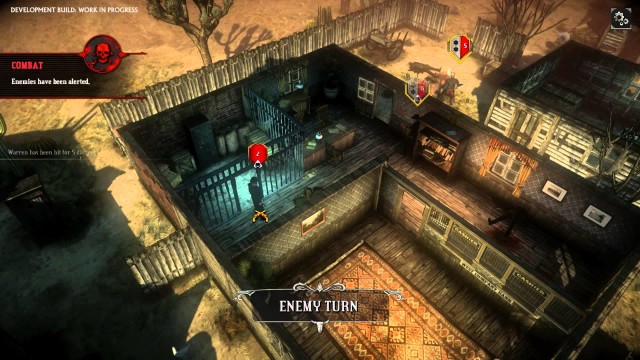 Legends, Myths, and the Supernatural Collide in Hard West
Hard West brings turn-based, tactical game play to the weird west.