The Blocks Cometh is a fast paced, adrenalin rush that pits you against the blocks. Dodge, attack and climb as the dreaded blocks fall from the sky and try to crush you. How high can you climb?
-iTunes
Latest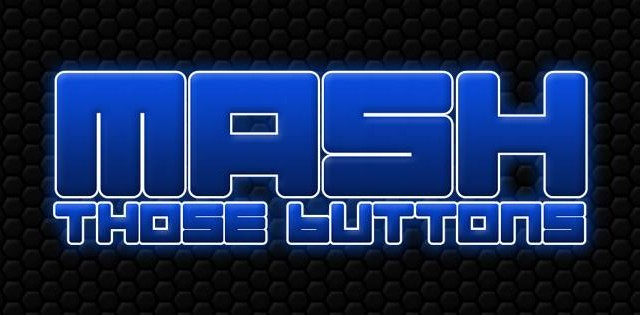 I Think It's Time To Hit Reset
We've been quiet lately, but we're still here. It's time to hit reset.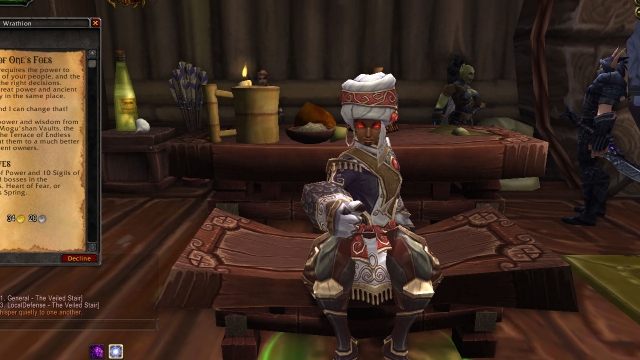 WoW! Thoughts! — On the Removal of the Legendary Cloak Quest
Blizzard isn't satisfied to just nerf the coming expansion - they are now nerfing existing content.