The Blocks Cometh is a fast paced, adrenalin rush that pits you against the blocks. Dodge, attack and climb as the dreaded blocks fall from the sky and try to crush you. How high can you climb?
-iTunes
Latest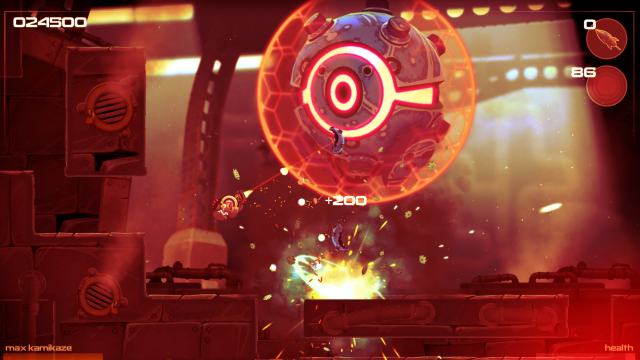 Toki Tori Developer Two Tribes is Back With RIVE for PC and Consoles
Two Tribes is back with a new 2D shooter/platformer, RIVE.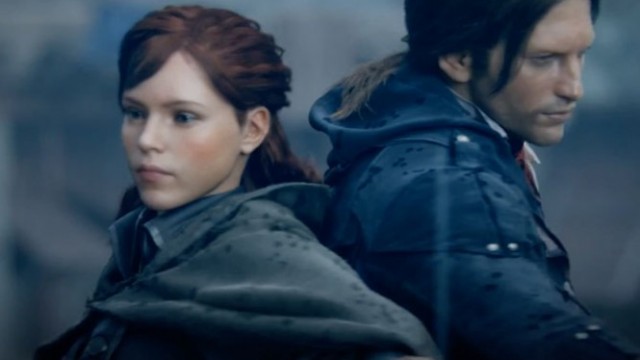 Assassin's Creed Unity's New Trailer Introduces Elise
Ubisoft unveils Elise - Arno's unlikely ally in Assassin's Creed Unity.
Podcasts