The Blocks Cometh is a fast paced, adrenalin rush that pits you against the blocks. Dodge, attack and climb as the dreaded blocks fall from the sky and try to crush you. How high can you climb?
-iTunes
Latest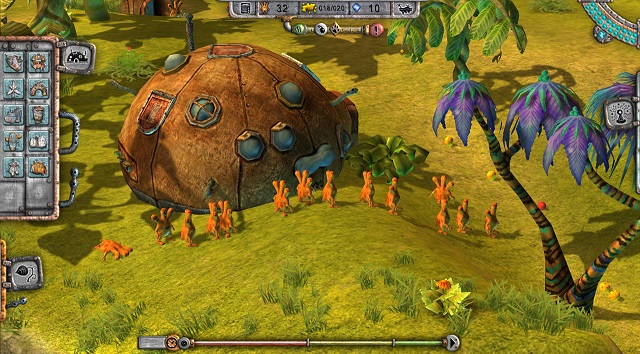 I Got the Juice in The Mims Beginning [Preview]
I learned the hard way that Squatting Penguins Studio had built a challenging game under the adorable hood of The Mims: Beginning.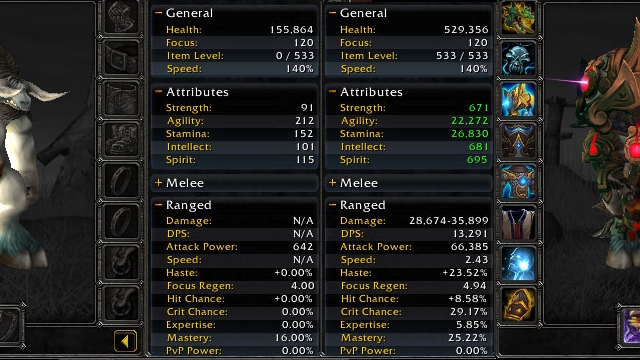 WoW! Thoughts! — On the Evolving Game in Warlords of Draenor
Thoughts on how despite player concerns, the item squish and stat changes need to happen now.