The Blocks Cometh is a fast paced, adrenalin rush that pits you against the blocks. Dodge, attack and climb as the dreaded blocks fall from the sky and try to crush you. How high can you climb?
-iTunes
Latest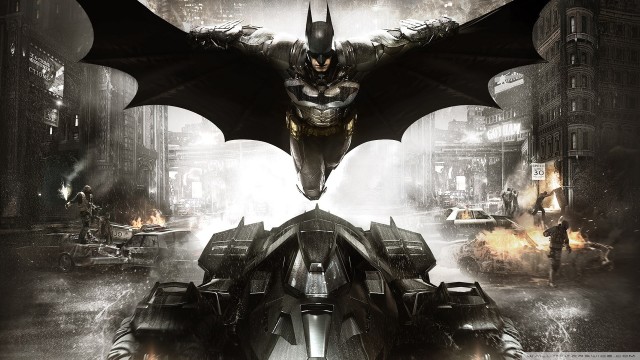 Be The Batman! Batman: Arkham Knight Postmordem
When Rocksteady said they wanted you to "Be the Batman" they weren't joking. We take an in-depth look at Batman: Arkham Knight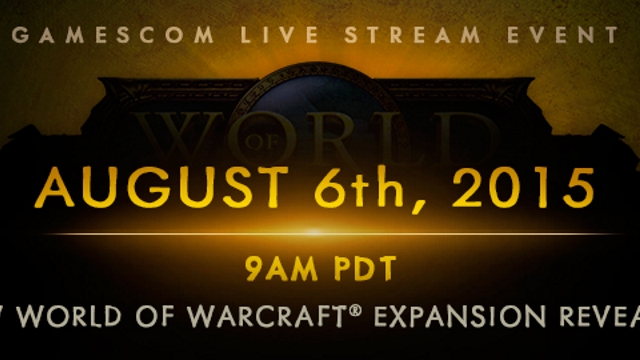 WoW! Thoughts! — On Cutting Content for Faster Expansions
Thoughts on Blizzard's attempt to produce faster expansions by cutting the wrong parts out of the game.