The Blocks Cometh is a fast paced, adrenalin rush that pits you against the blocks. Dodge, attack and climb as the dreaded blocks fall from the sky and try to crush you. How high can you climb?
-iTunes
Latest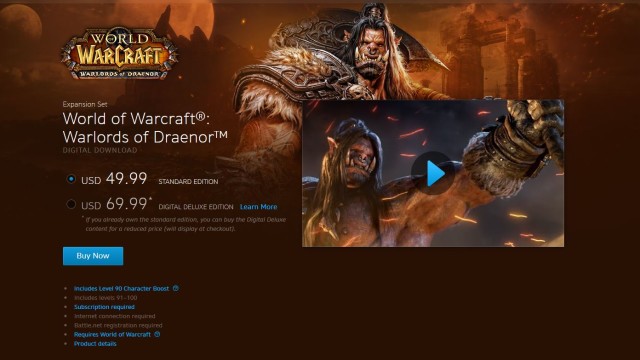 WoW! Thoughts! — On the True Price of Warlords of Draenor
Thoughts on how the box price of an expansion does not tell the true cost of the game.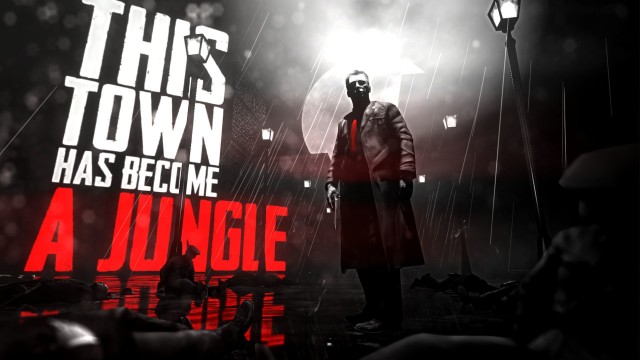 Detectives, Dames, and Justice: Blues and Bullets [Review]
Episode 1 of Blues and Bullets gets Noir right according to Dre. That doesn't mean it doesn't have it's problems, though.