The Blocks Cometh is a fast paced, adrenalin rush that pits you against the blocks. Dodge, attack and climb as the dreaded blocks fall from the sky and try to crush you. How high can you climb?
-iTunes
Latest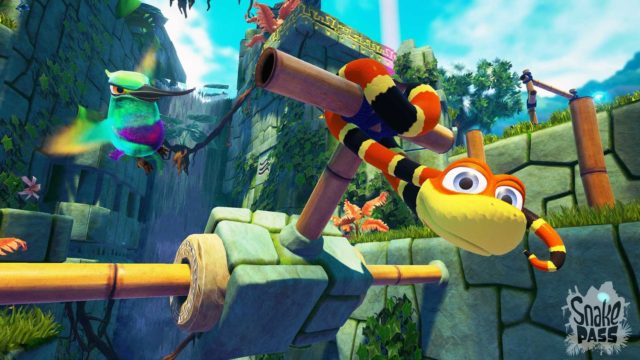 Sssslither your way to the top in Snake Pass
Help a Snake named Noodle in this 3D puzzle platformer.
Recent Podcasts