The Blocks Cometh is a fast paced, adrenalin rush that pits you against the blocks. Dodge, attack and climb as the dreaded blocks fall from the sky and try to crush you. How high can you climb?
-iTunes
Latest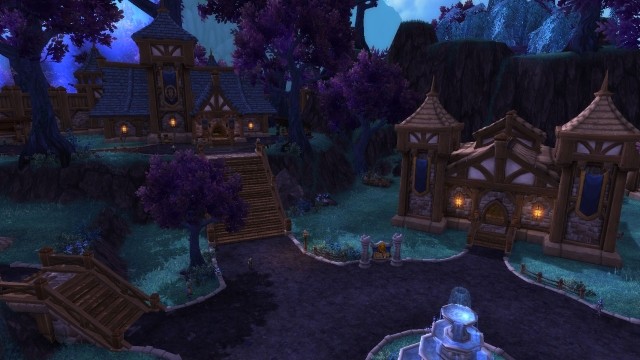 WoW! Thoughts! — On Improving Garrisons
Thoughts on the feedback and criticism Blizzard has received over Garrisons and how they can be iterated on in the future.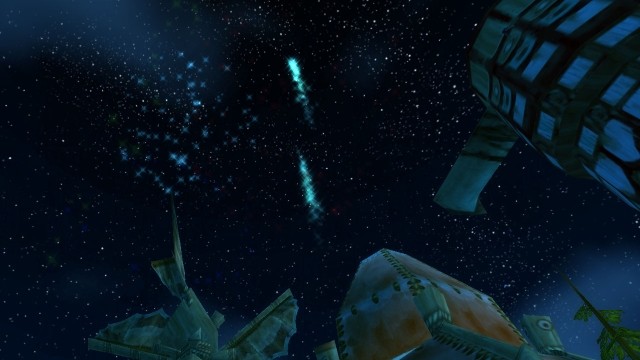 WoW! Thoughts! — On Wishing Everyone a Happy 2015!
Thoughts on what I'd like to see happen for several major characters.