The Blocks Cometh is a fast paced, adrenalin rush that pits you against the blocks. Dodge, attack and climb as the dreaded blocks fall from the sky and try to crush you. How high can you climb?
-iTunes
Latest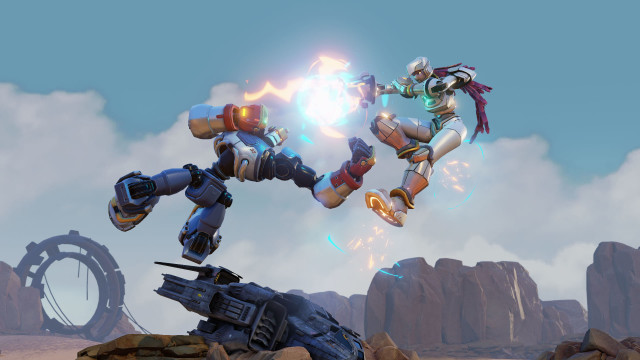 Interview with Tom Cannon on Rising Thunder Goal's and Future
Andres talks to Tom Cannon about Rising Thunder's development and future.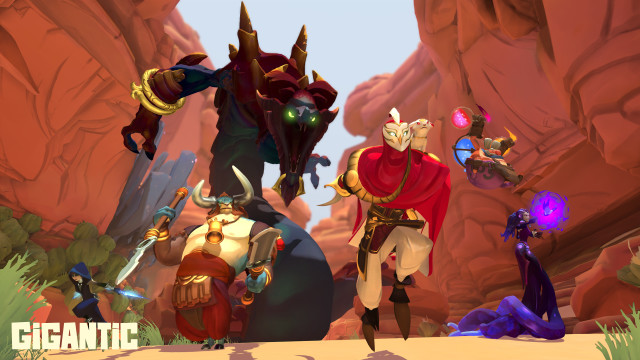 Interviews with Motiga Staff on Gigantic's Community and Artwork
Motiga staff talks community coaching and art design of Gigantic.