The Blocks Cometh is a fast paced, adrenalin rush that pits you against the blocks. Dodge, attack and climb as the dreaded blocks fall from the sky and try to crush you. How high can you climb?
-iTunes
Latest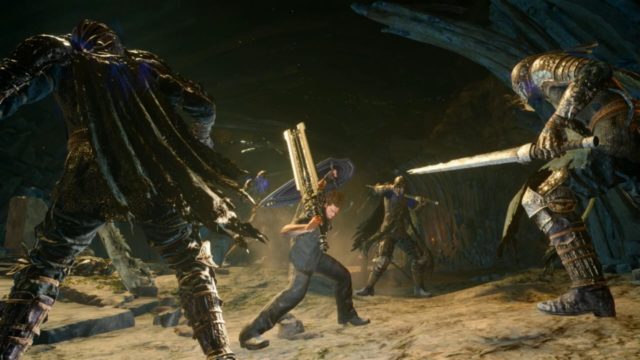 Smash Up Your Enemies as Gladiolus in the New FFXV Chapter
Episode Gladiolus doesn't just give you more FFXV, it changes the feel of the game.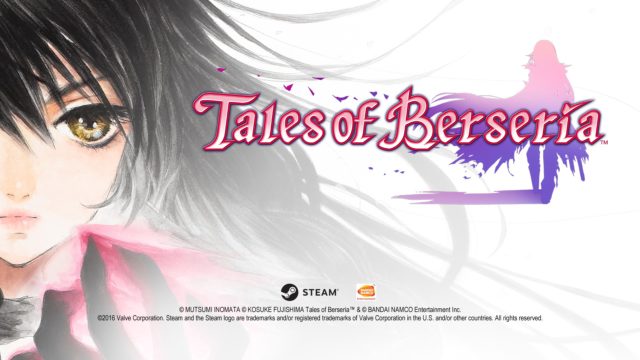 A Taste of Tales of Berseria
The Tales of Berseria demo gives us a good idea of what to expect in the full release.
Recent Podcasts