The Blocks Cometh is a fast paced, adrenalin rush that pits you against the blocks. Dodge, attack and climb as the dreaded blocks fall from the sky and try to crush you. How high can you climb?
-iTunes
Latest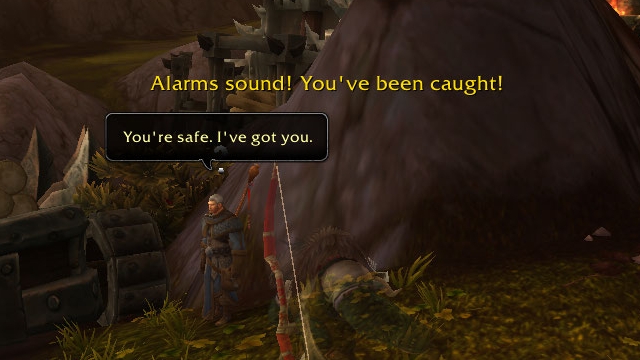 WoW! Thoughts! — On The Legendary Ring Quest
Thoughts on how attempting to innovate gameplay can go too far and make the game something it is not.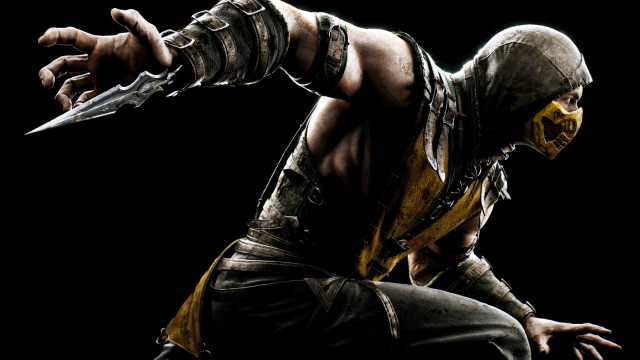 A New Generation of Kombat: Mortal Kombat X [Review]
MKX brings fluid movement, fine-tuned mechanics, and more to the Mortal Kombat series.