The Blocks Cometh is a fast paced, adrenalin rush that pits you against the blocks. Dodge, attack and climb as the dreaded blocks fall from the sky and try to crush you. How high can you climb?
-iTunes
Latest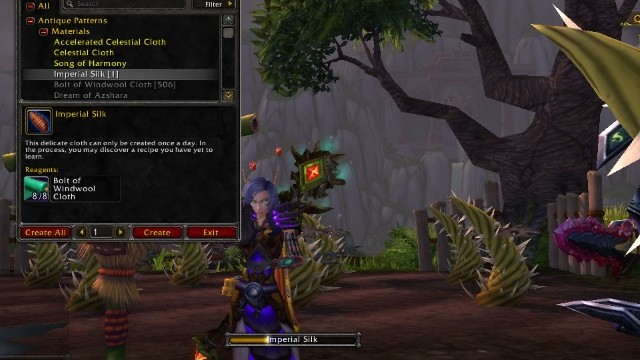 WoW! Thoughts! — On the Dangers of Daily Quests
Thoughts on how Daily Quests can be just as discouraging to players as they can be tantalizing.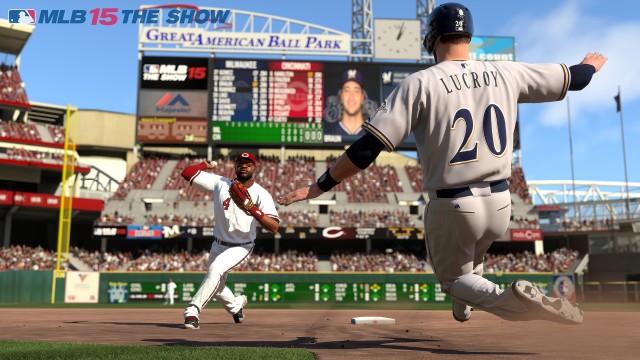 The Difference is in the Details — MLB 15: The Show [Review]
The Show returns a little light on innovation, but heavy on the polish.