The Blocks Cometh is a fast paced, adrenalin rush that pits you against the blocks. Dodge, attack and climb as the dreaded blocks fall from the sky and try to crush you. How high can you climb?
-iTunes
Latest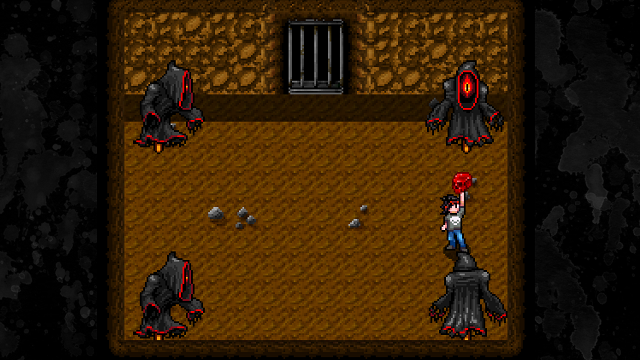 Fight Horrors and Find your Cat in the 12-Bit Game High Strangeness
Switch between 12 and 16 bit graphics to solve puzzles in High Strangeness from Barnyard Intelligence Games.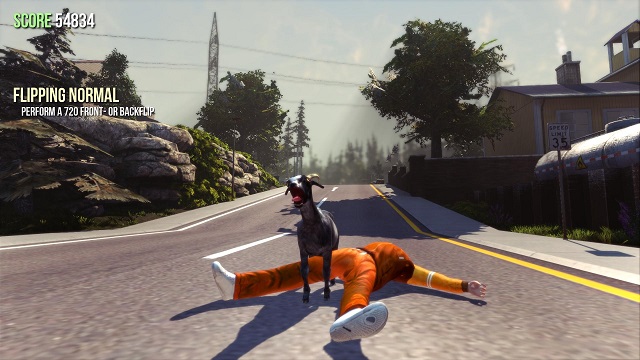 Goat Simulator [Review]
Playing as an invincible goat out to cause mayhem in Coffee Stain Studios' Goat Simulator is hilarious and will instantly improve your day.