The Blocks Cometh is a fast paced, adrenalin rush that pits you against the blocks. Dodge, attack and climb as the dreaded blocks fall from the sky and try to crush you. How high can you climb?
-iTunes
Latest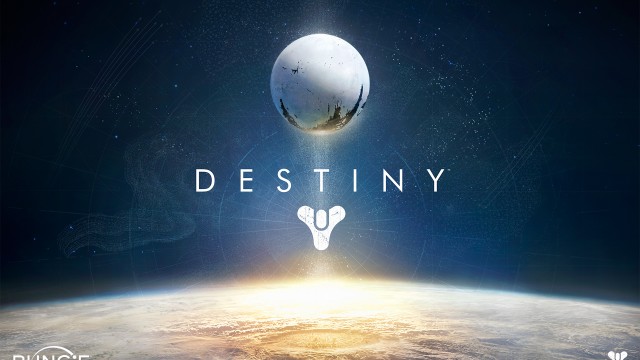 Make Destiny Great Again
Now that we are clearly on the road to Destiny 2, what would it take to make Destiny great again?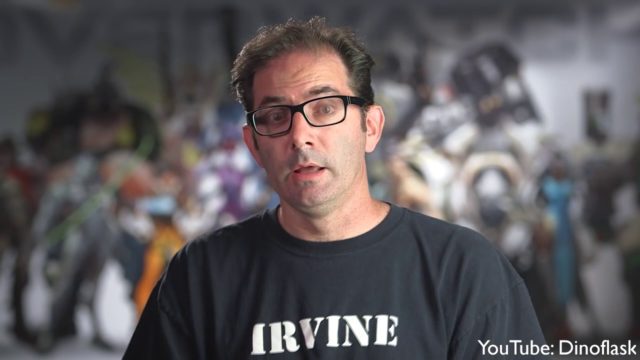 New Overwatch Developer Update Reveals the Real Reason Symmetra was Buffed.
Jeff Kaplan talks Symmetra buffs, scoreboard changes, and the hook heard round the universe.
Recent Podcasts