Yesterday is a dark crime mystery puzzle game that is full of twist and turns created by Pendulo Studios.  Beggars in New York City have been disappearing only to turn up later burnt alive.  Not only are you investigating who is killing the beggars but you are also trying to remember who you are.
Cathy enjoys playing video games to relax/escape from a long day. She really likes puzzle games as well as games that have a strong female lead. She is also kind of a poor gamer (as in money), so she tends to pick her games carefully. That way she can get the maximum fun for the cheapest cost.
Specialty: Platformers
Latest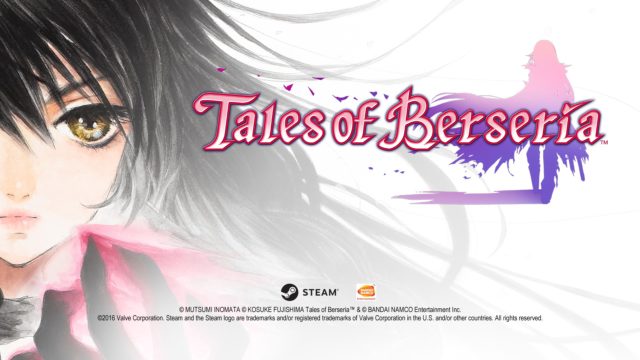 A Taste of Tales of Berseria
The Tales of Berseria demo gives us a good idea of what to expect in the full release.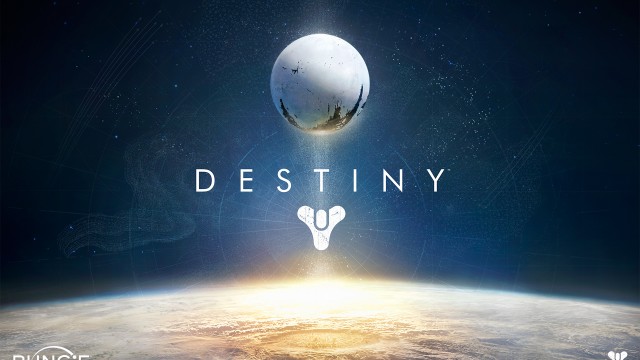 Make Destiny Great Again
Now that we are clearly on the road to Destiny 2, what would it take to make Destiny great again?
Recent Podcasts