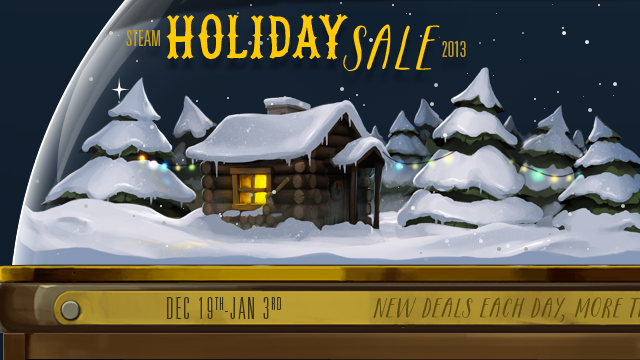 The Steam Holiday Sale is On!
Joel Couture
December 20th, 2013
I am supposed to type about the sale here but Bioshock Infinite is on for like $10 so I have better things to do. Steam Holiday Sale. Cheap games. Runs December 19 – January 3. You're going to be poor. Etc…
You know how this goes. Go spend all your money now!
Sources
A horror-obsessed gamer, Joel is still spending his days looking for something to scare himself as much as Fatal Frame. Even so, he has ridiculous action games and obscure gems to keep him happy in the meantime. A self-proclaimed aficionado of terrible retro games, he's always looking for a rotten game he hasn't played yet, and may be willing to exchange information for candy.
Specialty: Horror
Latest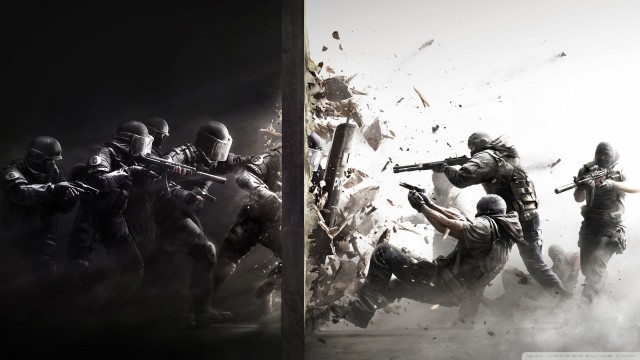 Ubisoft Gives Us 37 Minutes of REAL Rainbow Six Siege Multiplayer Gameplay
37 minutes of real multiplayer gameplay footage from Rainbow Six Siege shows that the E3 demo wasn't too far off.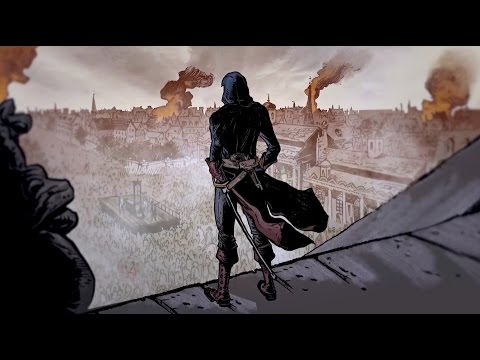 Gory Assassin's Creed Unity Animated Short From Rob Zombie and Tony Moore
Rob Zombie and Tony Moore team up to give a brutal history lesson on Assassin's Creed Unity's setting.