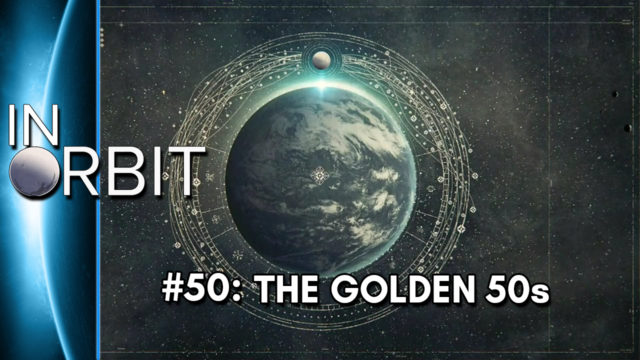 In Orbit #50: The Golden 50s
On this week's episode, Jorge, David, and Jordan, reunite and finish up the conversation from the past two weeks about our thoughts on the current game including story, the social spaces, patrol, and end game. We then pivot the conversation to Crucible and the "new" rule set adopted by E-Sports League with regards to Destiny. The rule set was established by the community since Vanilla and refined over time eventually being adopted by E-Sports League.
The rule set has proven to be divisive as popular weapons and armor sets are "illegal" and banned. We discuss the rules and if this removes what makes Destiny, Destiny. We also discuss Iron Banners return with Clash. The game mode is bringing rockets and sidearms. Is this enough to tide us over until the next event and the rumored April Update 2017?