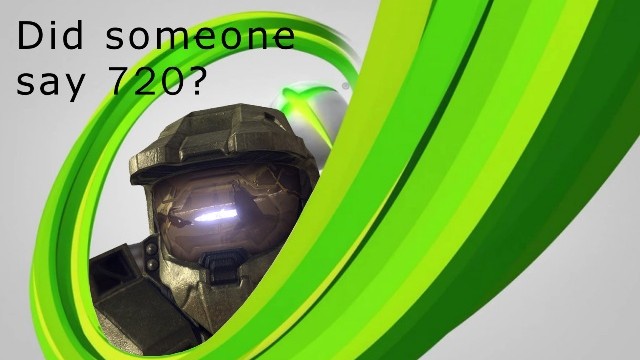 Mashcast #47: The Speculationcast
New XBox 720 rumors emerge, the WiiU may be more underpowered than thought, EA is the worst company in America, and a new game will give you a discount based on your gender.
Hosts
The only things Rob has been doing longer than gaming are breathing, sleeping, eating, and reading. RPGs were what made him view games as an experience instead of a distraction, but these days he likes and plays every genre gaming has to offer. Outside of his usual reviews and articles on MTB, you can find Rob on the weekly Mashcast and frequenting Twitter.
Host of WoW! Talk! and The Tauren & The Goblin. Sometimes known as the Video Games Public Defender. Wants to play more Destiny and Marvel Heroes but WoW is all-consuming. Decent F2P Hearthstone player. Sad that he lost the Wii that had Wrecking Crew on it. Would be happy if the only game ever made was M.U.L.E. Gragtharr on Skywall-US. Garresque on Ravencrest-US.