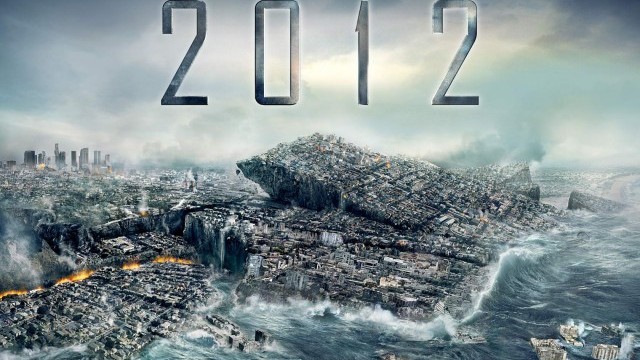 Mashcast #74: It's Been Real, 2012. [Part 1]
2012 has come and (almost) gone. In this Mashcast we recap some of the bigger happenings in 2012.
Hosts: Jarret Redding, Robert Hill-Williams, Mikey Kenny
Theme: "Insert Coin" - Chris Geehan of Hyperduck Soundworks
Length: 01:07:53
Latest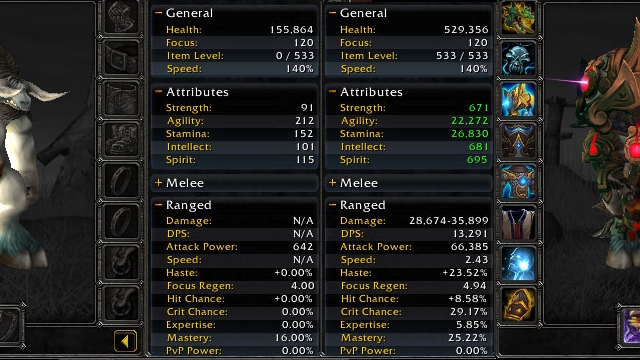 WoW! Thoughts! — On the Evolving Game in Warlords of Draenor
Thoughts on how despite player concerns, the item squish and stat changes need to happen now.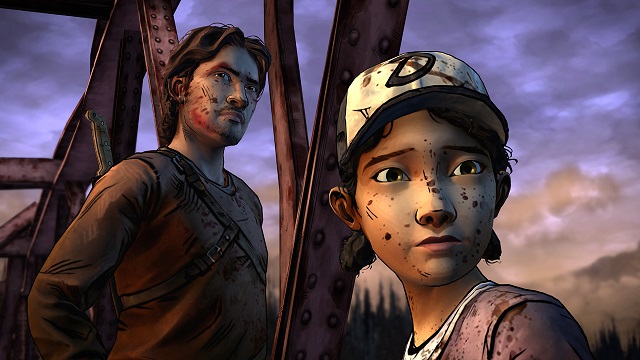 The Walking Dead Season 2 Episode 2: A House Divided [Review]
The Walking Dead Season 2 Episode 2: A House Divided builds upon the tension the series is known for, but some of the screw-overs and deaths are getting a little predictable