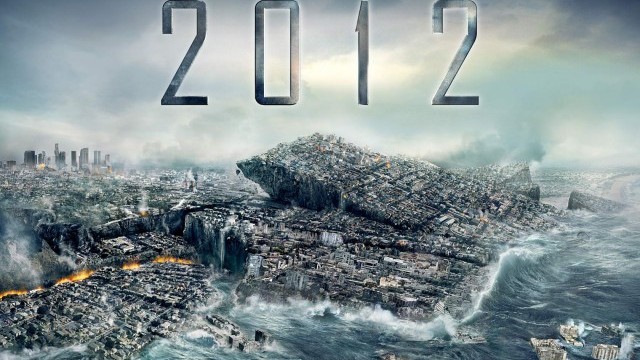 Mashcast #74: It's Been Real, 2012. [Part 1]
2012 has come and (almost) gone. In this Mashcast we recap some of the bigger happenings in 2012.
Hosts: Jarret Redding, Robert Hill-Williams, Mikey Kenny
Theme: "Insert Coin" - Chris Geehan of Hyperduck Soundworks
Length: 01:07:53
Latest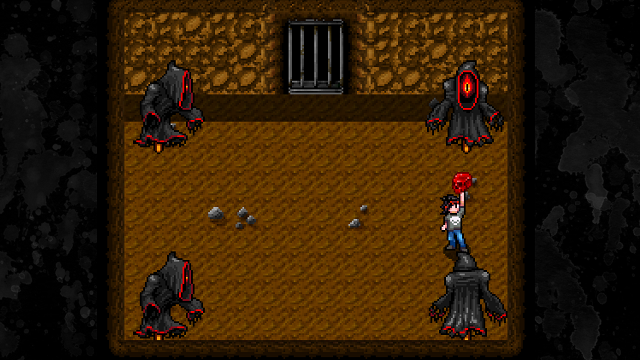 Fight Horrors and Find your Cat in the 12-Bit Game High Strangeness
Switch between 12 and 16 bit graphics to solve puzzles in High Strangeness from Barnyard Intelligence Games.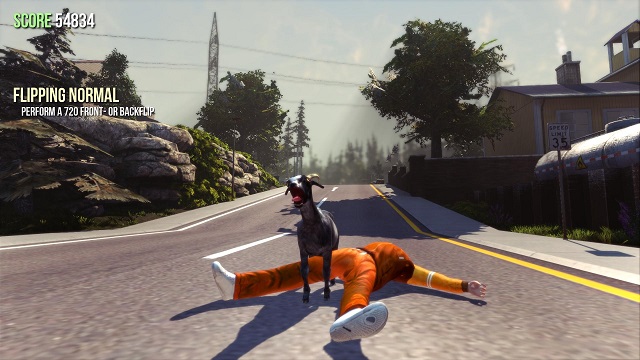 Goat Simulator [Review]
Playing as an invincible goat out to cause mayhem in Coffee Stain Studios' Goat Simulator is hilarious and will instantly improve your day.