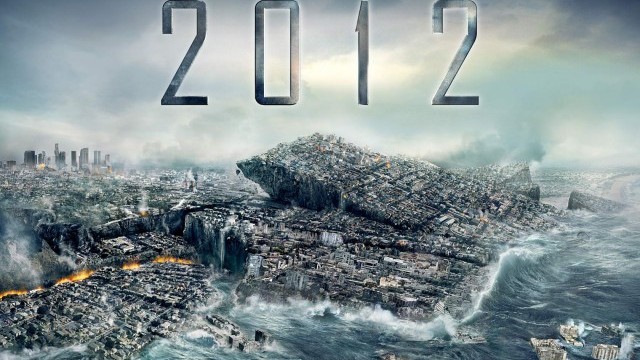 Mashcast #74: It's Been Real, 2012. [Part 1]
2012 has come and (almost) gone. In this Mashcast we recap some of the bigger happenings in 2012.
Hosts: Jarret Redding, Robert Hill-Williams, Mikey Kenny
Theme: "Insert Coin" - Chris Geehan of Hyperduck Soundworks
Length: 01:07:53
Latest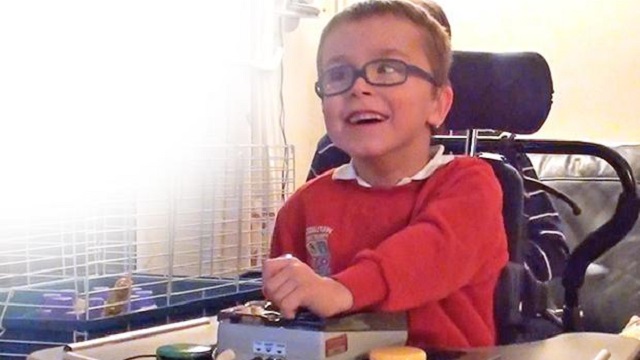 24 Hour Charity Stream for Special Effect Starting Tonight
24 hours of various games to be played in support of Special Effect, a charity that helps disabled gamers.
The Grave Digger Hits Greenlight
Home Groan Games' excellent stealth/puzzle game The Grave Digger is looking to bring grave robbing fun to Steam.