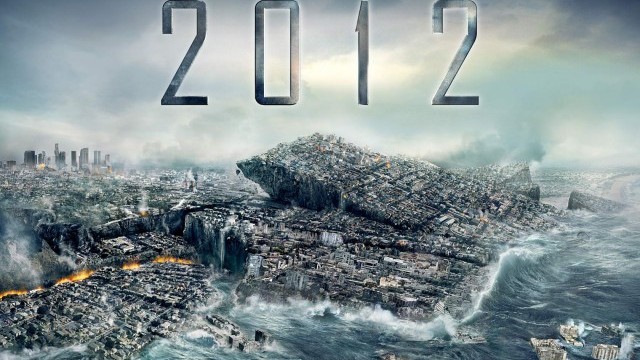 Mashcast #74: It's Been Real, 2012. [Part 1]
2012 has come and (almost) gone. In this Mashcast we recap some of the bigger happenings in 2012.
Hosts: Jarret Redding, Robert Hill-Williams, Mikey Kenny
Theme: "Insert Coin" - Chris Geehan of Hyperduck Soundworks
Length: 01:07:53
Latest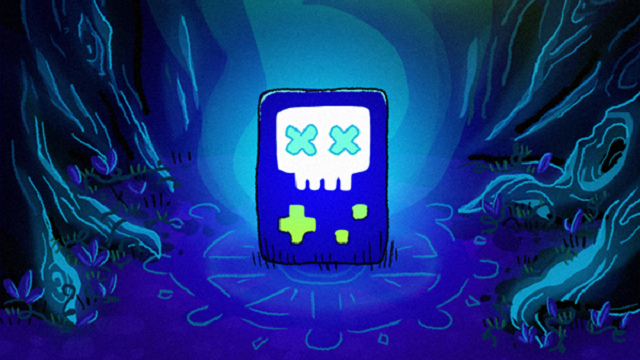 Nine Free Games Came from DEVCHAT's Ghost Wheel Game Jam
Get nine free, widely different games by downloading DEVCHAT's Ghost Wheel game jam bundle.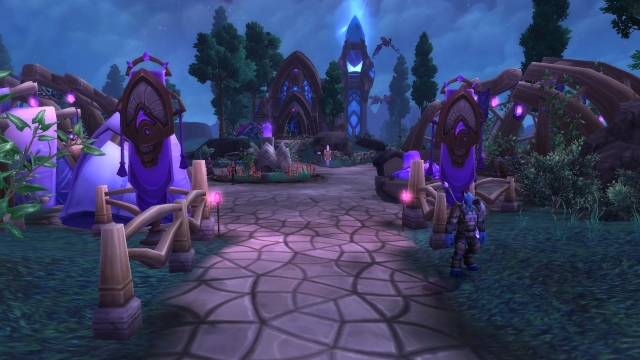 WoW! Thoughts! — On Playing Through Shadowmoon Valley
Thoughts on the starting Alliance experience in the Warlords of Draenor beta.