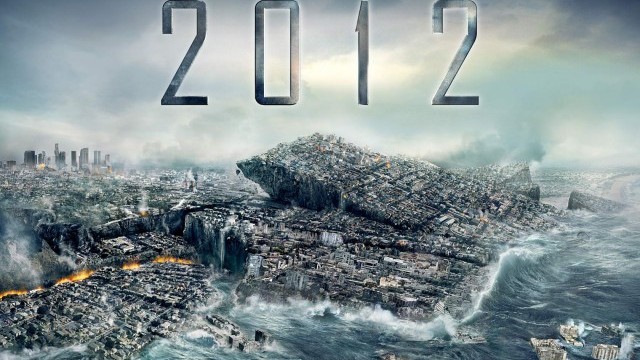 Mashcast #74: It's Been Real, 2012. [Part 1]
2012 has come and (almost) gone. In this Mashcast we recap some of the bigger happenings in 2012.
Hosts: Jarret Redding, Robert Hill-Williams, Mikey Kenny
Theme: "Insert Coin" - Chris Geehan of Hyperduck Soundworks
Length: 01:07:53
Latest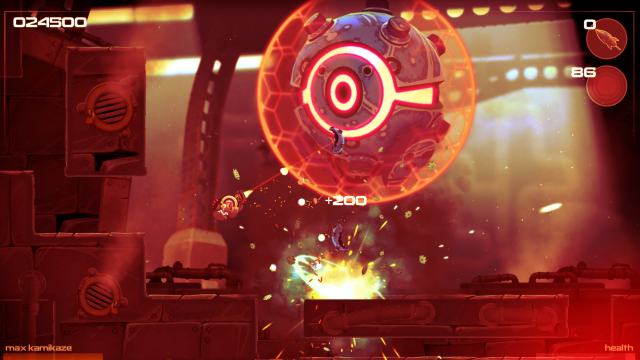 Toki Tori Developer Two Tribes is Back With RIVE for PC and Consoles
Two Tribes is back with a new 2D shooter/platformer, RIVE.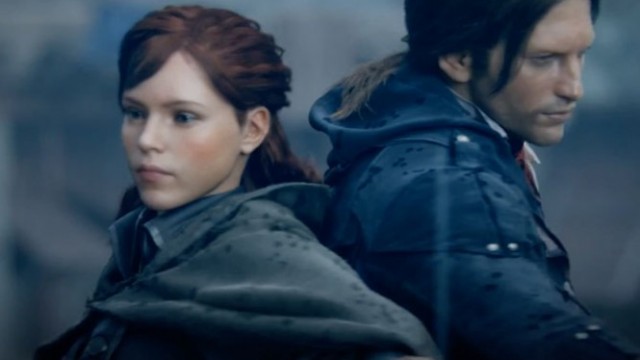 Assassin's Creed Unity's New Trailer Introduces Elise
Ubisoft unveils Elise - Arno's unlikely ally in Assassin's Creed Unity.
Podcasts