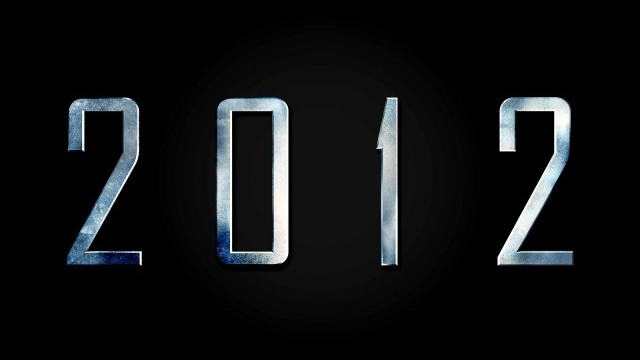 Mashcast #74: It's Been Real, 2012. [Part 2]
2012 has come and (almost) gone. In this Mashcast we recap some of the bigger happenings in 2012.
Hosts: Jarret Redding, Robert Hill-Williams, Mikey Kenny
Theme: "Insert Coin" - Chris Geehan of Hyperduck Soundworks
Length: 01:02:33
Latest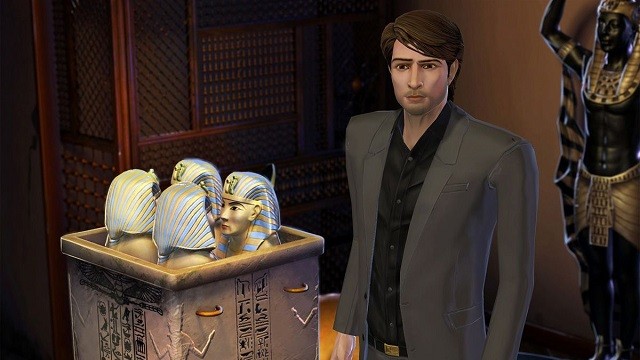 Moebius: Empire Rising [Review]
Flat characters, a ridiculous plot, convoluted puzzles, and mindless analyzing sequences turn Moebius: Empire Rising into a complete cesspool of a game.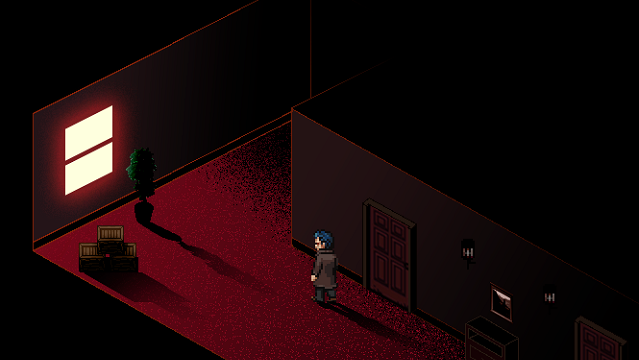 Savor the Coffee in Pixel Noir
RPG mechanics, the supernatural, and a dark detective story mingle deliciously in SWDTech Games' Pixel Noir.