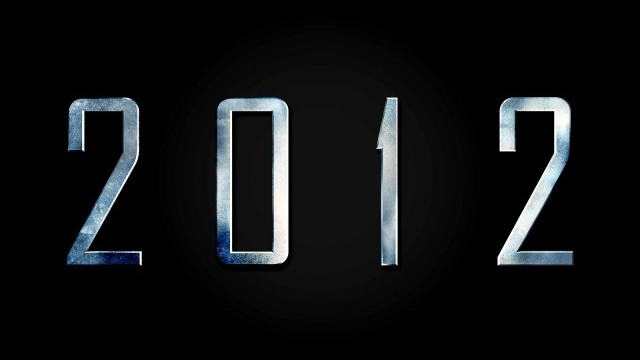 Mashcast #74: It's Been Real, 2012. [Part 2]
2012 has come and (almost) gone. In this Mashcast we recap some of the bigger happenings in 2012.
Hosts: Jarret Redding, Robert Hill-Williams, Mikey Kenny
Theme: "Insert Coin" - Chris Geehan of Hyperduck Soundworks
Length: 01:02:33
Latest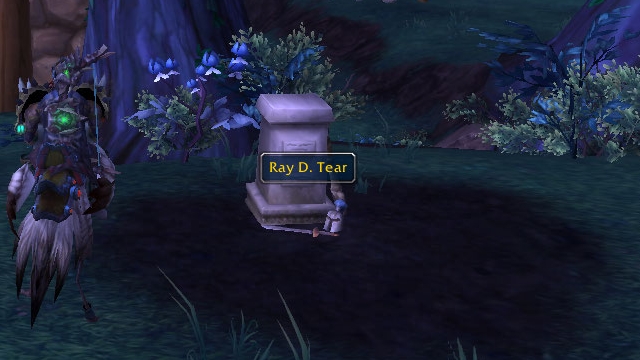 WoW! Thoughts! — On the Cost of a Raid Tier
Thoughts on the potential loss of a raid tier in Warlords of Draenor and what that could mean for Blizzard's development schedule.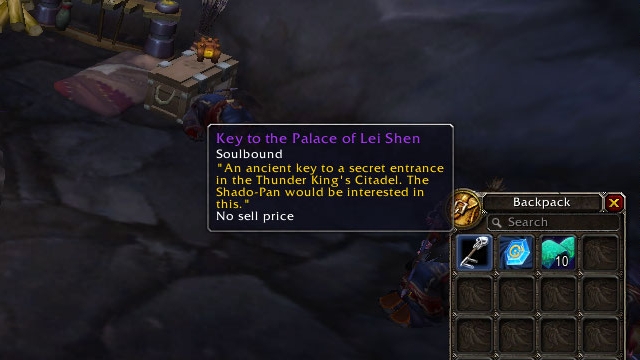 WoW! Thoughts! — On the Flawed Logic of Removing Content
Thoughts on how Blizzard continues to damage both World of Warcraft and their relationship with the community by chipping away at Mists of Pandaria.