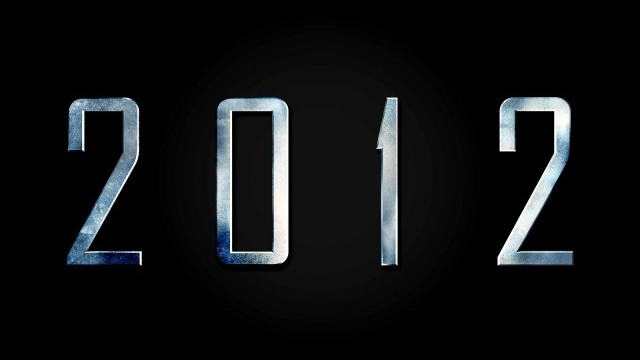 Mashcast #74: It's Been Real, 2012. [Part 2]
2012 has come and (almost) gone. In this Mashcast we recap some of the bigger happenings in 2012.
Hosts: Jarret Redding, Robert Hill-Williams, Mikey Kenny
Theme: "Insert Coin" - Chris Geehan of Hyperduck Soundworks
Length: 01:02:33
Latest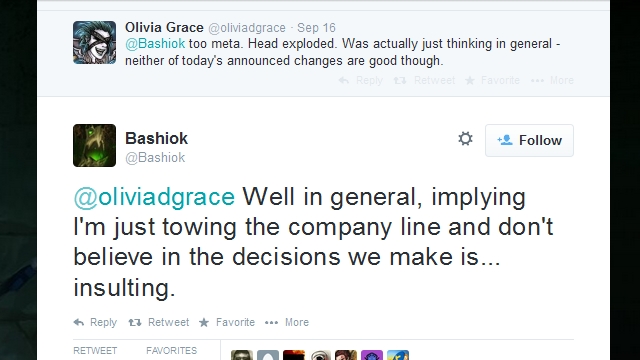 WoW! Thoughts! — On Losing the Faith of the Fans
Thoughts on how the resolution of Azeroth Choppers may suggest the true purpose of removing the Legendary Cloak.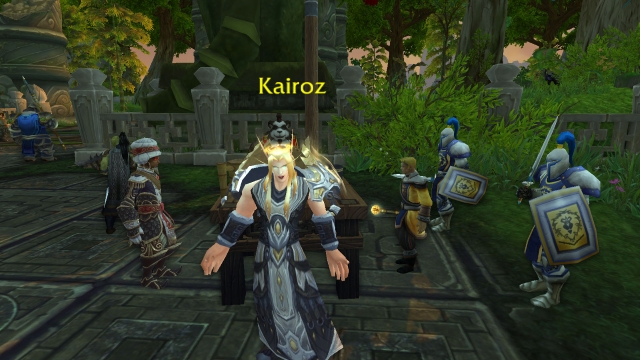 WoW! Thoughts! — On Hellscream, Kairoz, and Impending Feuds
Thoughts on the implications of the Hellscream short story for Warlords of Draenor.