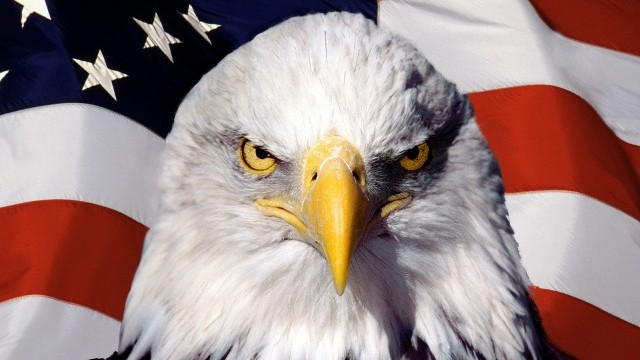 Mashcast Special Edition: MURRICA!!!
In this special edition Independence Day podcast we discuss games that reflect on America's past and present.
Hosts: Jarret Redding, Nick Zielenkievicz, Mikey Kenny
Theme: "Insert Coin" - Chris Geehan of Hyperduck Soundworks
Length: 01:40:00
Latest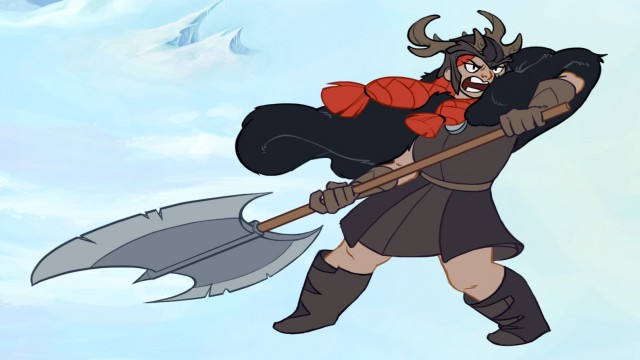 Action-Exploration Game Jotun Is Fully Funded
Jotun is fully funded. Time to hit those stretch goals.