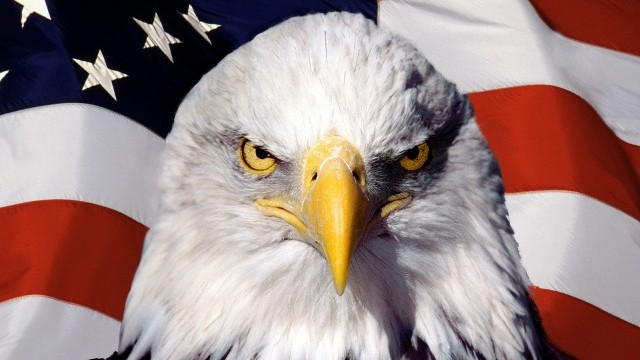 Mashcast Special Edition: MURRICA!!!
In this special edition Independence Day podcast we discuss games that reflect on America's past and present.
Hosts: Jarret Redding, Nick Zielenkievicz, Mikey Kenny
Theme: "Insert Coin" - Chris Geehan of Hyperduck Soundworks
Length: 01:40:00
Latest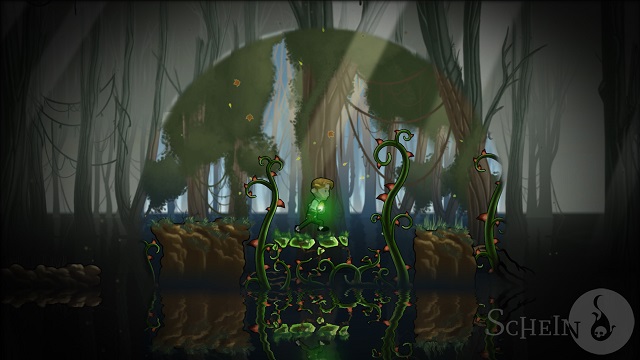 Schein [Review]
Navigating the beautiful, serene swamp of Zeppelin Studio's Schein is brutally challenging for both the reflexes and the mind. It's not always fair, though.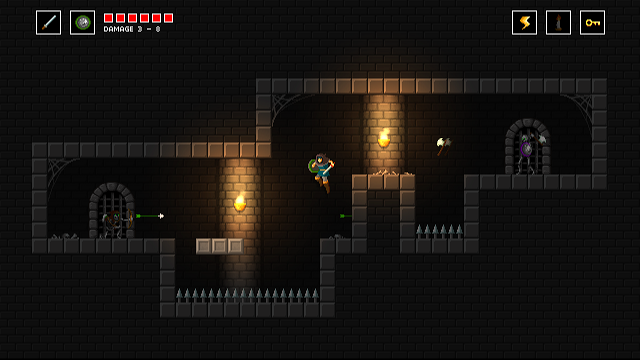 Don't take Crap from Uppity Necromancers in One-bit Punch's Shadowcrypt
Avoid death using your sword and shield in One-bit Punch's Zelda II-inspired Shadowcrypt.