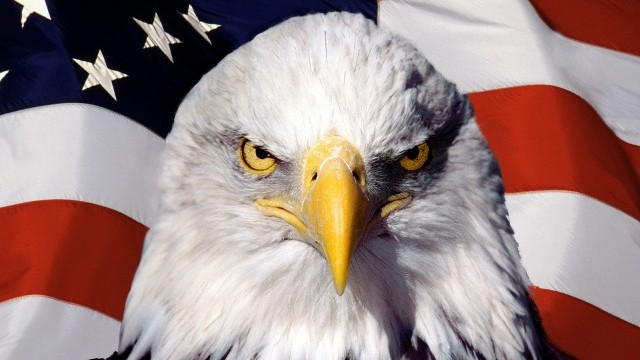 Mashcast Special Edition: MURRICA!!!
In this special edition Independence Day podcast we discuss games that reflect on America's past and present.
Hosts: Jarret Redding, Nick Zielenkievicz, Mikey Kenny
Theme: "Insert Coin" - Chris Geehan of Hyperduck Soundworks
Length: 01:40:00
Latest
The Grave Digger Hits Greenlight
Home Groan Games' excellent stealth/puzzle game The Grave Digger is looking to bring grave robbing fun to Steam.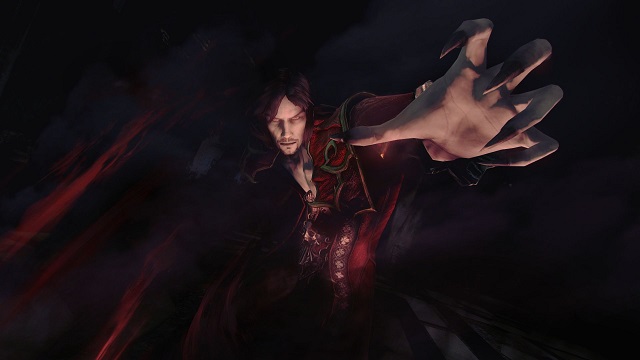 Castlevania: Lords of Shadow 2 [Review]
In Castlevania: Lords of Shadow 2 fans finally have a playable Dracula, and he has somehow found himself in one of the worst games the series has ever seen.