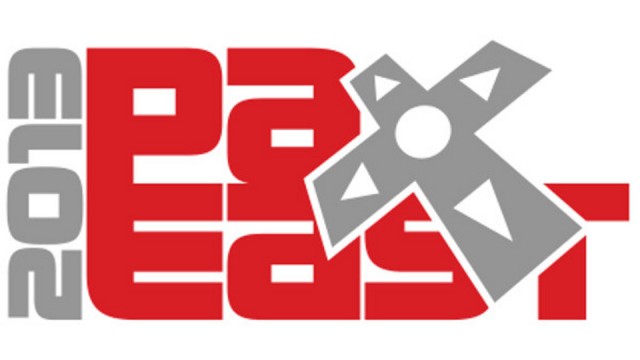 Mashcast Special Edition: PAX East 2013
Another PAX East has past and we're talking about some of the most notable games that were on the floor.
Hosts: Jarret Redding, Nick Zielenkievicz
Theme: "Insert Coin" - Chris Geehan of Hyperduck Soundworks
Length: 02:17:09
Latest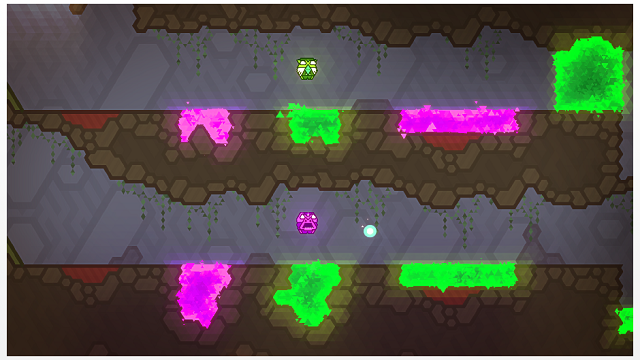 Learn to Work Together in Press Play's Project Totem
Press Play looks to teach players teamwork through its simple but addictive puzzle game, Project Totem.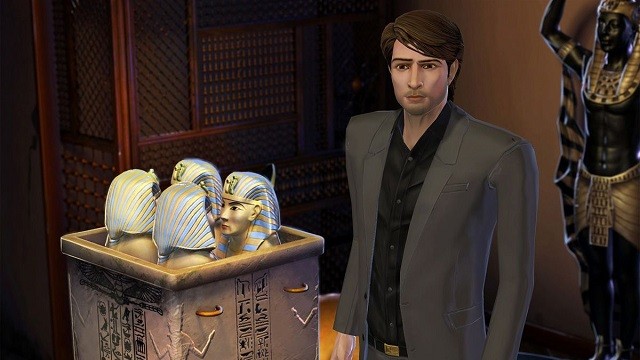 Moebius: Empire Rising [Review]
Flat characters, a ridiculous plot, convoluted puzzles, and mindless analyzing sequences turn Moebius: Empire Rising into a complete cesspool of a game.