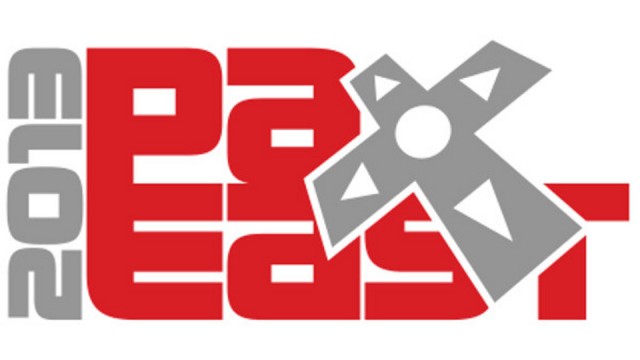 Mashcast Special Edition: PAX East 2013
Another PAX East has past and we're talking about some of the most notable games that were on the floor.
Hosts: Jarret Redding, Nick Zielenkievicz
Theme: "Insert Coin" - Chris Geehan of Hyperduck Soundworks
Length: 02:17:09
Latest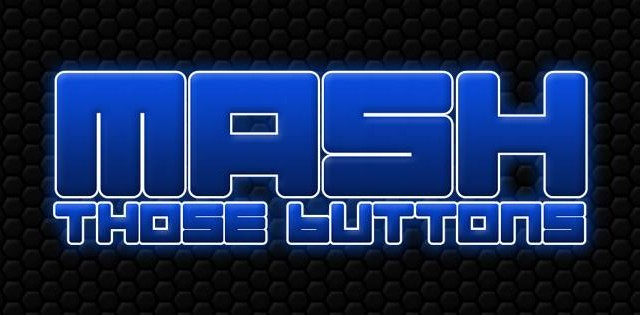 I Think It's Time To Hit Reset
We've been quiet lately, but we're still here. It's time to hit reset.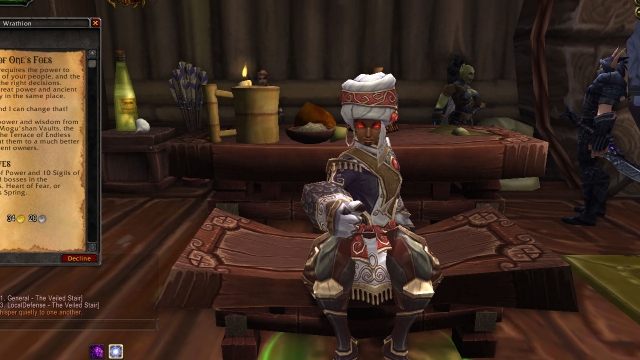 WoW! Thoughts! — On the Removal of the Legendary Cloak Quest
Blizzard isn't satisfied to just nerf the coming expansion - they are now nerfing existing content.