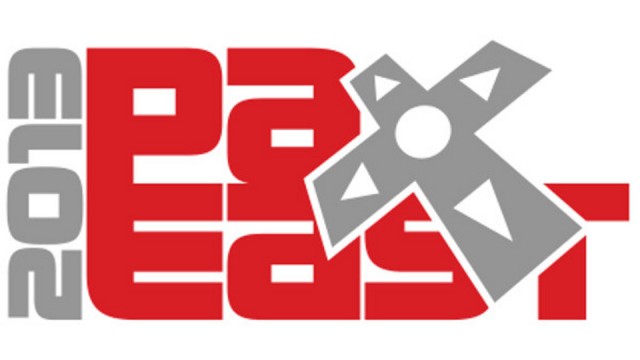 Mashcast Special Edition: PAX East 2013
Another PAX East has past and we're talking about some of the most notable games that were on the floor.
Hosts: Jarret Redding, Nick Zielenkievicz
Theme: "Insert Coin" - Chris Geehan of Hyperduck Soundworks
Length: 02:17:09
Latest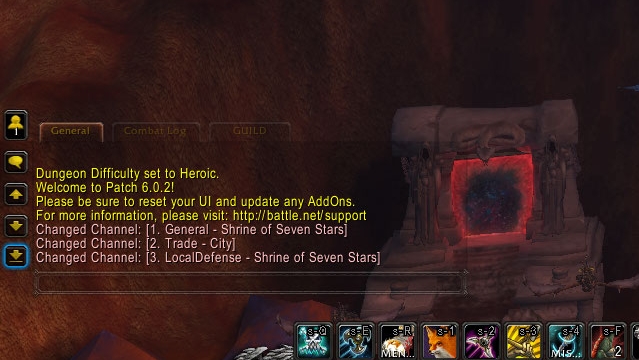 WoW! Thoughts! — On the Game-Changing Nature of Patch 6.0.2
Thoughts on how the Item Squish and Ability Pruning introduced in Patch 6.0.2 negatively affected the game upon release.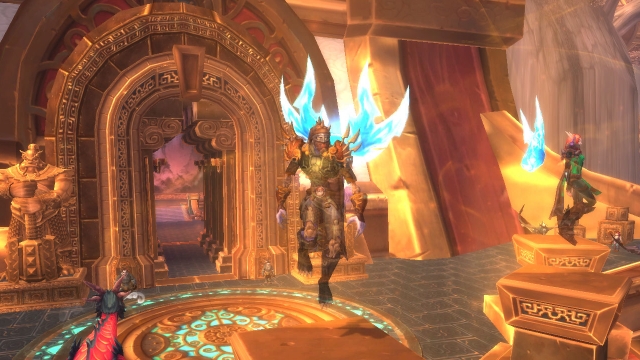 WoW! Thoughts! — On the Legendary Cloak (One Last Time)
Thoughts on what I learned from my third and final attempt at earning a legendary cloak.