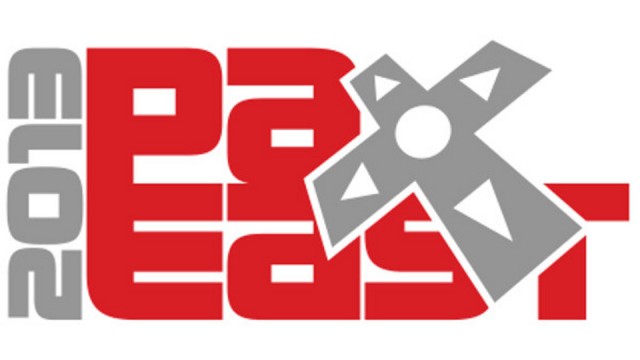 Mashcast Special Edition: PAX East 2013
Another PAX East has past and we're talking about some of the most notable games that were on the floor.
Hosts: Jarret Redding, Nick Zielenkievicz
Theme: "Insert Coin" - Chris Geehan of Hyperduck Soundworks
Length: 02:17:09
Latest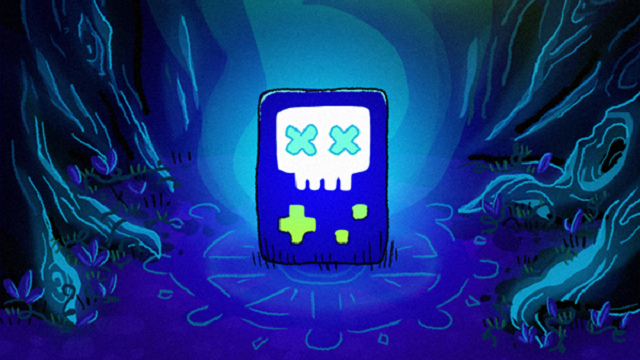 Nine Free Games Came from DEVCHAT's Ghost Wheel Game Jam
Get nine free, widely different games by downloading DEVCHAT's Ghost Wheel game jam bundle.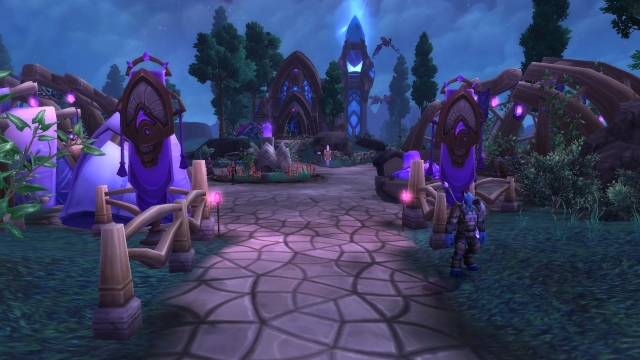 WoW! Thoughts! — On Playing Through Shadowmoon Valley
Thoughts on the starting Alliance experience in the Warlords of Draenor beta.