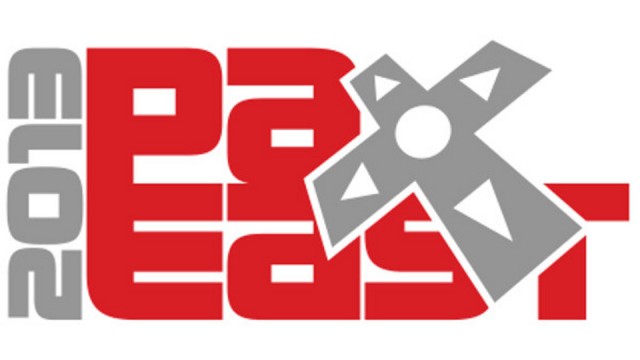 Mashcast Special Edition: PAX East 2013
Another PAX East has past and we're talking about some of the most notable games that were on the floor.
Hosts: Jarret Redding, Nick Zielenkievicz
Theme: "Insert Coin" - Chris Geehan of Hyperduck Soundworks
Length: 02:17:09
Latest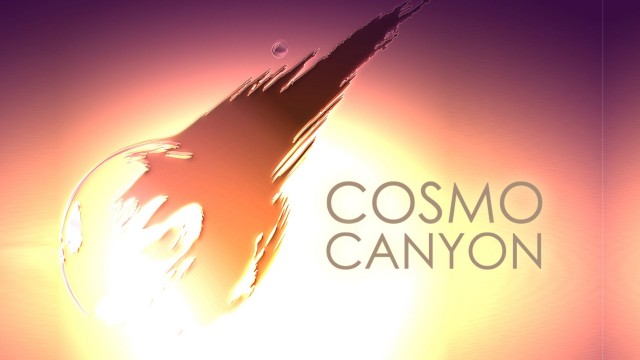 Monday TrackBlaster: Final Fantasy VII – Cosmo Canyon (Grimecraft X Cutman Remix)
I think it's about time we bring TrackBlasters Back. What better way to start it than with a Cosmo Canyon Remix.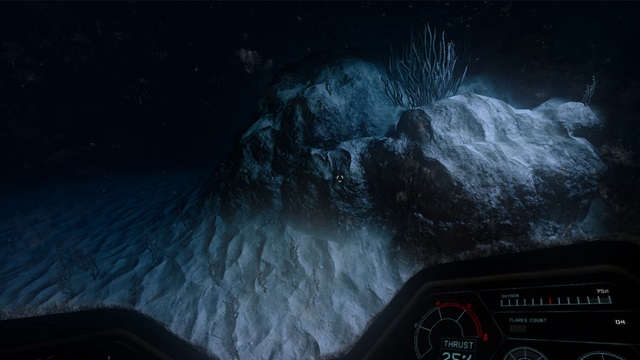 Face Your Fears Deep Beneath the Pacific Ocean in Narcosis
You'll have to fight to keep your sanity (and keep breathing) in Narcosis.