Mashcast Special Edition: Post-Game Depression
Games can be so good that they leave us depressed because they ended.
Hosts: Jarret Redding, Nick Zielenkievicz, Mikey Kenny
Theme: "Insert Coin" - Chris Geehan of Hyperduck Soundworks
Length: 01:02:07
Latest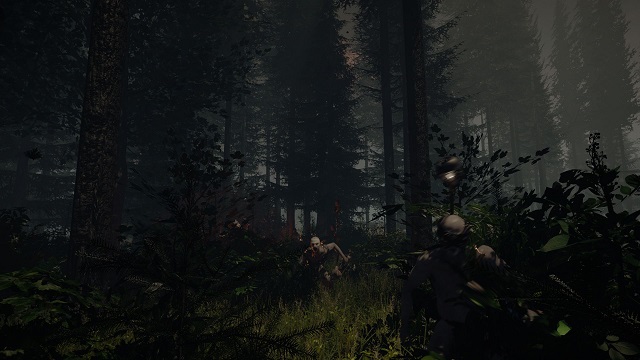 Survival is Harder Than it Seems in The Forest [Preview]
It's hard being a tasty human lost and surrounded by cannibals in Endnight Games' The Forest.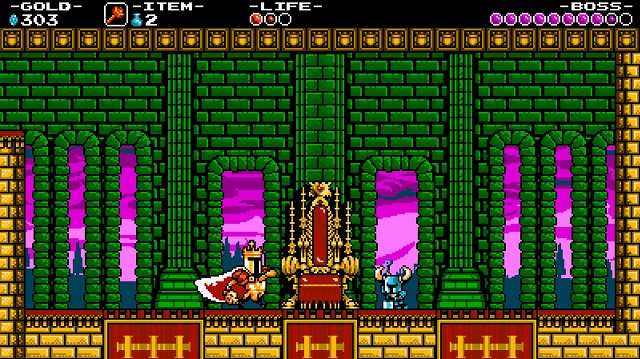 Shovel Knight [Review]
Shovel Knight is a dream amalgamation of every good idea from retro games, deserving a place among the greatest games of the NES era.