Mashcast Special Edition: Post-Game Depression
Games can be so good that they leave us depressed because they ended.
Hosts: Jarret Redding, Nick Zielenkievicz, Mikey Kenny
Theme: "Insert Coin" - Chris Geehan of Hyperduck Soundworks
Length: 01:02:07
Latest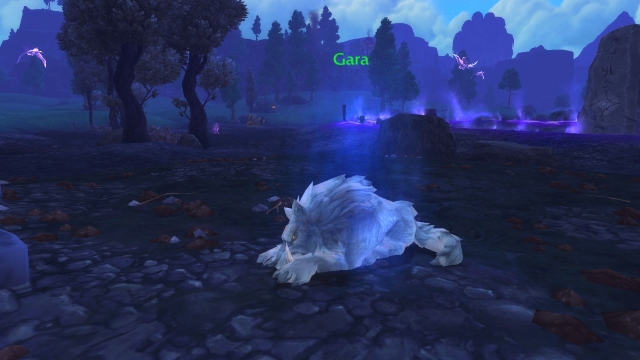 WoW! Thoughts! — On the Puzzle of Taming Gara
Blizzard gave Hunters an amazing gift by letting them hunt all over Draenor for clues for a new tame, but participating in #solveGara was limited to those with beta access.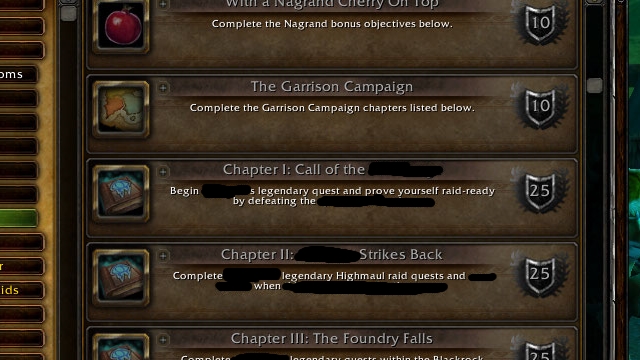 WoW! Thoughts! — On Avoiding Spoilers and Required Reading
Thoughts on avoiding spoilers from the beta, forced reading outside the game, and a possible fix for both.