Mashcast Special Edition: Post-Game Depression
Games can be so good that they leave us depressed because they ended.
Hosts: Jarret Redding, Nick Zielenkievicz, Mikey Kenny
Theme: "Insert Coin" - Chris Geehan of Hyperduck Soundworks
Length: 01:02:07
Latest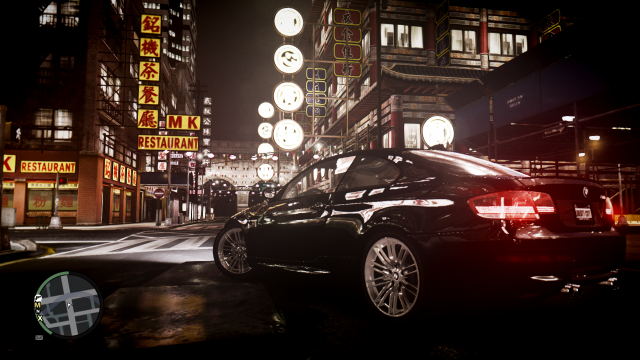 iCEnhancer for Grand Theft Auto IV is put on ice. Mod creator calls it quits.
Grand Theft Auto mod creator halts development on iCEnhancer mod.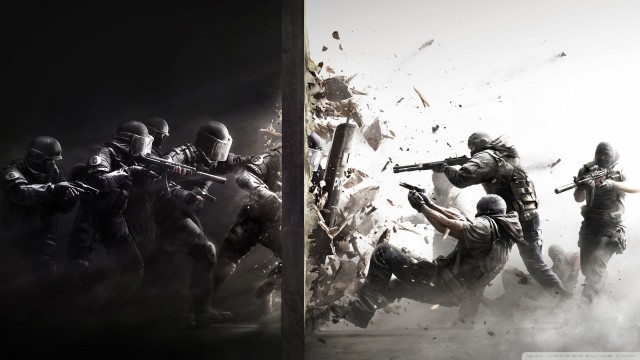 Ubisoft Gives Us 37 Minutes of REAL Rainbow Six Siege Multiplayer Gameplay
37 minutes of real multiplayer gameplay footage from Rainbow Six Siege shows that the E3 demo wasn't too far off.
Podcasts