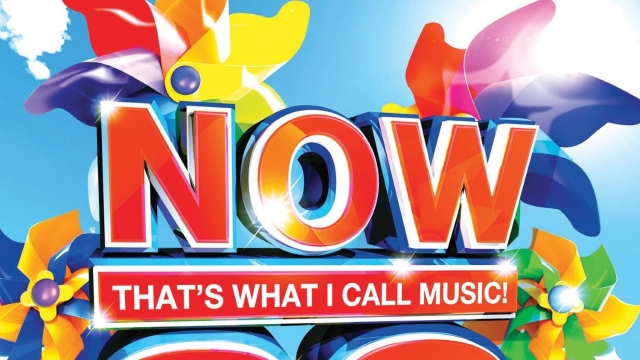 WoW! Talk! #13: Now That's What I Call Raiding, Vol. 1
We talk about Flex Raiding, the upcoming 8/14 announcements, Blizzard's declining numbers, and more Azeroth Choppers news.
Latest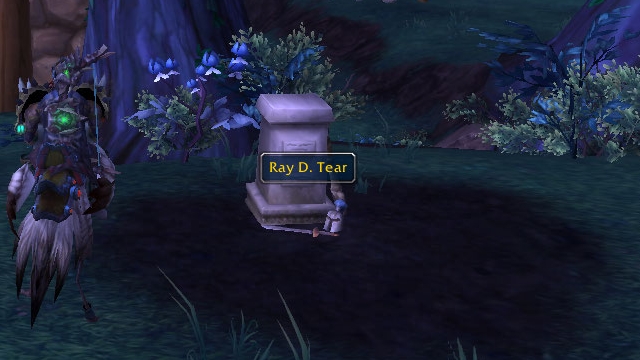 WoW! Thoughts! — On the Cost of a Raid Tier
Thoughts on the potential loss of a raid tier in Warlords of Draenor and what that could mean for Blizzard's development schedule.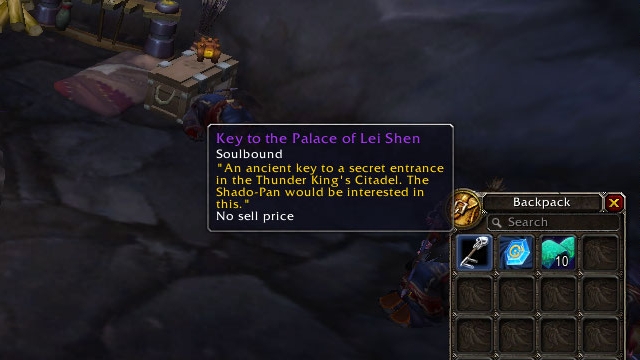 WoW! Thoughts! — On the Flawed Logic of Removing Content
Thoughts on how Blizzard continues to damage both World of Warcraft and their relationship with the community by chipping away at Mists of Pandaria.