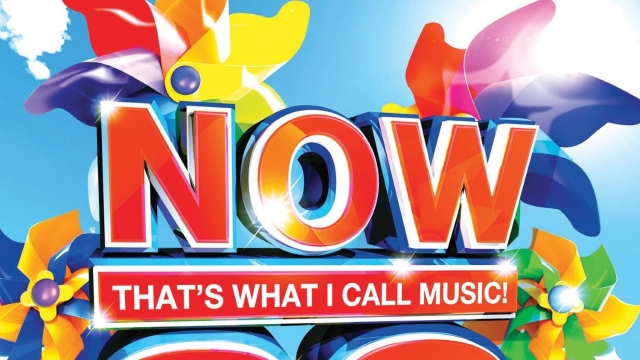 WoW! Talk! #13: Now That's What I Call Raiding, Vol. 1
We talk about Flex Raiding, the upcoming 8/14 announcements, Blizzard's declining numbers, and more Azeroth Choppers news.
Latest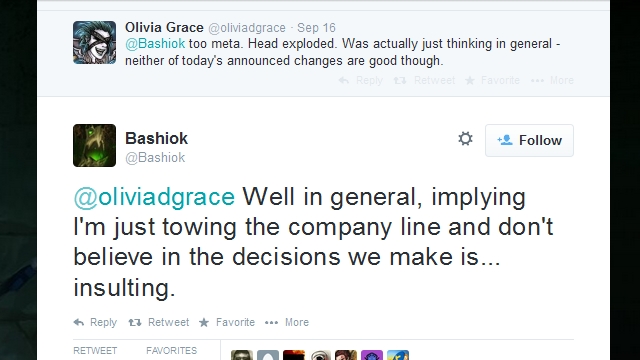 WoW! Thoughts! — On Losing the Faith of the Fans
Thoughts on how the resolution of Azeroth Choppers may suggest the true purpose of removing the Legendary Cloak.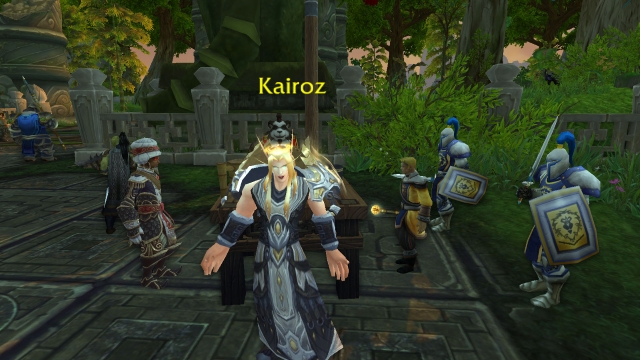 WoW! Thoughts! — On Hellscream, Kairoz, and Impending Feuds
Thoughts on the implications of the Hellscream short story for Warlords of Draenor.