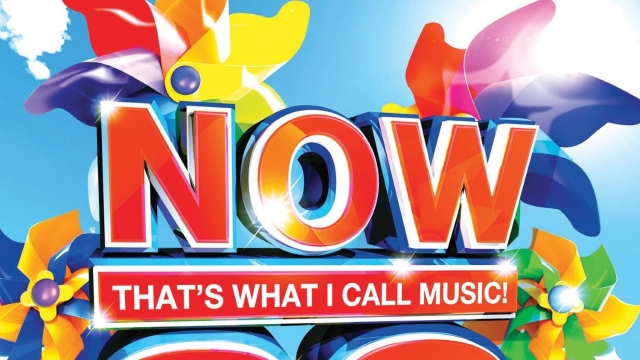 WoW! Talk! #13: Now That's What I Call Raiding, Vol. 1
We talk about Flex Raiding, the upcoming 8/14 announcements, Blizzard's declining numbers, and more Azeroth Choppers news.
Latest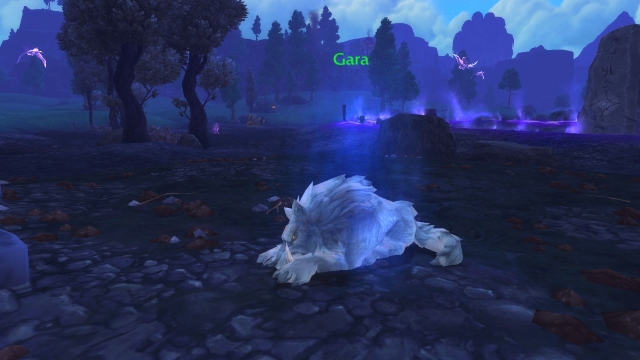 WoW! Thoughts! — On the Puzzle of Taming Gara
Blizzard gave Hunters an amazing gift by letting them hunt all over Draenor for clues for a new tame, but participating in #solveGara was limited to those with beta access.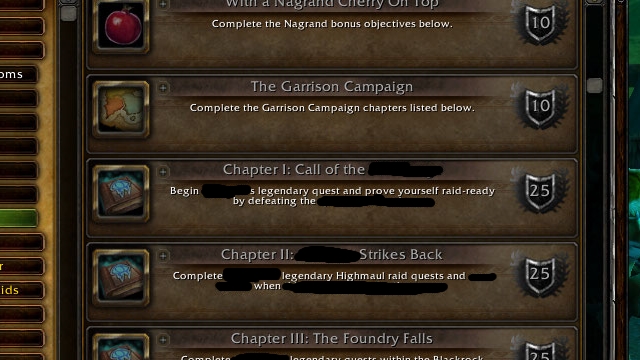 WoW! Thoughts! — On Avoiding Spoilers and Required Reading
Thoughts on avoiding spoilers from the beta, forced reading outside the game, and a possible fix for both.