Podcast
Official podcasts of Mash Those Buttons. Listeners should be aware that these podcasts can be explicit. The only thing that gets bleeped are spoilers.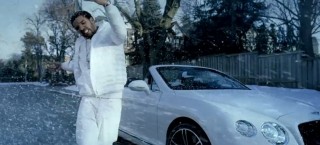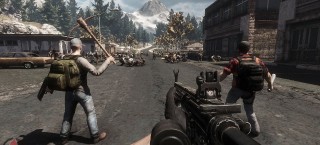 Mashcast #143: Don't Hate Play
2.8 Million sales for The War Z, H1Z1 botched launch, out of touch video game executives, the GDC State of the Industry, and more.