Podcast
Official podcasts of Mash Those Buttons. Listeners should be aware that these podcasts can be explicit. The only thing that gets bleeped are spoilers.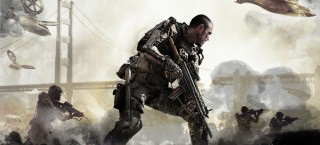 Kojima and Konami, Gabe on Half-Life 3 and lack of interest "super classic" games, female Twitch streamers, eSports crafting games, silent protagonists, and more.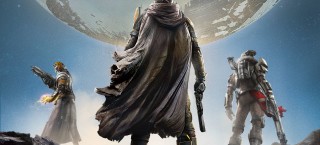 Content drought, the recent weapons update, vault addition to the companion app, Inferno mode, Trials of Osiris, and more.