Podcast
Official podcasts of Mash Those Buttons. Listeners should be aware that these podcasts can be explicit. The only thing that gets bleeped are spoilers.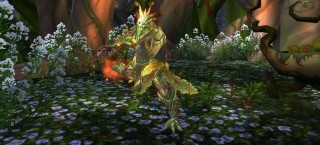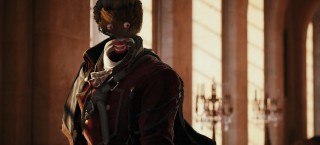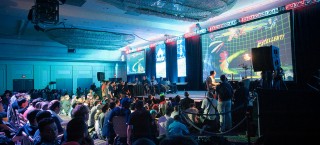 Mash Those Buttons presents a podcast tailored exclusively for the FGC.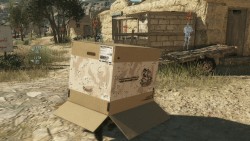 Mashcast #132: An Antiquated View Of Men
The box returns in MGS5, the teaser that turned out to be a Slient Hill announcement, Twitch making changes to VoD, and Rise of the Tomb Raider going exclusive on XBox One.