Podcast
Official podcasts of Mash Those Buttons. Listeners should be aware that these podcasts can be explicit. The only thing that gets bleeped are spoilers.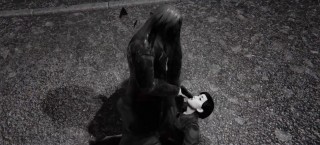 Hatred, the death of reviews, Gamersgate, and more.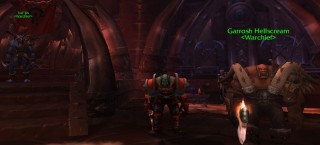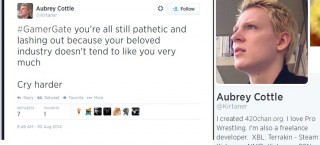 Mashcast #136: Sometimes You Just Lose
Capcom's high expectations for games, Ubisoft blaming low FPS and Resolution on console limitations, Intel pulling ads from Gamasutra, more Gamergate, and more.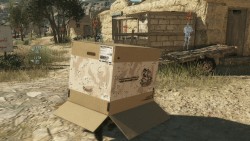 Mashcast #132: An Antiquated View Of Men
The box returns in MGS5, the teaser that turned out to be a Slient Hill announcement, Twitch making changes to VoD, and Rise of the Tomb Raider going exclusive on XBox One.