Podcast
Official podcasts of Mash Those Buttons. Listeners should be aware that these podcasts can be explicit. The only thing that gets bleeped are spoilers.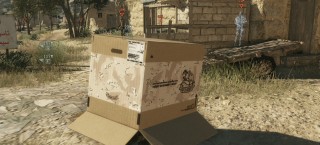 Mashcast #132: An Antiquated View Of Men
The box returns in MGS5, the teaser that turned out to be a Slient Hill announcement, Twitch making changes to VoD, and Rise of the Tomb Raider going exclusive on XBox One.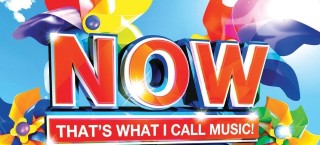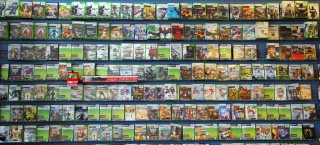 Gamestops overhauled trade-in policy, Twitch's new policies, Dan Adelman leaving Nintendo, and how Video Games are good for children.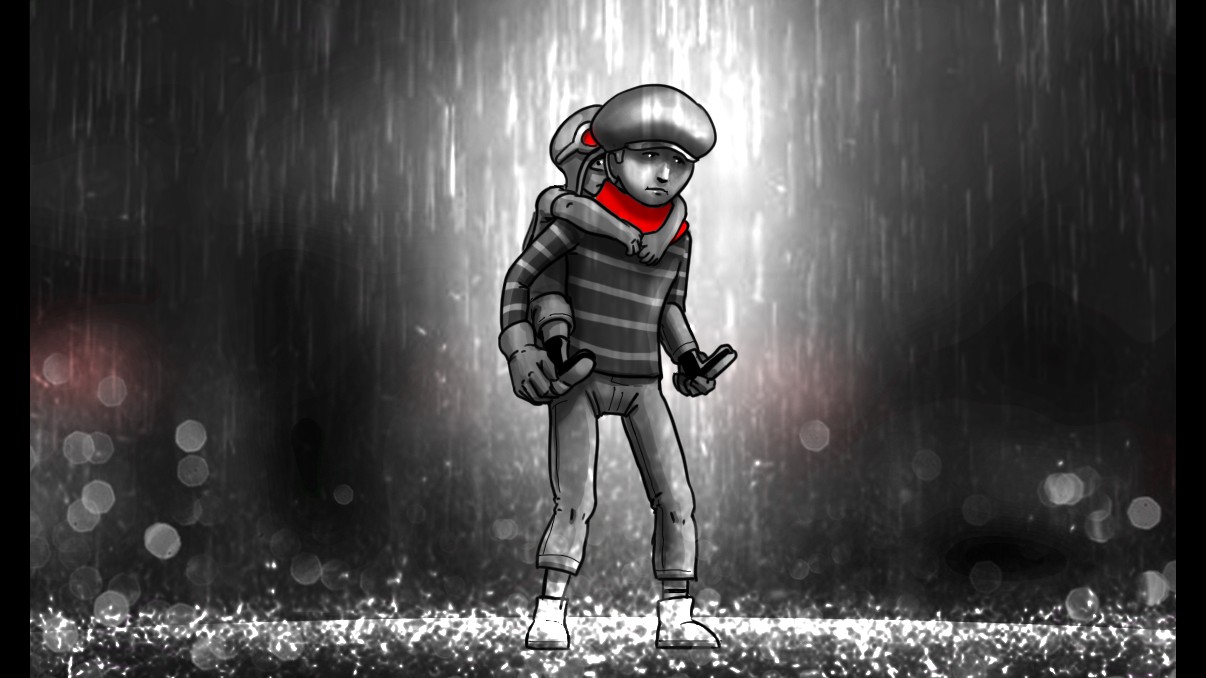 Mashcast #129: Trust Your Instincts
ESPN2 DotA 2 special, how Steam handles new games and who's responsible for marketing, Uncharted 4's 1080p goals, and World of Warcraft being a juggarnaut still.