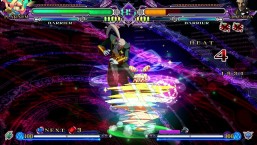 Mikey has been living in a country town all his life, and can not wait to break free of the small town enviroment. He is currently working on his Bachelors degree in Computer Information Systems, and works part time for the University. Mikey has been growing up with games in his life since the time he was able to hold a controller. Mikey's favorite thing about video games are the stories that are told through them. To him there is nothing like a tightly woven story where he can escape his real world confinement. He also has an obsession with fighitng games, and it has led him to a lot of losses, but there is something about it that keeps him going. All he knows is that he loves the sound of announcer saying... Round 1, Ready....FIGHT!
Specialty: Fighting Games
Latest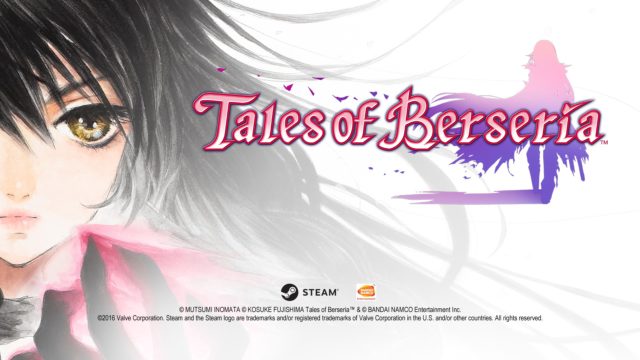 A Taste of Tales of Berseria
The Tales of Berseria demo gives us a good idea of what to expect in the full release.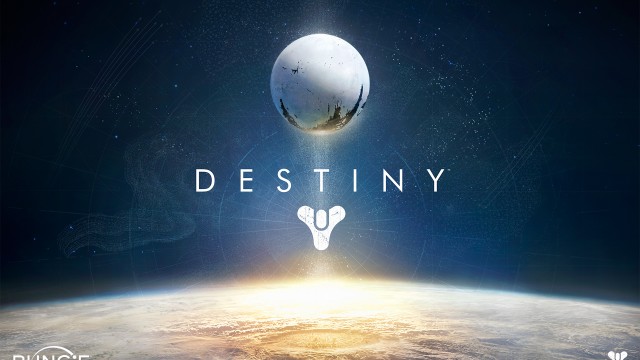 Make Destiny Great Again
Now that we are clearly on the road to Destiny 2, what would it take to make Destiny great again?
Recent Podcasts