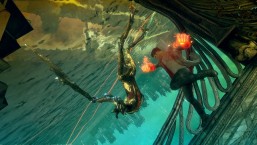 A horror-obsessed gamer, Joel is still spending his days looking for something to scare himself as much as Fatal Frame. Even so, he has ridiculous action games and obscure gems to keep him happy in the meantime. A self-proclaimed aficionado of terrible retro games, he's always looking for a rotten game he hasn't played yet, and may be willing to exchange information for candy.
Specialty: Horror
Latest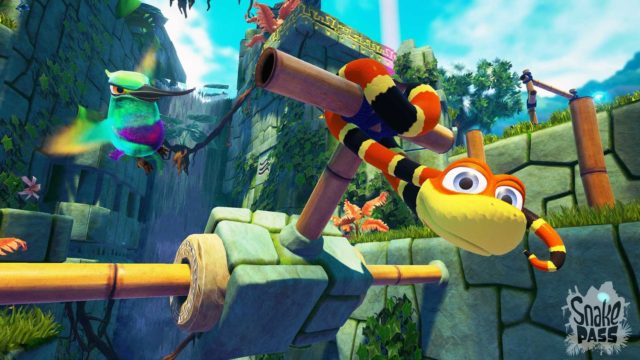 Sssslither your way to the top in Snake Pass
Help a Snake named Noodle in this 3D puzzle platformer.
Recent Podcasts