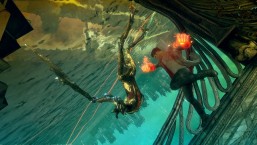 A horror-obsessed gamer, Joel is still spending his days looking for something to scare himself as much as Fatal Frame. Even so, he has ridiculous action games and obscure gems to keep him happy in the meantime. A self-proclaimed aficionado of terrible retro games, he's always looking for a rotten game he hasn't played yet, and may be willing to exchange information for candy.
Specialty: Horror
Latest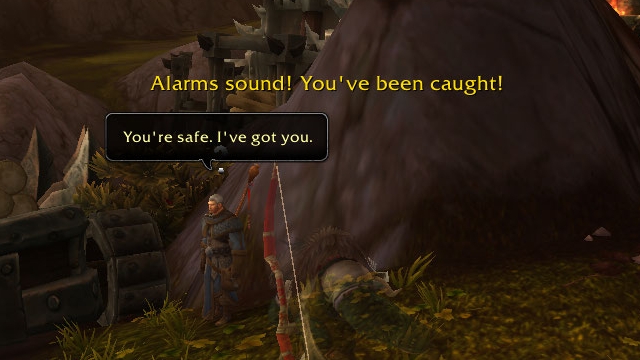 WoW! Thoughts! — On The Legendary Ring Quest
Thoughts on how attempting to innovate gameplay can go too far and make the game something it is not.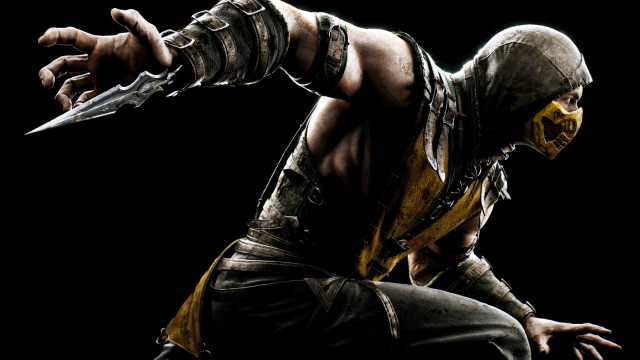 A New Generation of Kombat: Mortal Kombat X [Review]
MKX brings fluid movement, fine-tuned mechanics, and more to the Mortal Kombat series.