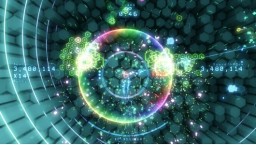 Long is an classic game fanatic who has a fond love of arcade games. He is a fan of fighting games and racing simulations and loves playing them with good friends. His true love is with Japanese curtain fire, "bullet hell" shooters. He is a gamer who believes that sometimes the best gaming gear can make the difference between a better experience in a game to increased game play skills. Even though he likes his unique games, he does enjoy FPS games, RPG's, and various other games. Long has a soft spot for indie and niche developers as some of the major games out there have soured his taste-buds.
Specialty: Bullet Hell Shooters
Latest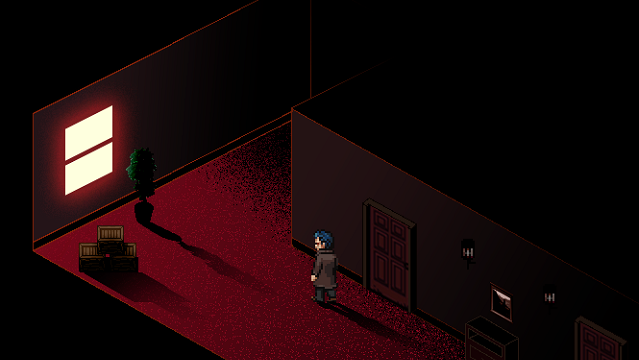 Savor the Coffee in Pixel Noir
RPG mechanics, the supernatural, and a dark detective story mingle deliciously in SWDTech Games' Pixel Noir.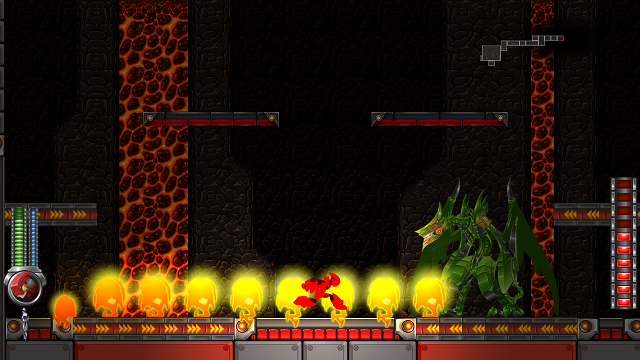 Batterystaple Games' Echoes of Eridu is a Co-op, Roguelike Mega Man X
If you've ever thought fondly of the Mega Man X series, drop what you're doing and check out Batterystaple Games' Echoes of Eridu.