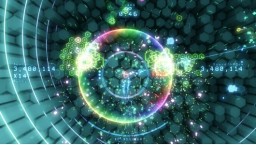 Long is an classic game fanatic who has a fond love of arcade games. He is a fan of fighting games and racing simulations and loves playing them with good friends. His true love is with Japanese curtain fire, "bullet hell" shooters. He is a gamer who believes that sometimes the best gaming gear can make the difference between a better experience in a game to increased game play skills. Even though he likes his unique games, he does enjoy FPS games, RPG's, and various other games. Long has a soft spot for indie and niche developers as some of the major games out there have soured his taste-buds.
Specialty: Bullet Hell Shooters
Latest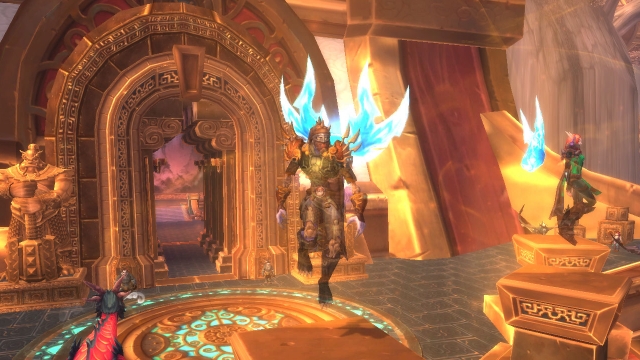 WoW! Thoughts! — On the Legendary Cloak (One Last Time)
Thoughts on what I learned from my third and final attempt at earning a legendary cloak.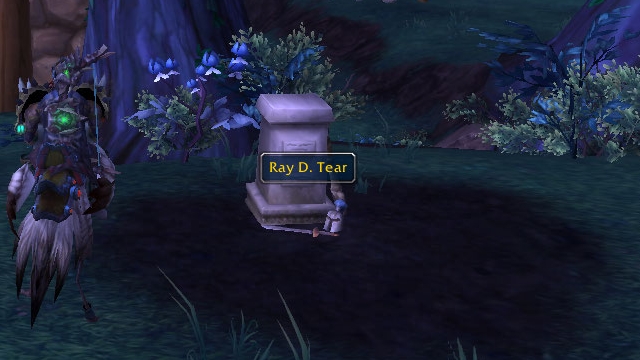 WoW! Thoughts! — On the Cost of a Raid Tier
Thoughts on the potential loss of a raid tier in Warlords of Draenor and what that could mean for Blizzard's development schedule.