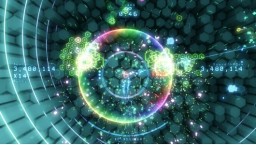 Long is an classic game fanatic who has a fond love of arcade games. He is a fan of fighting games and racing simulations and loves playing them with good friends. His true love is with Japanese curtain fire, "bullet hell" shooters. He is a gamer who believes that sometimes the best gaming gear can make the difference between a better experience in a game to increased game play skills. Even though he likes his unique games, he does enjoy FPS games, RPG's, and various other games. Long has a soft spot for indie and niche developers as some of the major games out there have soured his taste-buds.
Specialty: Bullet Hell Shooters
Latest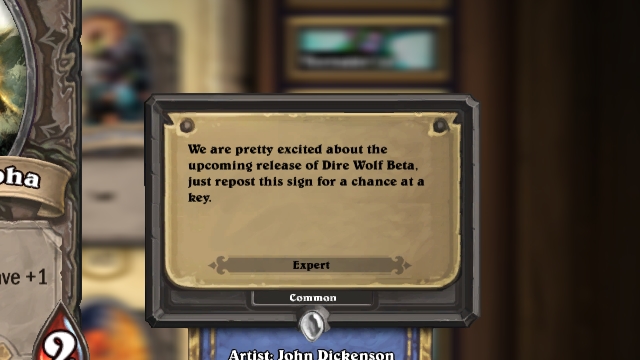 WoW! Thoughts! — On Warlords of Draenor's Lengthy Development
Thoughts on how the delay in making Warlords of Draenor might indicate that subsequent expansions won't require so much work.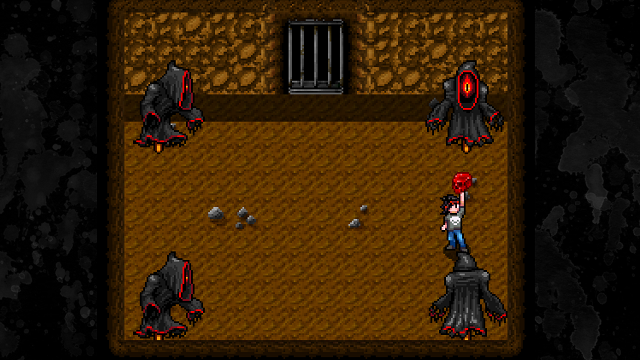 Fight Horrors and Find your Cat in the 12-Bit Game High Strangeness
Switch between 12 and 16 bit graphics to solve puzzles in High Strangeness from Barnyard Intelligence Games.