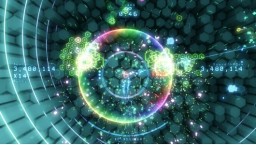 Long is an classic game fanatic who has a fond love of arcade games. He is a fan of fighting games and racing simulations and loves playing them with good friends. His true love is with Japanese curtain fire, "bullet hell" shooters. He is a gamer who believes that sometimes the best gaming gear can make the difference between a better experience in a game to increased game play skills. Even though he likes his unique games, he does enjoy FPS games, RPG's, and various other games. Long has a soft spot for indie and niche developers as some of the major games out there have soured his taste-buds.
Specialty: Bullet Hell Shooters
Latest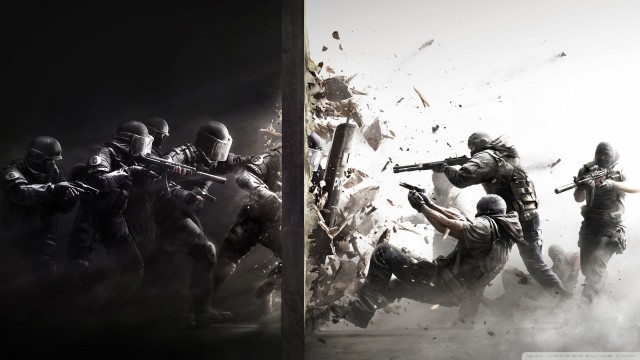 Ubisoft Gives Us 37 Minutes of REAL Rainbow Six Siege Multiplayer Gameplay
37 minutes of real multiplayer gameplay footage from Rainbow Six Siege shows that the E3 demo wasn't too far off.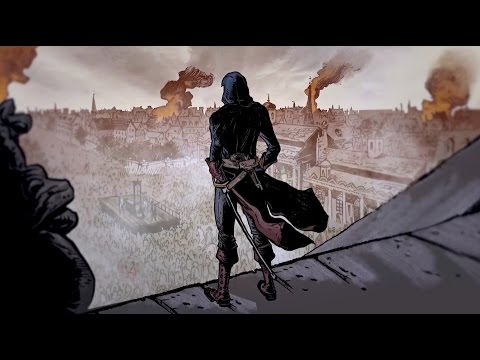 Gory Assassin's Creed Unity Animated Short From Rob Zombie and Tony Moore
Rob Zombie and Tony Moore team up to give a brutal history lesson on Assassin's Creed Unity's setting.