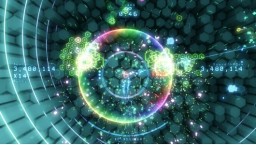 Long is an classic game fanatic who has a fond love of arcade games. He is a fan of fighting games and racing simulations and loves playing them with good friends. His true love is with Japanese curtain fire, "bullet hell" shooters. He is a gamer who believes that sometimes the best gaming gear can make the difference between a better experience in a game to increased game play skills. Even though he likes his unique games, he does enjoy FPS games, RPG's, and various other games. Long has a soft spot for indie and niche developers as some of the major games out there have soured his taste-buds.
Specialty: Bullet Hell Shooters
Latest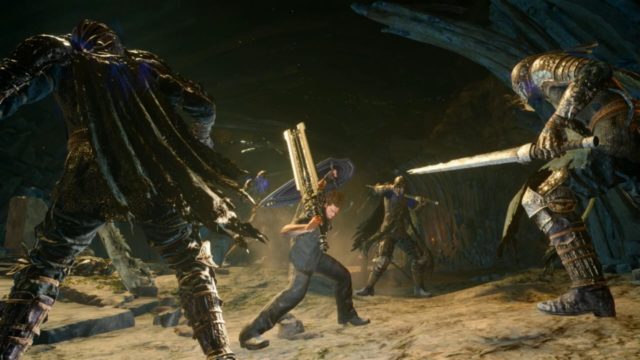 Smash Up Your Enemies as Gladiolus in the New FFXV Chapter
Episode Gladiolus doesn't just give you more FFXV, it changes the feel of the game.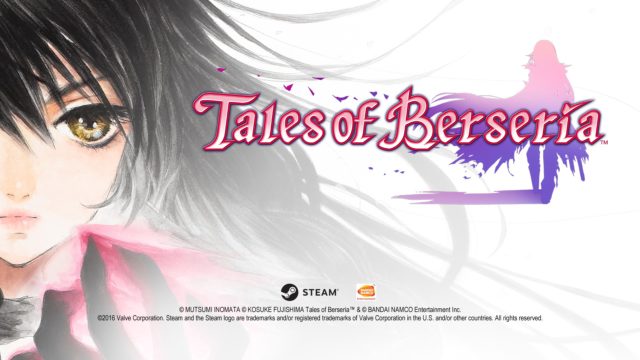 A Taste of Tales of Berseria
The Tales of Berseria demo gives us a good idea of what to expect in the full release.
Recent Podcasts