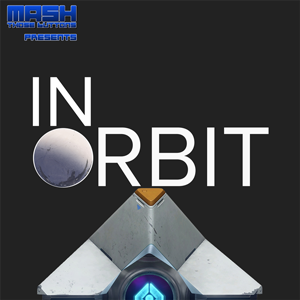 In Orbit
Mash Those Button's podcast dedicated to Destiny.
In Orbit is Mash Those Button's weekly podcast dedicated to Destiny and its community. In each episode we discuss recent news, upcoming events, community issues, and talk about our personal Destiny experiences.
Jordan Kahlenberg
"IAMTEEBOT"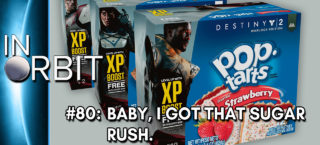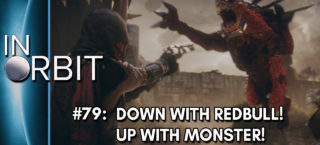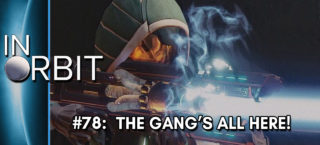 In Orbit #78: The Gang's All Here!
Bungie gives us information on the PC Beta, preorder "gifts" are abundant but questionable, more beta talk, and Messages from the Reef!