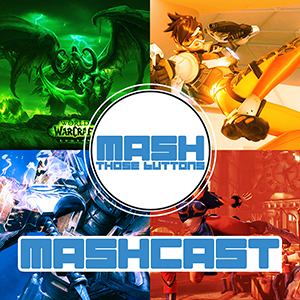 Mashcast
Exploring gaming community, culture, industry, and more.
The Mashcast returns! Each episode Jarret, Nick, and Christina will explore a trending topic or two that affects games, gamers, and the industry.
Nick Zielenkievicz
"WookieeBH"
Christina Zammarrelli
"SmorezPoptart"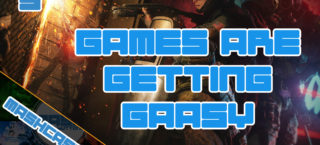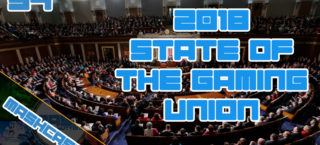 Mashcast #2: 2018 State of the Gaming Union
Continuing the tradition from the legacy Mashcast, we present the 2018 State of the Gaming Union where we take a look back at what happened in 2017 and how it might impact us in 2018 and beyond.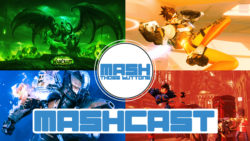 After a two year break, the Mashcast has returned! On this episode, we introduce the hosts and talk about if the games market is oversaturated.