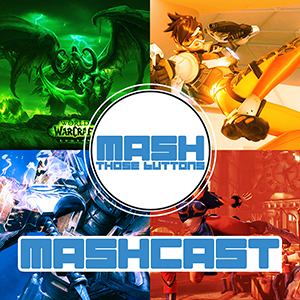 Mashcast
Exploring gaming community, culture, industry, and more.
The Mashcast returns! Each episode Jarret, Nick, and Christina will explore a trending topic or two that affects games, gamers, and the industry.
Nick Zielenkievicz
"WookieeBH"
Christina Zammarrelli
"SmorezPoptart"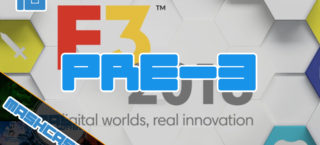 E3 is right around the corner, and in this episode we talk leaks, rumor, and speculate what we'll see at E3 2018.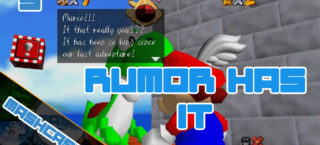 Rumor has it Nick and Christina talk about rumors in the video game industry.