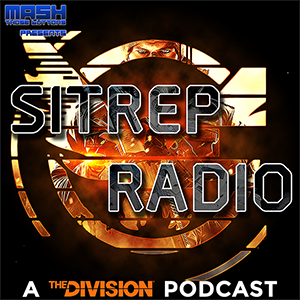 SITREP Radio
A Podcast for The Division
SITREP Radio is Mash Those Button's weekly podcast dedicated to The Division and it's community. Each week we discuss the current state of the game, upcoming events and patches, community issues, and more.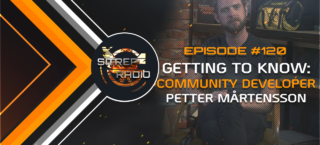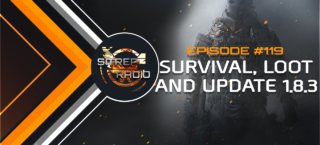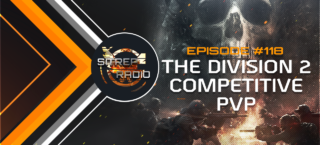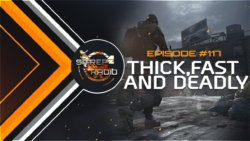 SITREP Radio #117: Thick, Fast and Deadly
This week the guys discuss whether Season Pass is worth picking up this far in the life of the game. And the news of the DLC for #TheDivision2 not having exclusivity to any platform this time around.