Shows
Official podcasts of Mash Those Buttons. Listeners should be aware that these podcasts can be explicit. The only thing that gets bleeped are spoilers.
Retired Shows
These shows are no longer in production, but you can find an archive of their episodes here.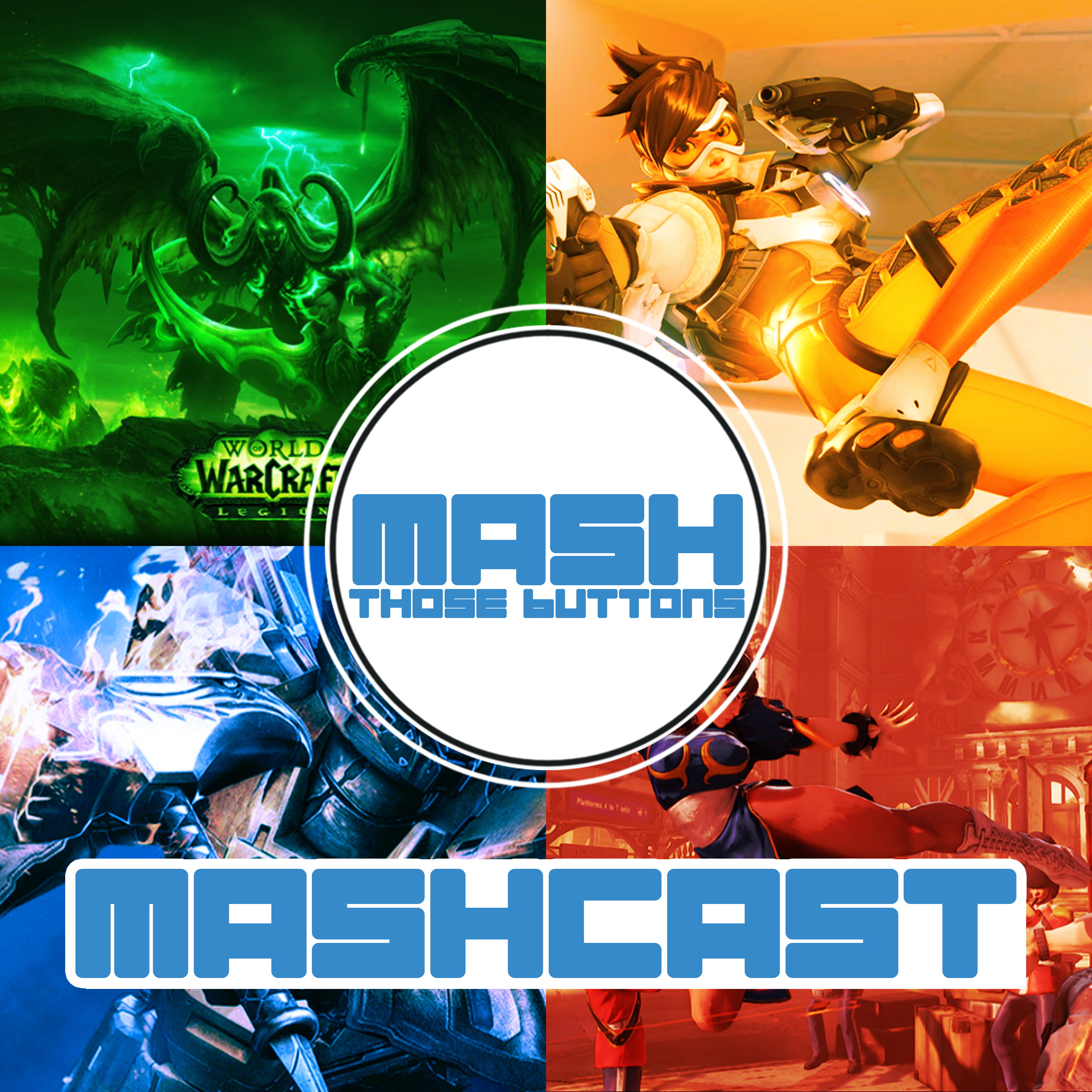 194 Episodes
2011 - 2016
The Mashcast was Mash Those Buttons first podcast. It covered general gaming news which includes industry news, changes and shake-ups in various communities, events, and game releases. We got some interviews in there as well. Special editions were recorded for topics that warranted their own hour or so to discuss.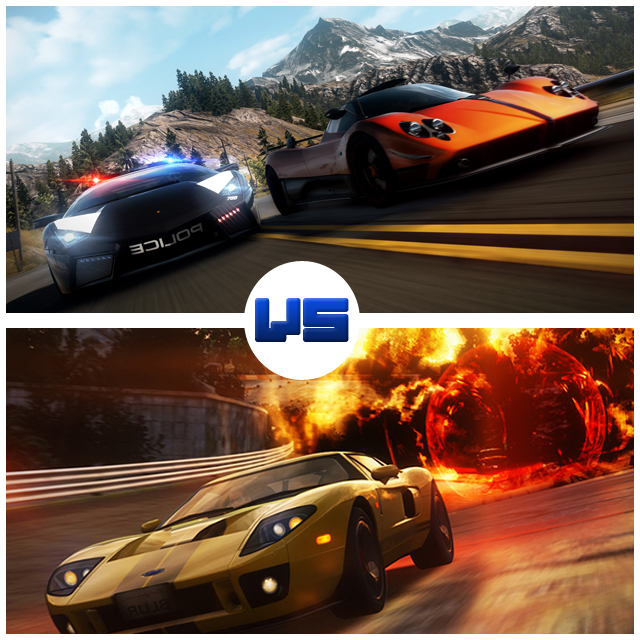 7 Episodes
2011 - 2012
The goal of the Versus Series was to take two similar games (or two like gaming items) and compare them and determine which was better. The series had a short run of seven episodes.
3 Episodes
2014
That Gaming Life aimed to be a topic based podcast to fill the gap between the Mashcast (mainly news) and WoW! Talk (focused on WoW). The show only lasted 3 episodes because we decided the podcast provided the same function as special edition Mashcasts. We didn't even have time to get a logo made up for it.
1 Episodes
2014
Game Club was created after we dropped the "What have you been playing" portion of the Mashcast in an attempt to get the show under an hour. Game Club had just one episodes because we decided to add the segment back into the Mashcast, but only on the last episode of each month.