Activision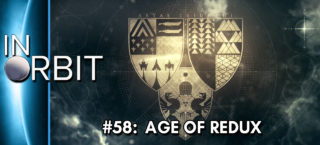 In Orbit is confronted with beginning of the final countdown to Destiny 2! Age of Triumph celebrates us as guardians by sending us back to refreshed raids!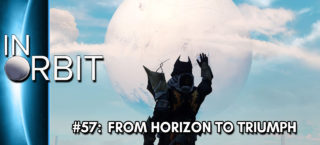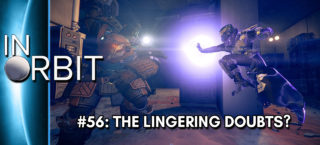 In Orbit #56: The Lingering Doubts?
Continued discussion of 2.5.0.2, 2.5.0.3 discussion, Iron Banner Supremacy, and guests discuss their experience with Destiny in this week's In Orbit!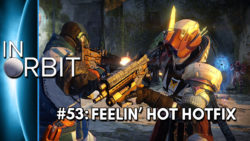 In Orbit #53: Feelin' Hot Hotfix
Jorge's Back, HotFix 2.5.0.2 is on the horizon, Mega Bloks goes mega spoiler, and DestinyCon is officially trademarked by Bungie!