Age of Triumph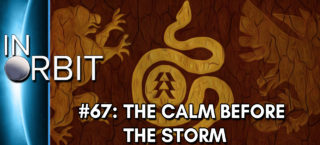 In Orbit #67: The Calm Before The Storm
The final TWAB before Destiny 2 news kicks into high gear, GameStop reveals class pets or subclasses potentially with sigils, questions from the audience in Messages From The Reef.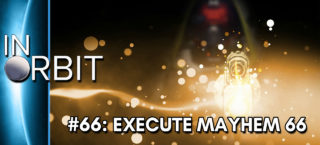 In Orbit #66: Execute Mayhem 66
SleepingDogfish returns to the conversation with Iron Banner Mayhem, powerful abilities, changes to abilities in Destiny 2, support class discussion, and Messages From The Reef!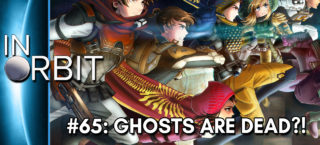 In Orbit #65: Ghosts Are Dead?!
Dead ghosts heralding the darkness of Destiny 2, Radegast is given a voice, raiding with Destiny 2 around the corner, and your live questions in Messages from the Reef!