Blizzard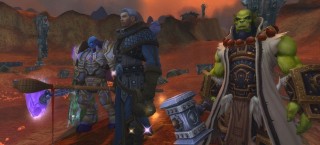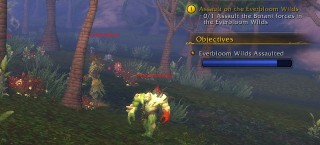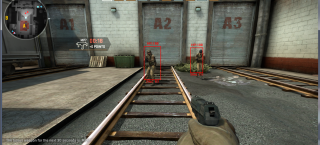 Free AC: Unity DLC, Sony going hard in China, and a CS:GO hacking scandal.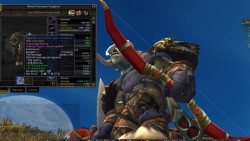 WoW! Talk! #17: I'm The Reason You Can't Transmog
Nick exploits a flaw in Blizzard's transmog rules, plus the gang talks about garrisons and Warlords, as well as WoW's subscriber base going up, the new Blood Elf models, and ever-changing dungeon loot rules.