Blizzard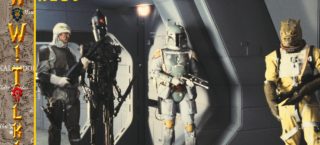 WoW! Talk! #107: Bounty Hunting Part II
Nick, Rei, and Eric are back to talk about all things WoW! But first, Rei and Eric talk about raiding and running mythic dungeons with some podcast listeners before the end of the expansion. Nick, meanwhile, boosted a Nightborne mage and already regrets his decision. The gang discusses various styles of play for several classes. […]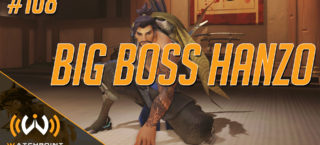 Watchpoint Radio #108: Big Boss Hanzo
The Brigitte meta has brought some changes, but an unexpected change was the rise of Hanzo as a complete boss DPS. In this episode we go over Omnicmeta's Hanzo analysis, discuss Overwatch Year 2 Anniversary, and more.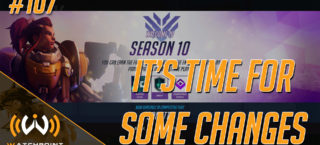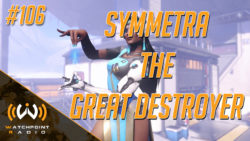 Watchpoint Radio #106: Symmetra the Great Destroyer
Details on the Symmetra rework have come out and it looks like she will be packing some major heat. Additionally, with the end of April came the end of season 9, Retribution, and competitive elimination will be out soon too. We reflect on our experiences on this episode.