Blizzard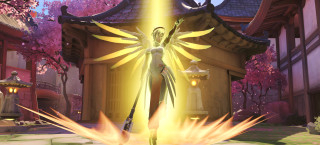 Support characters are must haves in Overwatch. We talk the good and the bad on this episode.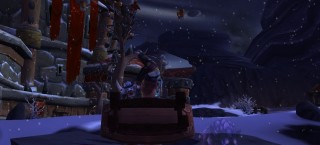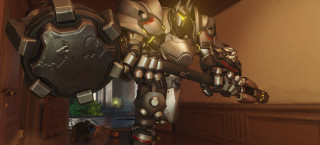 Jaa and Emery talk Tanks on this special edition of Watchpoint.
A team can't win a game if they can't get the objective. This episode of Watchpoint focuses on the Overwatch's defensive heroes.