Blizzard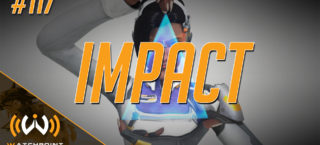 Bob is out this week, but the show must go on. In this episode we discuss the impact of two recent changes: how LFG has impacted community interaction, as well as how Symmetra has impacted the competitive scene.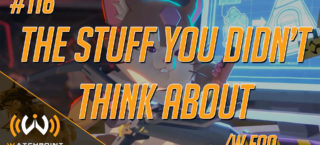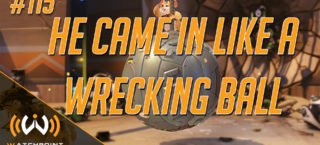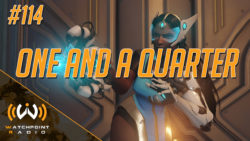 Watchpoint Radio #114: One and a Quarter
Patch 1.25 is here, bringing Endorsements and LFG to all Overwatch players. It also brings the Symmetra changes that will turn Overwatch upside down. We also got a lot of information on the matchmaker and SR system from Scott Mercer.