Crytek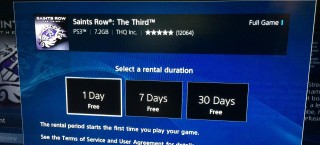 A real badass never looks back, but this time it's okay to look back cause it's awesome.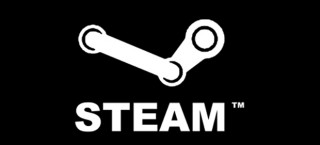 Mashcast #78: Nick's Personal Problem
Nick has an unjustifed hatred of the steam interface; we discuss that a bit. Also Sony may ditch Dual Shock, Steam might kill GameFAQs, a dumbass DMC petition, THQ is picked apart, and more.
Mashcast #55: There Are No Respawns in RL
Tom McShea seems to believe that games like Medal of Honor: Warfighter are trivializing the sacrifice of soliders. We discuss that plus THQ selling UFC to EA, Gears of War: Judgement, Crytek going all free-2-play, and more.