DLC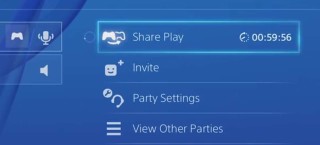 A young gamer learns an important lesson about trusting people online. We also discuss some thinking that Sony should ditch everything except Playstation, NetherRealms address the casual and core audience, and whether or not DLC helps games.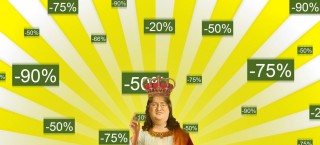 Mashcast #128: Hail to the King
PC market is looking good again, XBox Entertainment Studio shuts down while XBox One sells double, DOTA 2 on ESPN, and a little honesty about DLC.