DLC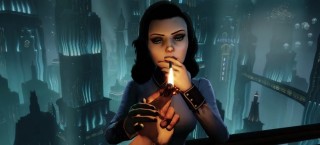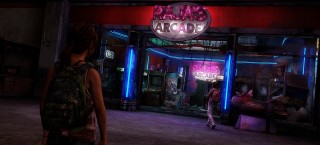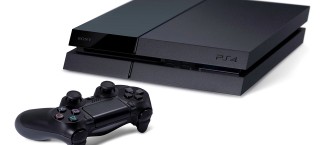 Mashcast #106: Bait and Switch
Sony makes changes to their ToS ahead of the PS4 launch, Microsoft cleans house a bit, Ken Levine defends tiny DLC, and the Wii U has a pitch they want you to hear.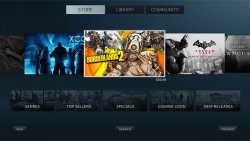 Mashcast #67: Getting The Big Picture
Valve Big Picture isn't doing much for PC gamers now, but it hints at Valves plans for the future. We discuss that, the death of the Wii, DLC found on Tekken Tag 2 disc, and EA catching flack for not innovating.