DragonBall Fighter Z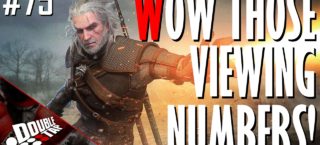 Double Tap #75: Wow Those Viewing Numbers!
Geralt says, "Hello, Soulcalibur VI!"; Noctis is finally playable; Aegis, Carmine, and Jubei try some tag crossing over; Blastoise blasts his way into Pokken Tournament DX and more!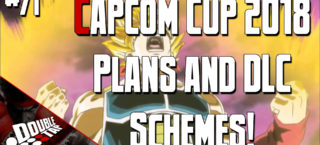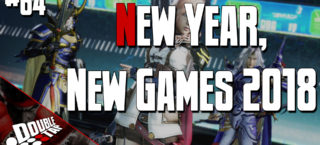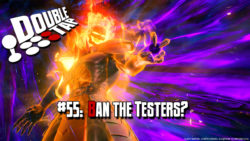 Double Tap #55: Ban the Testers?
Fchamp wins SoCal Regionals, Raiden enters Injustice 2, Yamcha & Tien revealed, Monster Hunter joins MVCI, Arika Mystery Game brings back Doctorine Dark and More.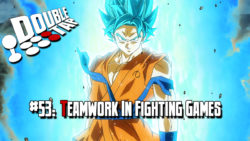 Double Tap #53: Teamwork in Fighting Games
Android 17/18 announced with SSG Blue Goku and Vegeta, NRS Fighter Pack Season 2, Black Manta Gameplay, Tekken 7 Bowling is here, Pokken Tournament DX Demo makes Pikachu, Charizard, and Empoleon playable, Capcom reveals SFV Menat, Focus Attack is Dissidia and the 3 vs 3 trend.