Fighting Game Community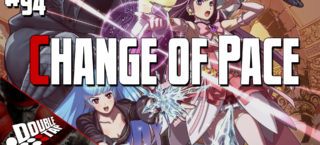 Double Tap #94: Change Of Pace
WitchDoctorGG's Big Dame sits down with CrashTag, Victrix Pro Fighting Stick gets some love, Vegeta does 2k damage off assist attack, Tekken 7 Season 2 Full on Payment and More!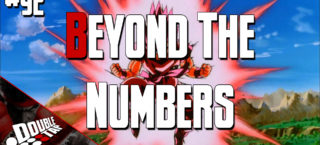 Double Tap #92: Beyond The Numbers
Evo Sunday Talk, Base Vegeta & Goku trailer, Voldo comes slicing in SC6, Flex gets a 5,000 dollar pot bonus for evo, KnuckleDu is ghost hunting, Limited Edition Qanba stick & More!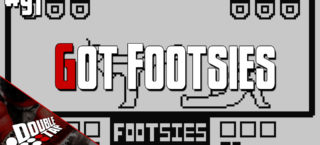 HiFight shows us Footises, Under night gets american release, Soul Calibur 6 & Smash Ultimate to appear at CEO, Red Rapper returns and more!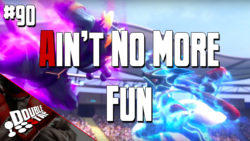 Double Tap #90: Ain't No More Fun
Arby's exclusive Soul Calibur 6 art, Rinoa joins Dissidia battlefield, Skullgirls 2nd Encore on the switch, Smash gets a fight stick demo, Competition vs Fun? and more!