Fighting Game Community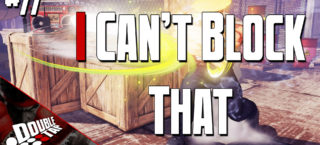 Double Tap #77: I Can't Block That
Guile flash kick combos, Free 300k Zeni in Dragon Ball Fighter Z, Sanane & Hayate join FLEX, Nakkiel joins Panda Global, TeamSpooky getting pretty spooky with the viewers and much more!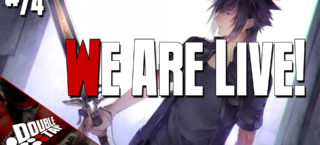 Noctis takes arms in Tekken 7, Vayne "Carudas" Solidor Showcase in Dissidia NT, Ares Esports picks up Luffy, Last Hit comedy film starring Justin Wong and more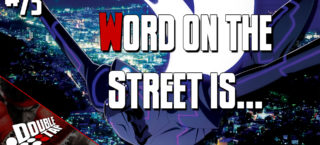 Double Tap #73: Word on the Street is…
Tekken 7 Tour Returns, DarthArma protects you from a turtle, French Bread takes an interview, Dekillsage parts from Critical Reaction, Punk and Panda Global go separate ways, Austin Creed shows off DBFZ skills, and more.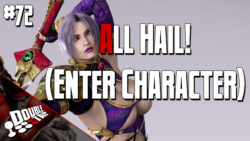 Double Tap #72: All Hail! (Enter Character)
Ivy and Zaslamel return, NetherRealsm Winning more awards, Perfect Legend Baiting the community?, Shadow Giest steps into FLEX, Circa Esports turning off the lights, and more.