Fighting Game Community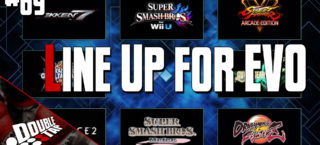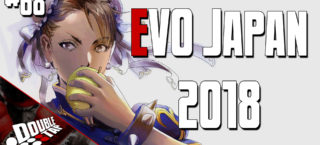 Double Tap #68: EVO Japan 2018
EVO Japan ups and downs, Kilk, Groh, Nightmare return to SCVI, DBFZ tech month, Dissidia release, Brutal Ace mods & more!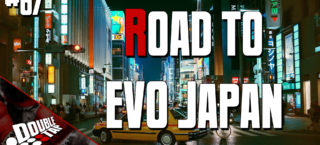 Double Tap #67: Road to EVO Japan
From Chicago to Japan, Rising Thunder Community release, No more MVCI unblockables, Majin Android 21 trailer, Kbrad joins Ghost Gaming and more!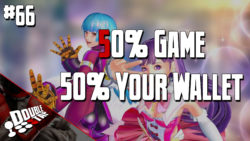 Double Tap #66: 50% Game 50% Your Wallet
DBFZ Beta issues, Blazblue Cross Tag 20 Character DLC? Aegislash joins Pokken Tournament, SNK Heroines on the switch, Square Enix hints six DLC characters for Dissida and more!