Fighting Games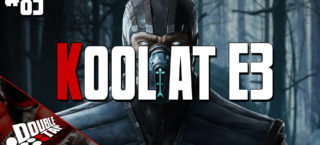 Blazblue Tag Battle has officially hit U.S. soil, Maxi has taken the stage, and what are those E3 FGC rumors? Ed Boon hints towards MK11?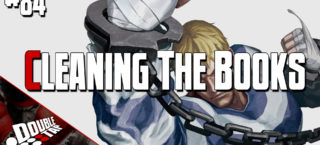 Double Tap #84: Cleaning The Books
This weeks episode will cover post Combo Breaker thoughts, Vegito gameplay review, Street Fighter 30th anniversary, SNK Heroines, & Cody returns trailer and More.