Fighting Games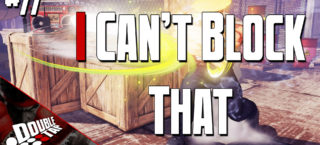 Double Tap #77: I Can't Block That
Guile flash kick combos, Free 300k Zeni in Dragon Ball Fighter Z, Sanane & Hayate join FLEX, Nakkiel joins Panda Global, TeamSpooky getting pretty spooky with the viewers and much more!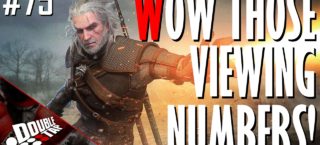 Double Tap #75: Wow Those Viewing Numbers!
Geralt says, "Hello, Soulcalibur VI!"; Noctis is finally playable; Aegis, Carmine, and Jubei try some tag crossing over; Blastoise blasts his way into Pokken Tournament DX and more!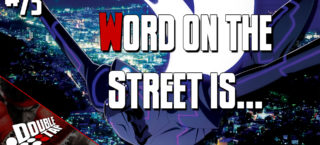 Double Tap #73: Word on the Street is…
Tekken 7 Tour Returns, DarthArma protects you from a turtle, French Bread takes an interview, Dekillsage parts from Critical Reaction, Punk and Panda Global go separate ways, Austin Creed shows off DBFZ skills, and more.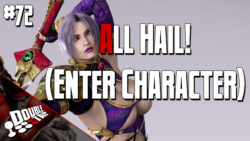 Double Tap #72: All Hail! (Enter Character)
Ivy and Zaslamel return, NetherRealsm Winning more awards, Perfect Legend Baiting the community?, Shadow Giest steps into FLEX, Circa Esports turning off the lights, and more.