Greenlight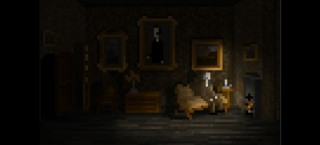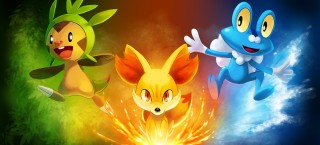 Watch_Dogs gets delayed, MadCats announces their microconsole, Nintendo's innovation is their greatest strength and weakness, and PS3 headsets don't work with PS4. That and more on todays Mashcast.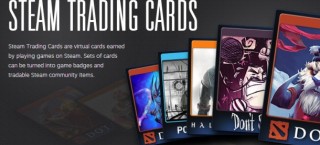 Mashcast #87: You Chase the Dragon, But You Never Catch It.
In what can only be called one of the best ideas of all time, Valve has found a way to gamify buying video games. Also we talk about Diablo 3 Auction House exploits, shaping the PS4, Greenlight complaints, and Sid Meiers doesn't forget about the core gamer.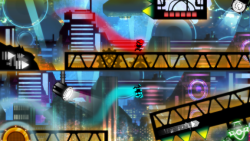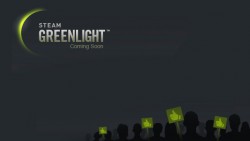 Mashcast #66: You Can't Please Everyone
Valve's decision to add a pay barrier to Greenlight may get rid of the trolls, but has made some unhappy. We discuss that plus the Metal Gear Solid: Ground Zeroes trailer, EA trying to kill of single player, and Ubisoft giving up on their retarded DRM.