Indie Games Winter Uprising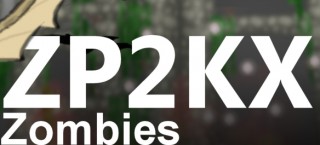 More fun than you can shake 80 credits at!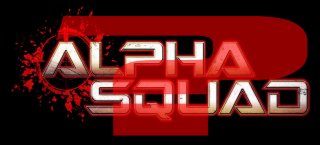 Alpha Squad Is (Finally) Being Released
Dragon Divide's Alpha Squad is part of the Indie Game Winter Uprising and was aiming for release around the first week of December.  Those of you following Dragon Divide's twitter know this didn't happen.  You probably also know that it's been in and out of peer review while having a hard time getting approved.  This […]
Quite possibly one of the most addicting remixes? Long sure seems to think so!
It's Time for an Uprising! [Indie Games Winter Uprising]
It looks like some indie devs are getting tired of dull, boring, and mediocre games showing up in the XBL Indie Games section.  This is good for us, because several of them have decided to rise up and give us a great way to bring in December.  Fourteen pretty awesome indie games are set to […]