King of Fighters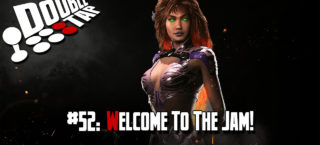 Double Tap #52: Welcome to the Jam!
Star Fire released, Jecht announced for Dissidia beta, Arika mystery game gets new character, Smash 4 gets bayonetta intro's, Tekken 7 passes 1.6mil.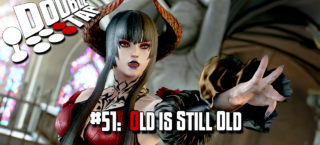 Double Tap #51: Old is Still Old
DragonBall FighterZ beta coming soon, Tekken 7's Eliza gets released, and Randoms get a little wild. Focus attack brings thoughts on releasing old content in a new game.
Double Tap #47: Gym, Health, and Game
Daigo gets healthy, Redhood Revealed, Rebull Proving Grounds gets serious, MVCI showcasing at E3 and CEO, Tekken 7 Release, Punk loses in a money match.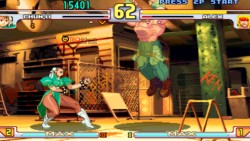 Art of the Backdrop [125 Fighting Game Backgrounds in Motion]
With all of the action going on in a fighting game it's really easy to overlook the work the artists put into the background.  Luckily the internet exists and someone found time to pull the backgrounds out of games like King of Fighters, Street Fighter, and a few other series so we can bask in […]