Mega Man X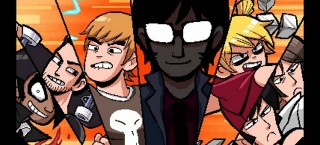 DLC being used to enhance a game more than a month after it's release? Madness!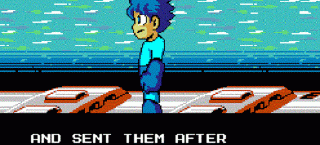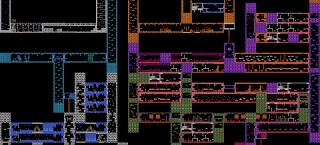 Revelations of a reforming walk-through addict.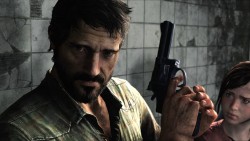 It's the end of the year and news is kind of (read as: really) slow. We scratched together a few news items to talk about but for the most part we discuss some notible moments in 2011 and what we are looking forward too in 2012.