Mods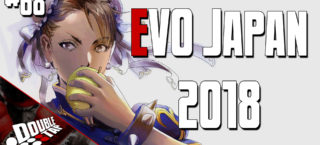 Double Tap #68: EVO Japan 2018
EVO Japan ups and downs, Kilk, Groh, Nightmare return to SCVI, DBFZ tech month, Dissidia release, Brutal Ace mods & more!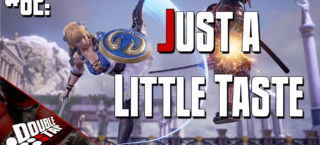 Double Tap #62: Just a Little Taste
Beerus, Hit, Black Goku Join the Roster, DOA takes a bow, Soulcalibur VI Gameplay, Iron Tager slams & Makoto punches her way into Cross Tag.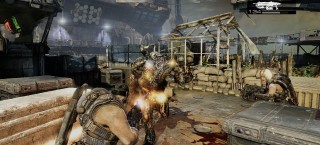 Mashcast #16: The Legion of Doom!
Just about every week we end up talking about someone who is predicting the doom of (enter technology here), and we're getting a little tired of it. Ubisoft seems to think that just because hackers aren't calling in to tell them they aren't hacking their product means that DRM is working. Blizzard makes a move […]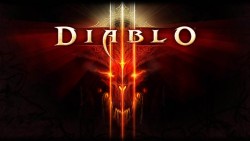 Blizzard prohibits one of the best parts of playing a PC game: the mods.