MVCI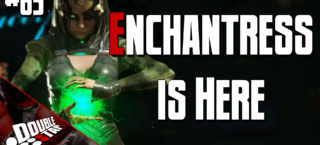 Double Tap #65: Enchantress is Here
Enchantress Mix-ups, Hayate EIN breaks down Soulcalibur VI mechanics, Dissidia Pre Launch Event and Brutal Ace welcomes Mileena to SFV and More.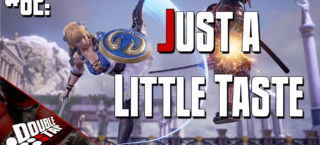 Double Tap #62: Just a Little Taste
Beerus, Hit, Black Goku Join the Roster, DOA takes a bow, Soulcalibur VI Gameplay, Iron Tager slams & Makoto punches her way into Cross Tag.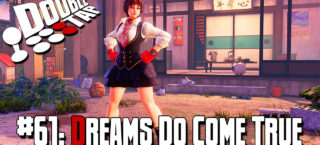 Double Tap #61: Dreams Do Come True
Birdie wins Capcom cup, Atom is released, Fighting Ex Layer beta, SoulCalibur VI Announced Dissida Teasers , Sakura and new characters are fully revealed.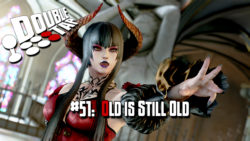 Double Tap #51: Old is Still Old
DragonBall FighterZ beta coming soon, Tekken 7's Eliza gets released, and Randoms get a little wild. Focus attack brings thoughts on releasing old content in a new game.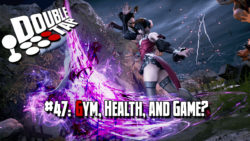 Double Tap #47: Gym, Health, and Game
Daigo gets healthy, Redhood Revealed, Rebull Proving Grounds gets serious, MVCI showcasing at E3 and CEO, Tekken 7 Release, Punk loses in a money match.