MVCI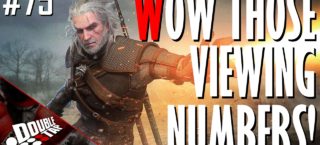 Double Tap #75: Wow Those Viewing Numbers!
Geralt says, "Hello, Soulcalibur VI!"; Noctis is finally playable; Aegis, Carmine, and Jubei try some tag crossing over; Blastoise blasts his way into Pokken Tournament DX and more!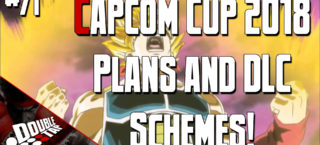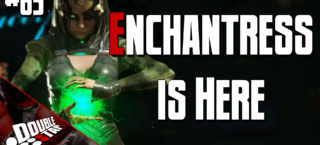 Double Tap #65: Enchantress is Here
Enchantress Mix-ups, Hayate EIN breaks down Soulcalibur VI mechanics, Dissidia Pre Launch Event and Brutal Ace welcomes Mileena to SFV and More.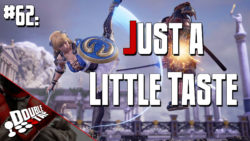 Double Tap #62: Just a Little Taste
Beerus, Hit, Black Goku Join the Roster, DOA takes a bow, Soulcalibur VI Gameplay, Iron Tager slams & Makoto punches her way into Cross Tag.