Namco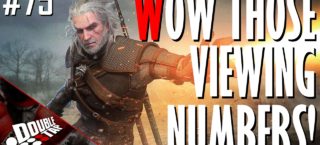 Double Tap #75: Wow Those Viewing Numbers!
Geralt says, "Hello, Soulcalibur VI!"; Noctis is finally playable; Aegis, Carmine, and Jubei try some tag crossing over; Blastoise blasts his way into Pokken Tournament DX and more!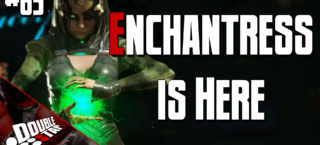 Double Tap #65: Enchantress is Here
Enchantress Mix-ups, Hayate EIN breaks down Soulcalibur VI mechanics, Dissidia Pre Launch Event and Brutal Ace welcomes Mileena to SFV and More.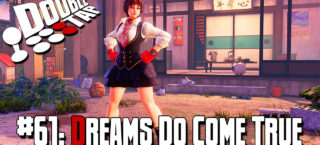 Double Tap #61: Dreams Do Come True
Birdie wins Capcom cup, Atom is released, Fighting Ex Layer beta, SoulCalibur VI Announced Dissida Teasers , Sakura and new characters are fully revealed.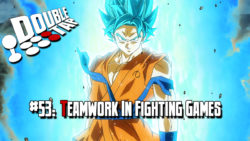 Double Tap #53: Teamwork in Fighting Games
Android 17/18 announced with SSG Blue Goku and Vegeta, NRS Fighter Pack Season 2, Black Manta Gameplay, Tekken 7 Bowling is here, Pokken Tournament DX Demo makes Pikachu, Charizard, and Empoleon playable, Capcom reveals SFV Menat, Focus Attack is Dissidia and the 3 vs 3 trend.