Namco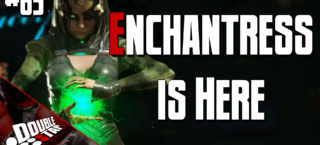 Double Tap #65: Enchantress is Here
Enchantress Mix-ups, Hayate EIN breaks down Soulcalibur VI mechanics, Dissidia Pre Launch Event and Brutal Ace welcomes Mileena to SFV and More.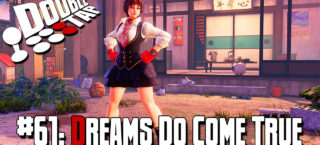 Double Tap #61: Dreams Do Come True
Birdie wins Capcom cup, Atom is released, Fighting Ex Layer beta, SoulCalibur VI Announced Dissida Teasers , Sakura and new characters are fully revealed.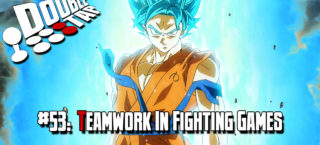 Double Tap #53: Teamwork in Fighting Games
Android 17/18 announced with SSG Blue Goku and Vegeta, NRS Fighter Pack Season 2, Black Manta Gameplay, Tekken 7 Bowling is here, Pokken Tournament DX Demo makes Pikachu, Charizard, and Empoleon playable, Capcom reveals SFV Menat, Focus Attack is Dissidia and the 3 vs 3 trend.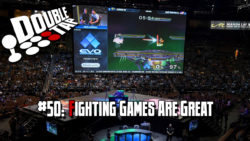 Double Tap #50: Fighting Games are Great
Post Evo Hype! Blazblue Cross Tag Game, HurtboxTV hands out Dissidia beta codes, and Trunks, Piccolo, and Krillin join the DBFighters! Gamora and Jedah arrive in MvCI, Geese Howard Enters the Iron Fist Tournament, and Echo Fox appoints a President.