Netherrealm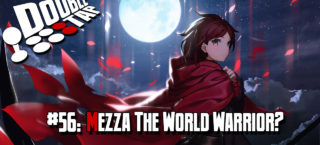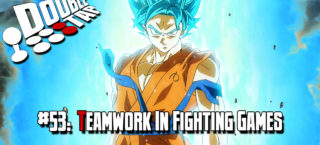 Double Tap #53: Teamwork in Fighting Games
Android 17/18 announced with SSG Blue Goku and Vegeta, NRS Fighter Pack Season 2, Black Manta Gameplay, Tekken 7 Bowling is here, Pokken Tournament DX Demo makes Pikachu, Charizard, and Empoleon playable, Capcom reveals SFV Menat, Focus Attack is Dissidia and the 3 vs 3 trend.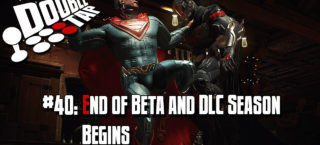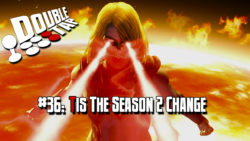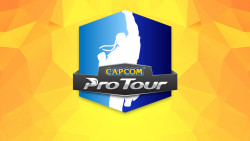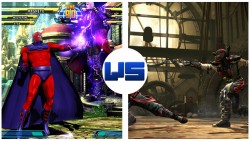 Versus Series #3: MvC3 vs. Mortal Kombat
Both Marvel vs. Capcom and Mortal Kombat have long histories in the fighting community. In this podcast we put their latest installments head to head to see which one is the best.