NetherRealms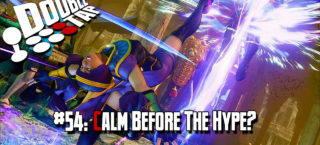 Double Tap #54: Calm Before The Hype?
Early MVC: Infinite excitement, Black Manta is coming, Menat hits 60 hits, Goku gets a new form, NuckleDu gives winnings to Irma Relief in Florida, and Dissidia gets Final Fantasy 8 boss Ultimecia trailer release.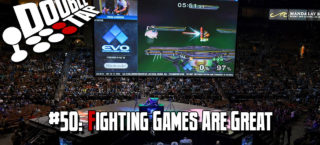 Double Tap #50: Fighting Games are Great
Post Evo Hype! Blazblue Cross Tag Game, HurtboxTV hands out Dissidia beta codes, and Trunks, Piccolo, and Krillin join the DBFighters! Gamora and Jedah arrive in MvCI, Geese Howard Enters the Iron Fist Tournament, and Echo Fox appoints a President.