Overwatch
Watchpoint Radio #104: Surprise(s)!
Not much Overwatch news this week, but we talk about what we've been seeing in Overwatch recently, including the toxicity in low plat right now. We also discuss 6v6 competitive Elimination and Hanzo's unexpected buff.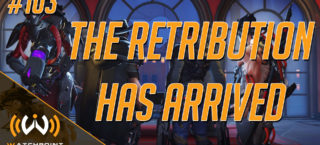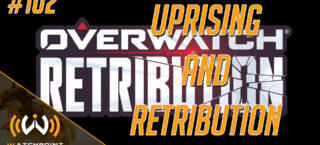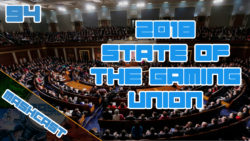 Mashcast #2: 2018 State of the Gaming Union
Continuing the tradition from the legacy Mashcast, we present the 2018 State of the Gaming Union where we take a look back at what happened in 2017 and how it might impact us in 2018 and beyond.