Podcast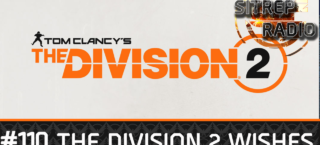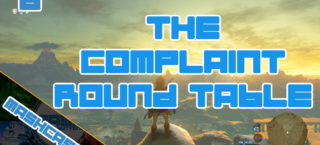 Mashcast #6: The Complaint Round Table
In this episode, we decide to air out some of our recent grievances. Jaa talks the lack of direction in BOTW, Christina talks about gamer entitlement, and our special guest, Mikey Kenny, talks about Ni No Kuni 2.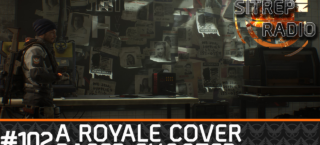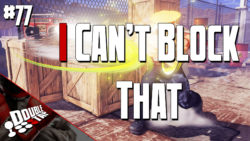 Double Tap #77: I Can't Block That
Guile flash kick combos, Free 300k Zeni in Dragon Ball Fighter Z, Sanane & Hayate join FLEX, Nakkiel joins Panda Global, TeamSpooky getting pretty spooky with the viewers and much more!