Street Fighter V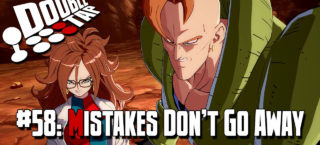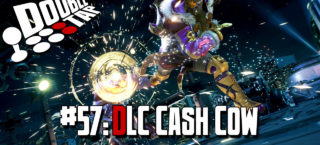 CrashTag crunches numbers, Z-pass to expensive?, Weiss Joins Cross Tag, NeoGaf In trouble, and Nappa & Ginyu dynamic entry.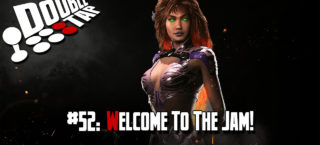 Double Tap #52: Welcome to the Jam!
Star Fire released, Jecht announced for Dissidia beta, Arika mystery game gets new character, Smash 4 gets bayonetta intro's, Tekken 7 passes 1.6mil.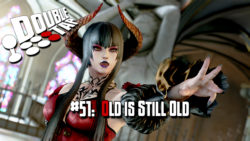 Double Tap #51: Old is Still Old
DragonBall FighterZ beta coming soon, Tekken 7's Eliza gets released, and Randoms get a little wild. Focus attack brings thoughts on releasing old content in a new game.