Street Fighter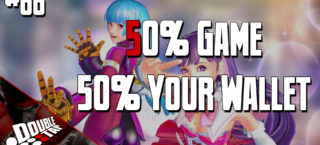 Double Tap #66: 50% Game 50% Your Wallet
DBFZ Beta issues, Blazblue Cross Tag 20 Character DLC? Aegislash joins Pokken Tournament, SNK Heroines on the switch, Square Enix hints six DLC characters for Dissida and more!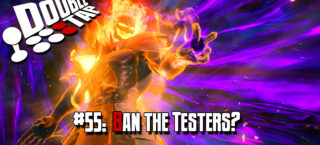 Double Tap #55: Ban the Testers?
Fchamp wins SoCal Regionals, Raiden enters Injustice 2, Yamcha & Tien revealed, Monster Hunter joins MVCI, Arika Mystery Game brings back Doctorine Dark and More.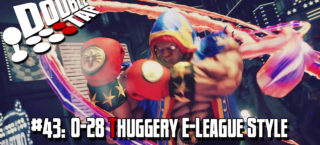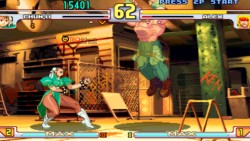 Art of the Backdrop [125 Fighting Game Backgrounds in Motion]
With all of the action going on in a fighting game it's really easy to overlook the work the artists put into the background.  Luckily the internet exists and someone found time to pull the backgrounds out of games like King of Fighters, Street Fighter, and a few other series so we can bask in […]