Street Fighter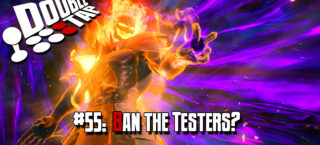 Double Tap #55: Ban the Testers?
Fchamp wins SoCal Regionals, Raiden enters Injustice 2, Yamcha & Tien revealed, Monster Hunter joins MVCI, Arika Mystery Game brings back Doctorine Dark and More.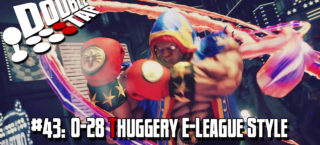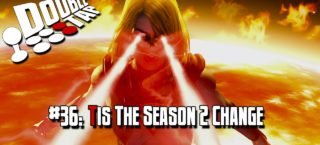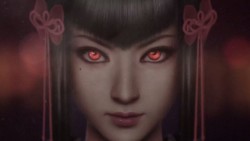 Double Tap #7: The REAL Tiger Uppercut
With game patches and DLC being releases in full swing, the FGC makes it's push towards the last tournaments until EVO. But sometimes it isnt all fun and games.