Tekken 7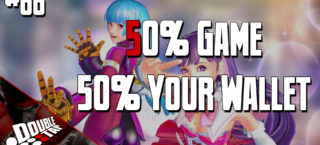 Double Tap #66: 50% Game 50% Your Wallet
DBFZ Beta issues, Blazblue Cross Tag 20 Character DLC? Aegislash joins Pokken Tournament, SNK Heroines on the switch, Square Enix hints six DLC characters for Dissida and more!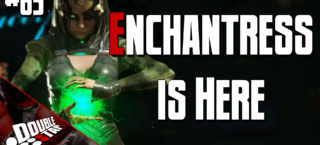 Double Tap #65: Enchantress is Here
Enchantress Mix-ups, Hayate EIN breaks down Soulcalibur VI mechanics, Dissidia Pre Launch Event and Brutal Ace welcomes Mileena to SFV and More.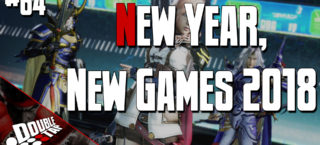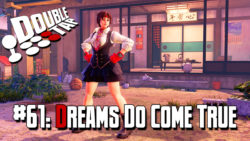 Double Tap #61: Dreams Do Come True
Birdie wins Capcom cup, Atom is released, Fighting Ex Layer beta, SoulCalibur VI Announced Dissida Teasers , Sakura and new characters are fully revealed.