Tekken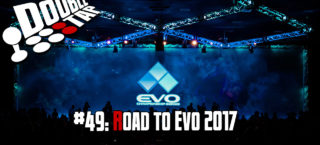 Double Tap #49: Road to Evo 2017
EVO 2017, Arms becoming competitive, Injustice 2 patch notes, Sub Zero Returns July 11th, Rouge picks up Slayer, EchoFox grabs Theo, Tempo Storm invest in Alex Myers, Rise Nation gets the Mayor Smug of Duff City.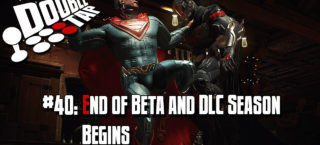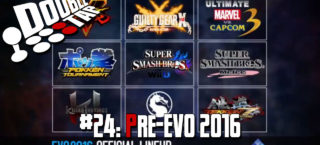 Hype, Games, and the Strip? Evo is closing in and we talk predictions.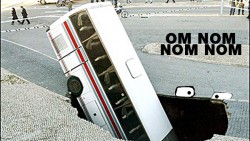 In this Mashcast we will bring you in with the soothing sounds of Mikey Kenny. We then discuss Hiromichi Tanaka leaving Square Enix, Tekken producer addressing fans, Facebook turning to the core, Sony's innovative culture, and more.