Ubisoft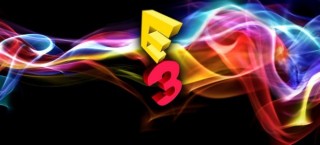 Jarret and Nick discuss the deets from E3 2015.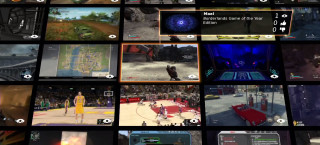 OnLive's shutdown is a perfect example of why you don't put your eggs in one basket. Especially when you don't have that basket in hand.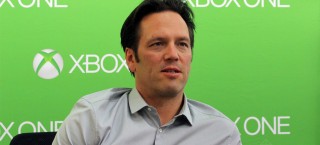 Mashcast #145: Phil Spencer IS The Answer
For as much negative stuff that we say about Microsoft (not our fault really), Jarret believes in Phil Spencer. We discuss that, Joystiq closing, XBox holiday sales, Ubisoft killing off game keys, problems at APEX 2015 and more.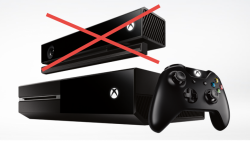 Mashcast #142: Goodbye 2014, Hello 2015.
Some important things we've missed over the past few weeks, promising job openings at Microsoft, Playstation Now going live, Farcry 4 temporarily stripped from users, and more.