Ubisoft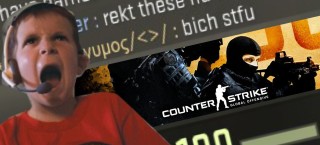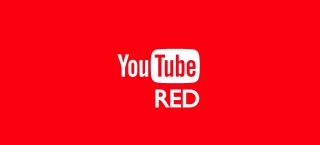 YouTube Red, Harmonix reviewing their own games, Konami in denial, Ubisoft on the defensive, and more on this episode.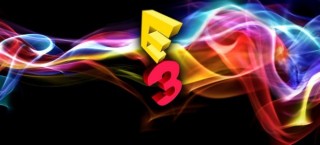 Jarret and Nick discuss the deets from E3 2015.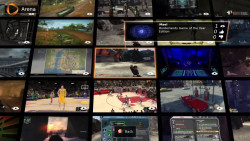 OnLive's shutdown is a perfect example of why you don't put your eggs in one basket. Especially when you don't have that basket in hand.