XBox Live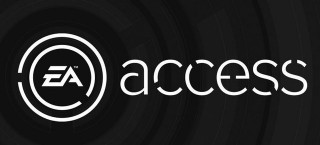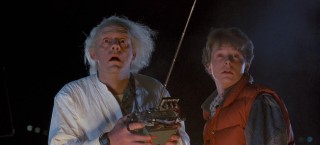 Mashcast #101: 50 Gigabytes? Great Scott!
CoD Ghosts install is looking to be a whopping 50 gigabytes, and that shocks Joel a little. We also discuss Steam Machine specs, Playstation embracing mobile, Microsofts data collection, and asking too much of the players.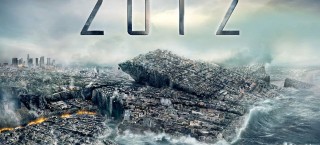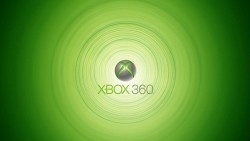 Mashcast #53: No Hackin', Straight Jackin'
Turns out Microsoft was right about hackers not infiltrating XBox Live to steal accounts. Turns out the truth is a little worse. We also discuss Dead Space 3, Battlefields answer to CoD Elite, Korea raiding Blizzard, and more.