XBox Live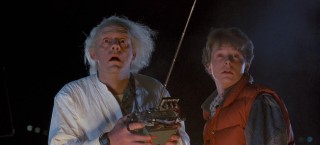 Mashcast #101: 50 Gigabytes? Great Scott!
CoD Ghosts install is looking to be a whopping 50 gigabytes, and that shocks Joel a little. We also discuss Steam Machine specs, Playstation embracing mobile, Microsofts data collection, and asking too much of the players.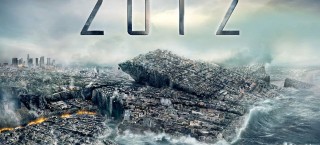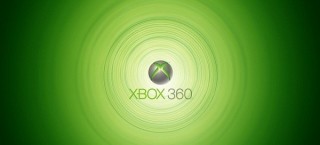 Mashcast #53: No Hackin', Straight Jackin'
Turns out Microsoft was right about hackers not infiltrating XBox Live to steal accounts. Turns out the truth is a little worse. We also discuss Dead Space 3, Battlefields answer to CoD Elite, Korea raiding Blizzard, and more.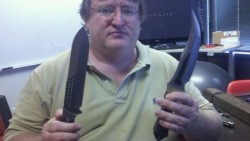 Valve has a plan to hit douche bags in the wallet. Also, Microsoft plans on feeding you more ads, Next-gen consoles are predicted to sell less, one retailer plans on sharing used game sales with publishers, and more on this Mashcast.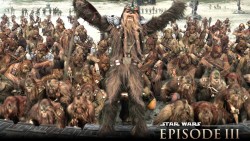 Mashcast #36: A New Challenger Has Appeared!
A new co-host has arrived and his name sounds a little familiar. On todays episode we discuss Zynga struggling with it's new titles, Square Enix is bucking the trend when it comes to mobile games pricing, Gaikai coming to Facebook, plus more.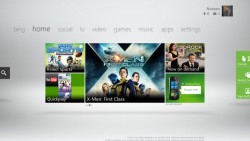 Mashcast #31: The Non-Gamer Gaming Console
With the changes made to the XBox 360 dashboard, it feels like their new tag line will be "XBox 360: It plays games too." We discuss that, TapFish taking advantage of children, Miyamoto's position at Nintendo, EA Forum bans (again), and more.